WHAT IS ALICANTE FILM OFFICE
Alicante Film Office is a municipal office offering free information services, advice and administrative processing to all audiovisual industry professionals wishing to shoot in Alicante. Our office offers a variety of services designed to save producers and location scouts time, money and effort.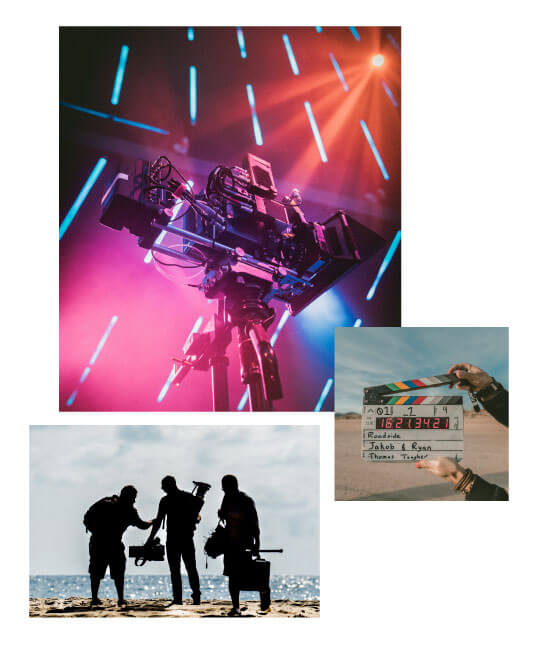 Alicante city provides a broad range of indoor and outdoor locations suitable for all types of filming including, among others: Santa Barbara Castle, the Esplanade walk or the air-raid shelters.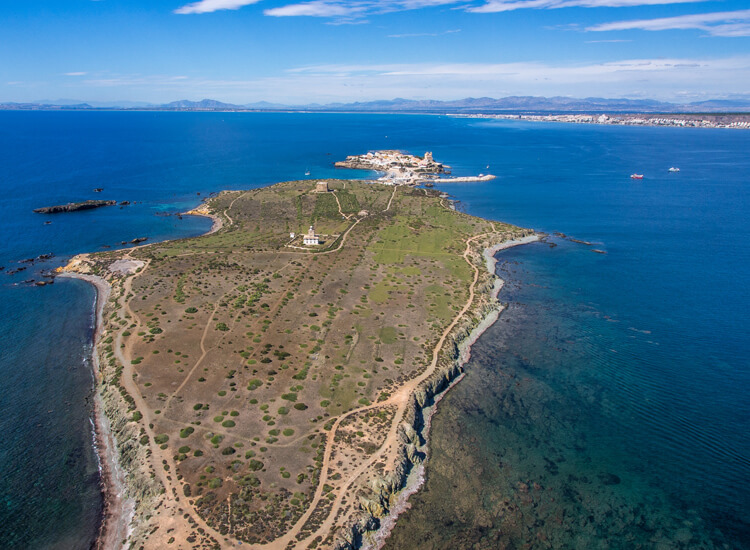 One of Alicante's biggest attractions when it comes to shooting is its outdoor locations: beaches with transparent waters and the exterior of some of its historical sites offer wonderful options.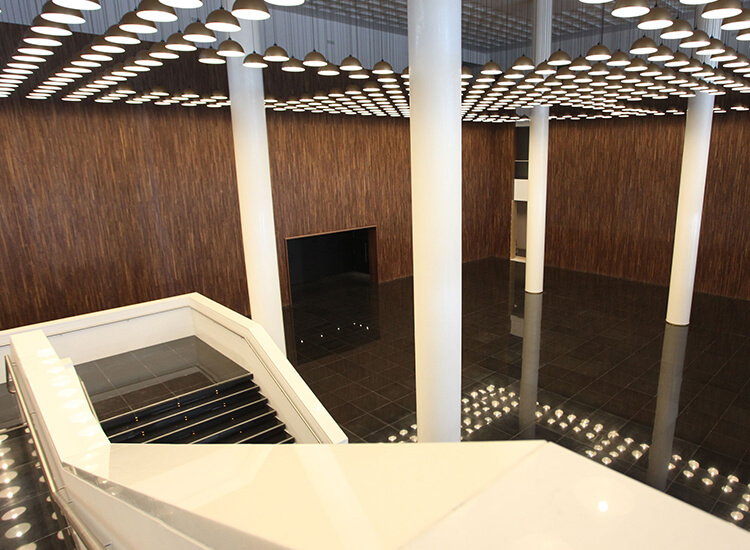 Alicante Film Office offers the possibility of filming in indoor locations: Santa Barbara Castle, the wells of Garrigós, the Civil War air-raid shelters or the Town Hall to name a few.

To shoot in Alicante city you can use Alicante Film Office's free advice service. In this section you will find documents and information on permit requests to film in the city.