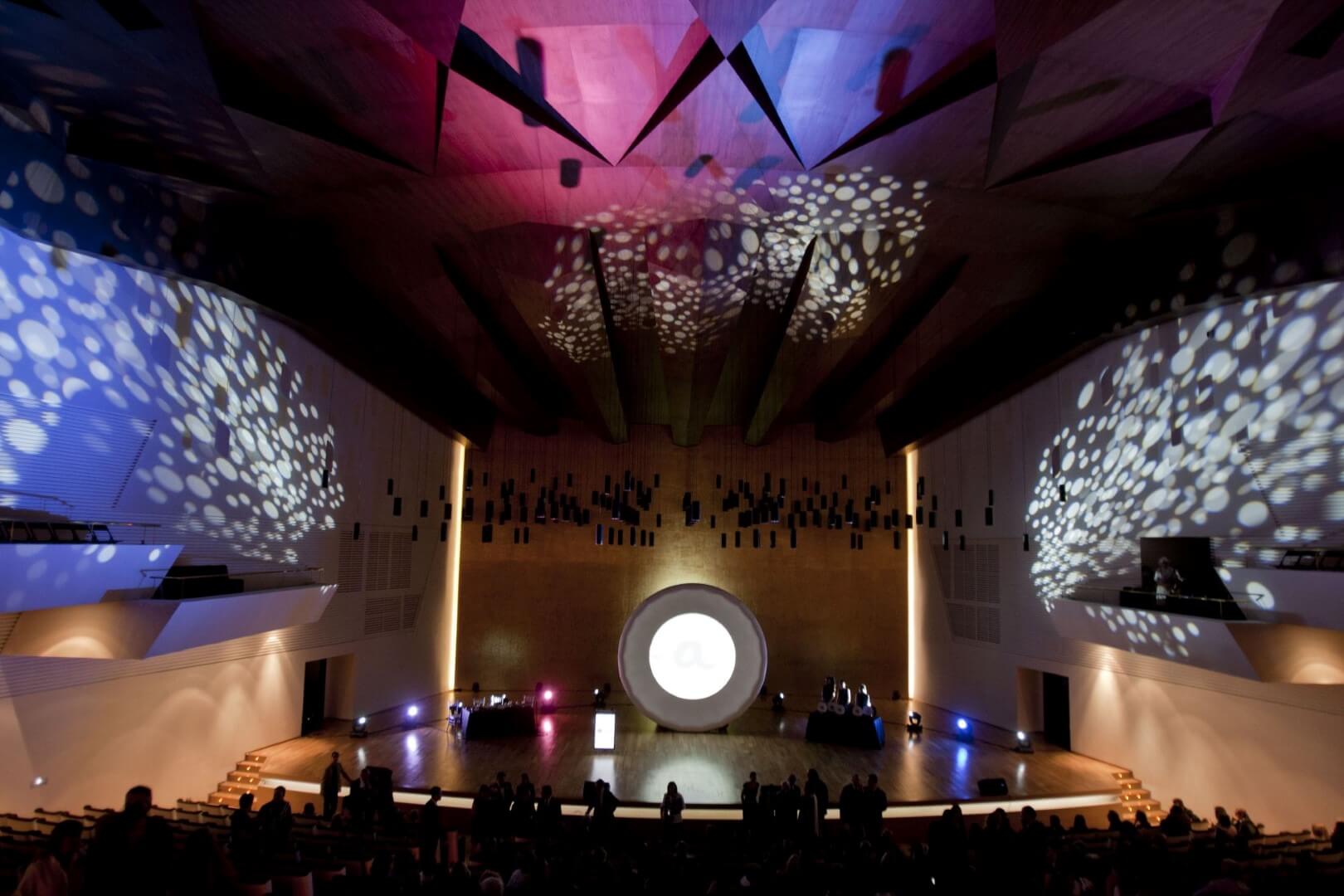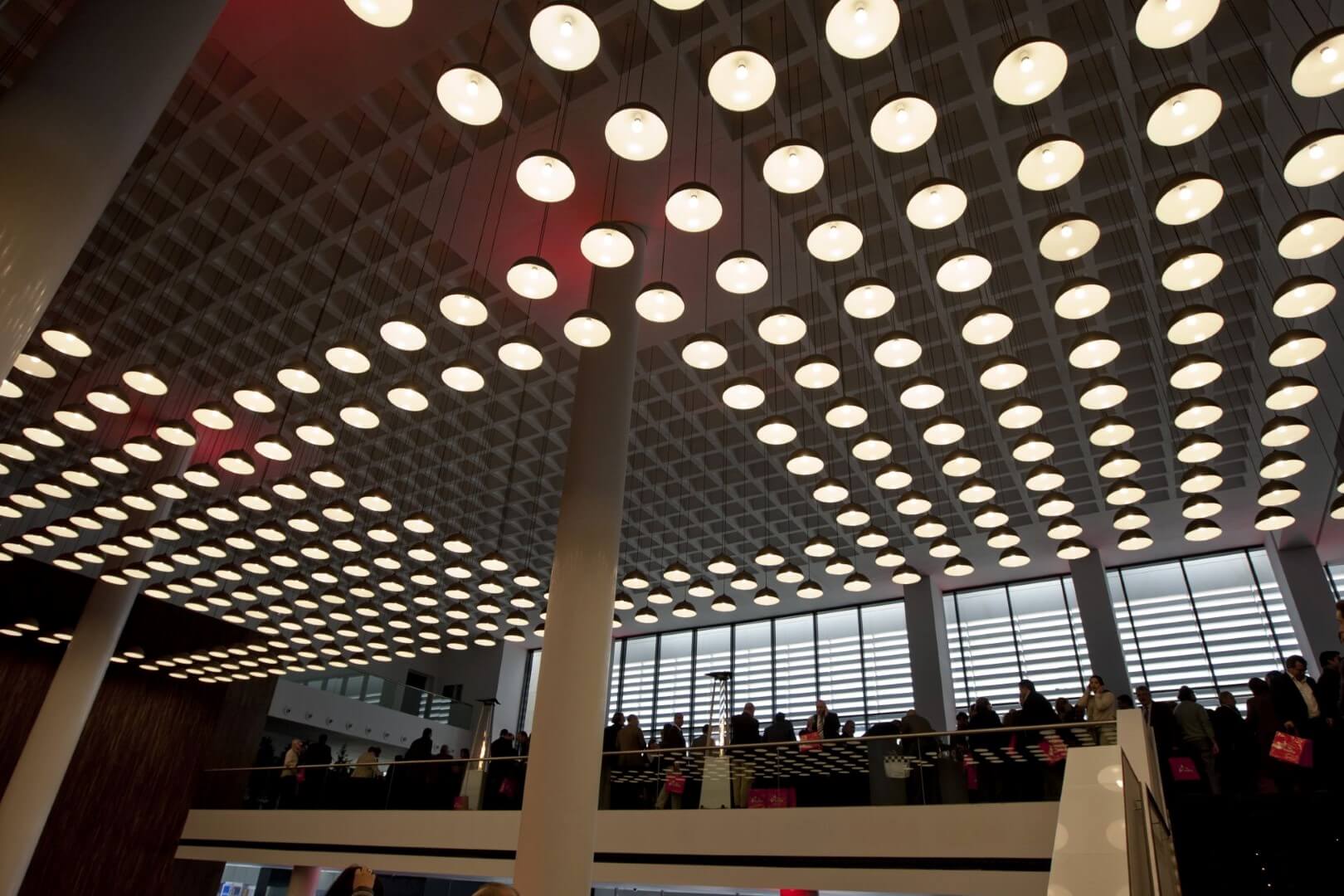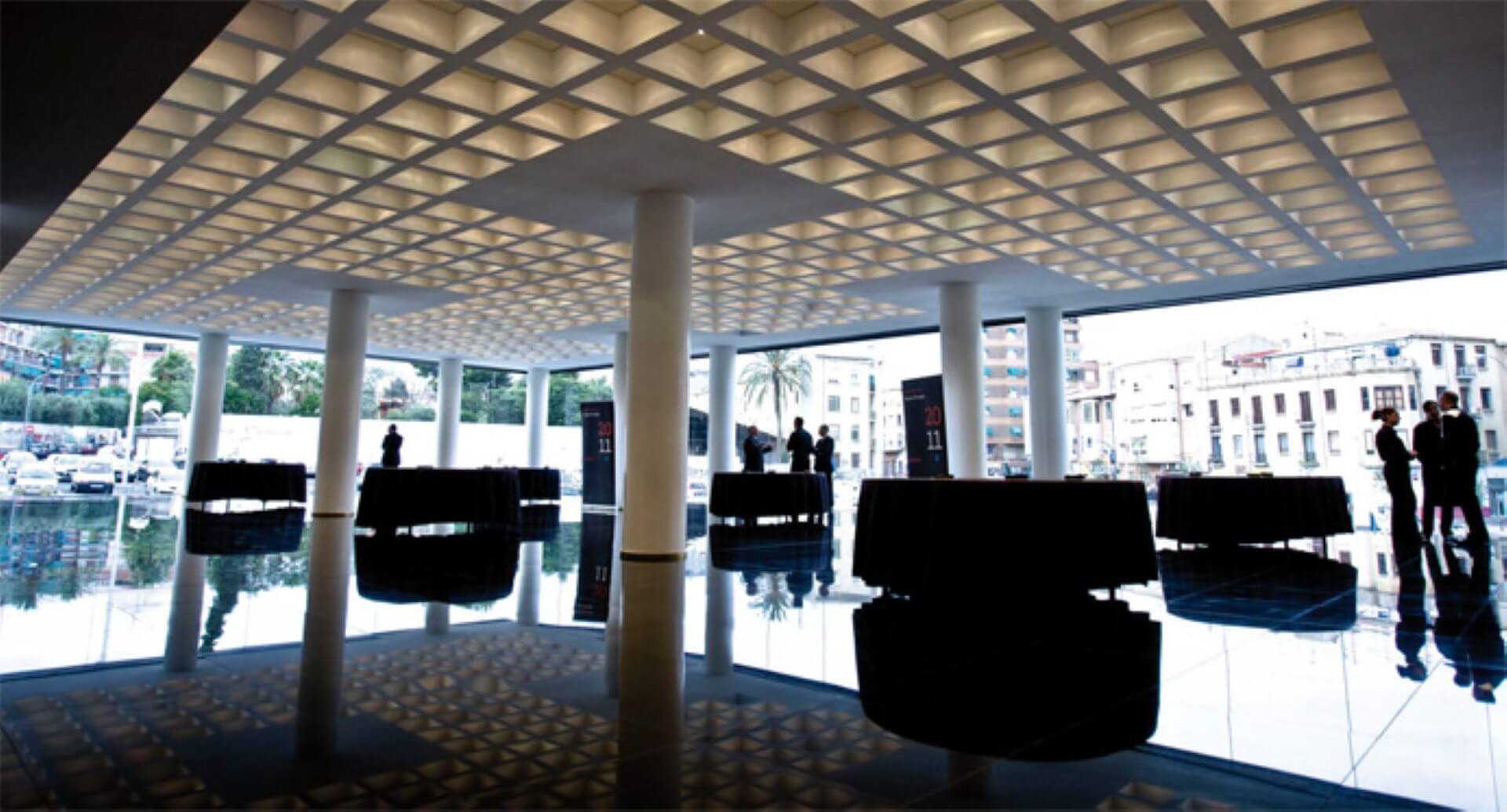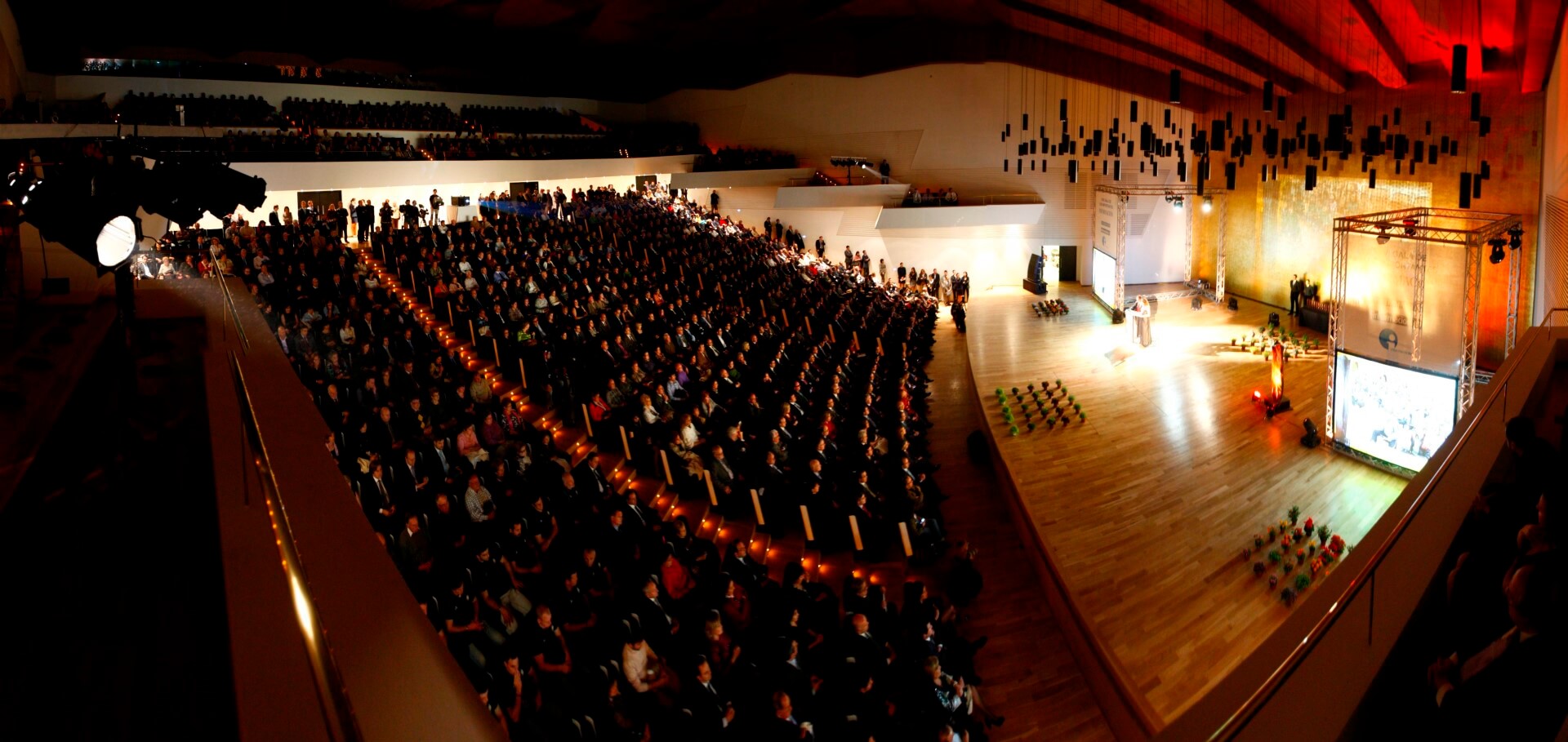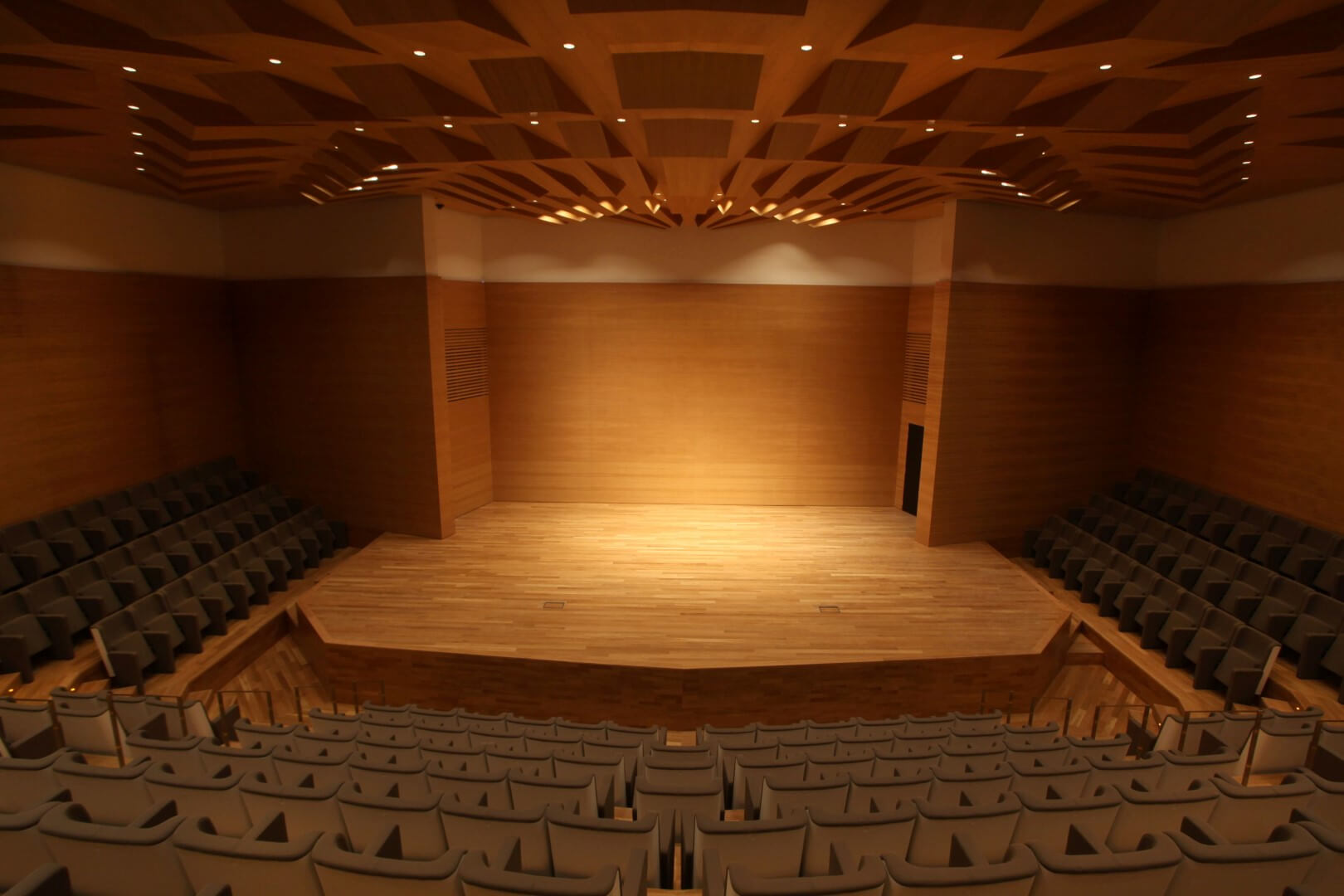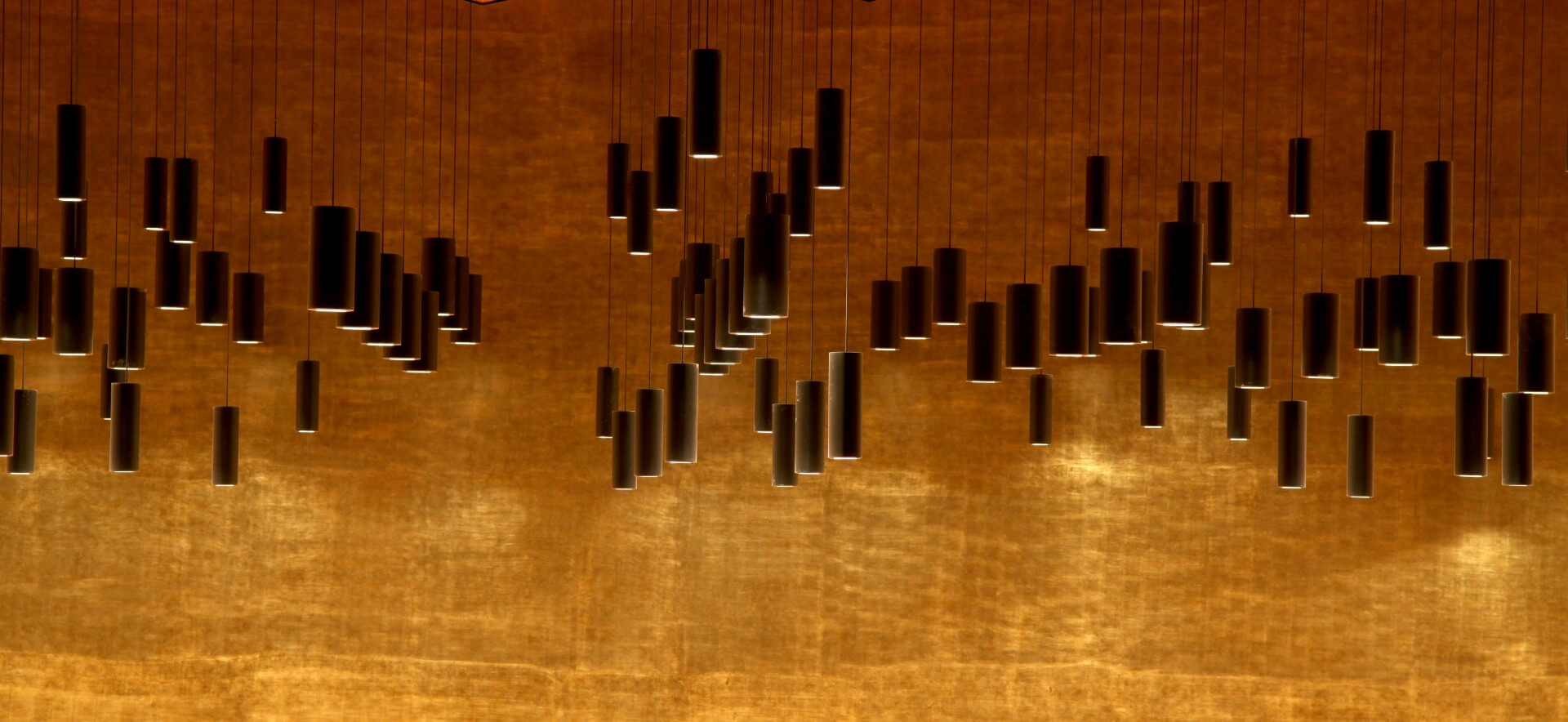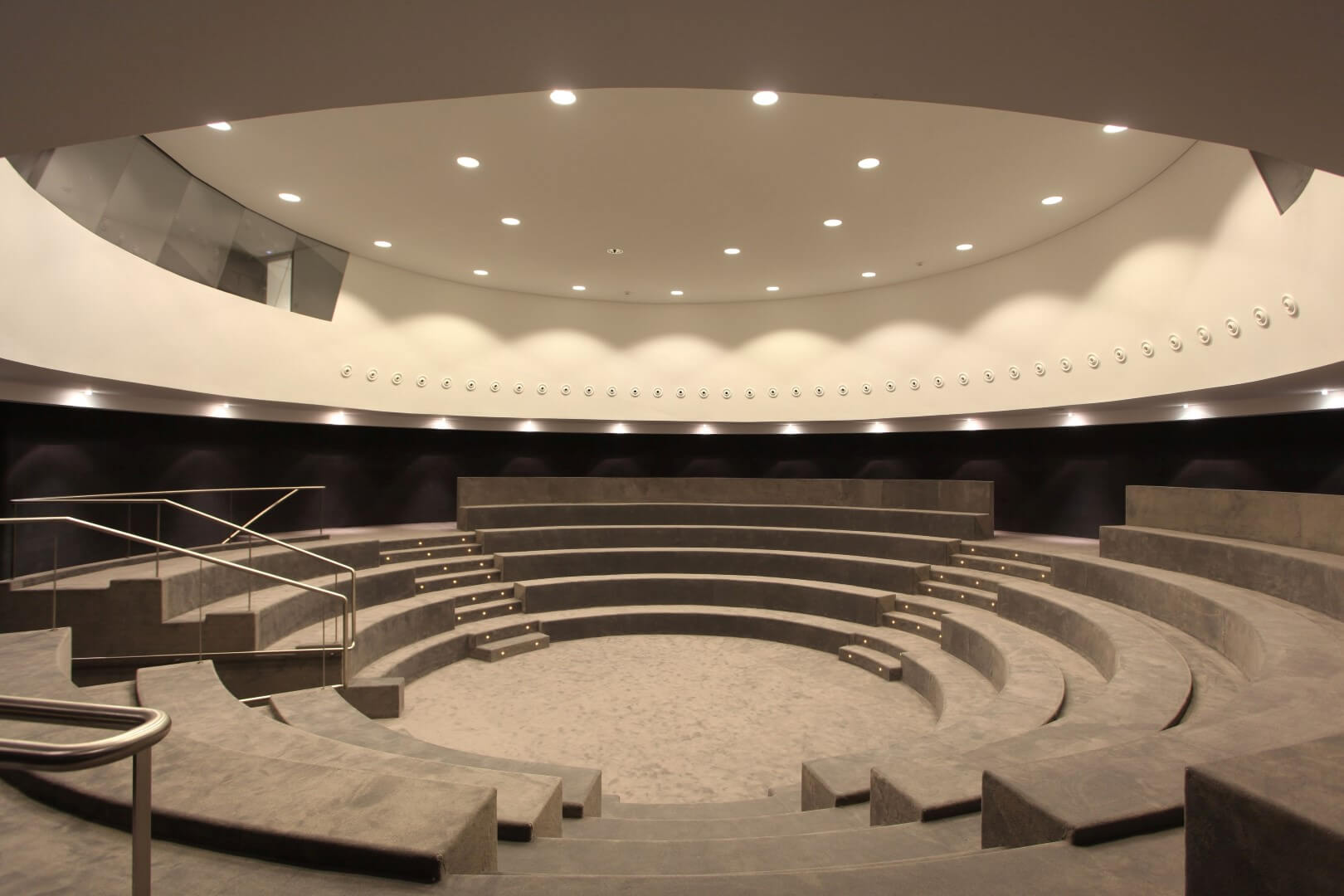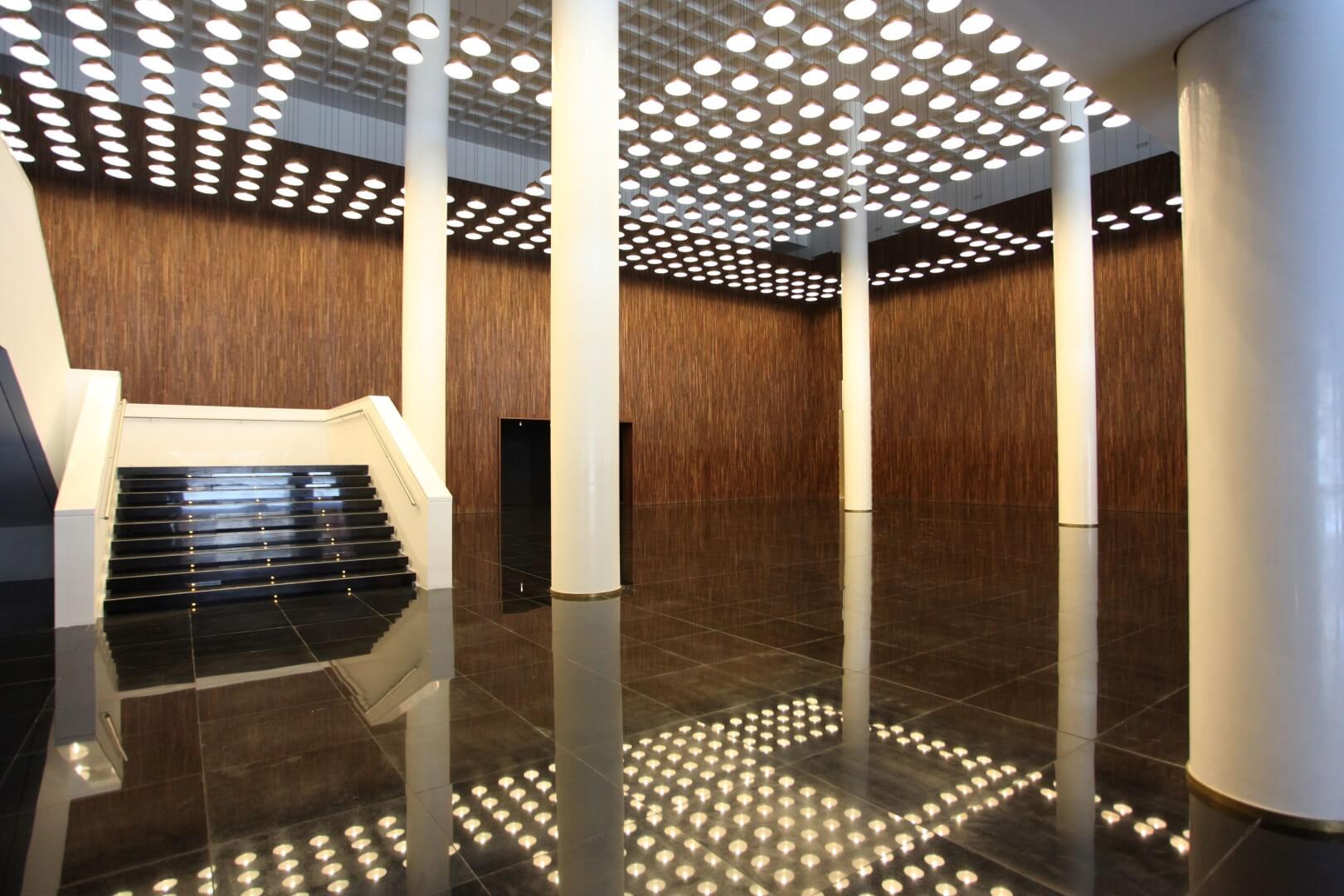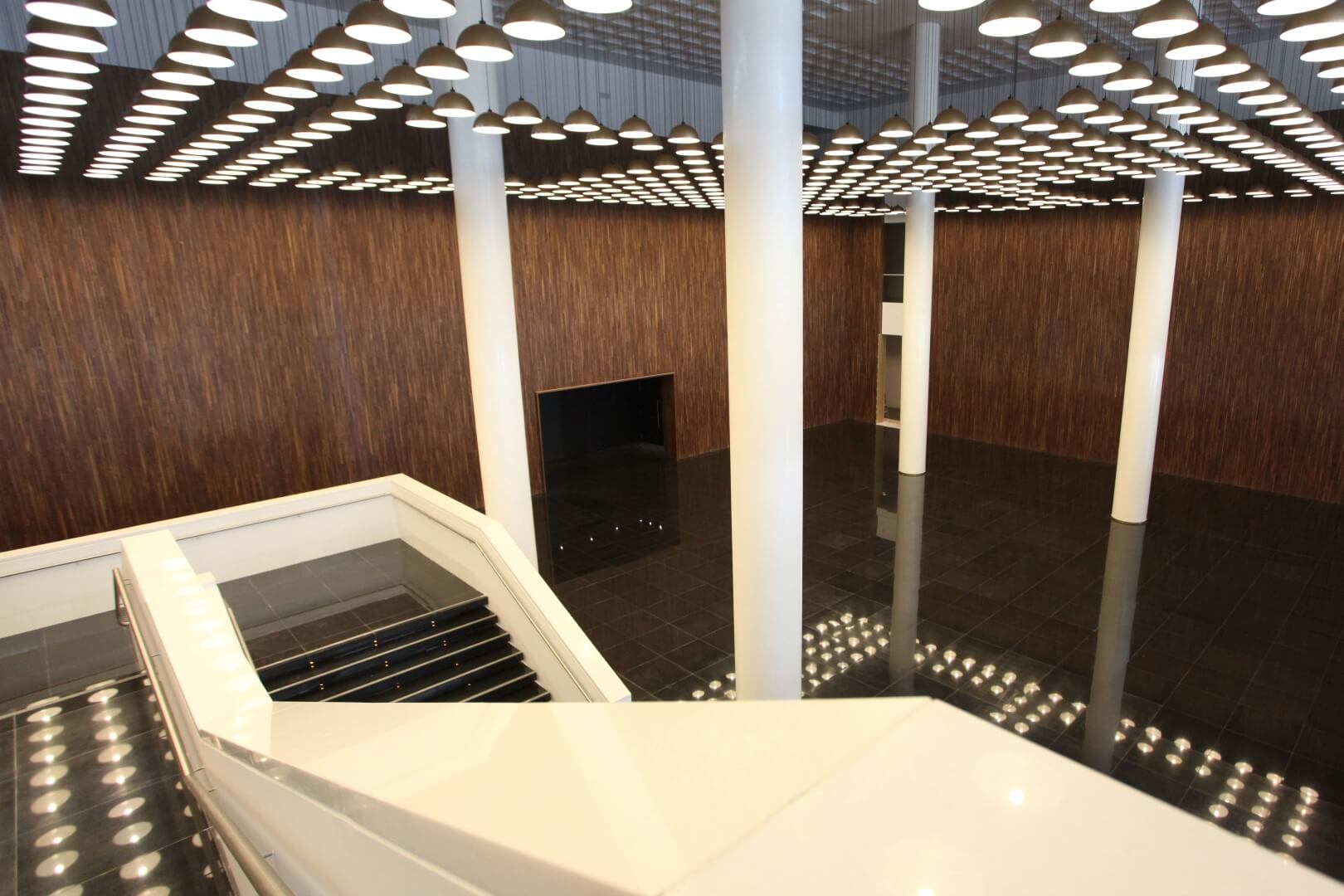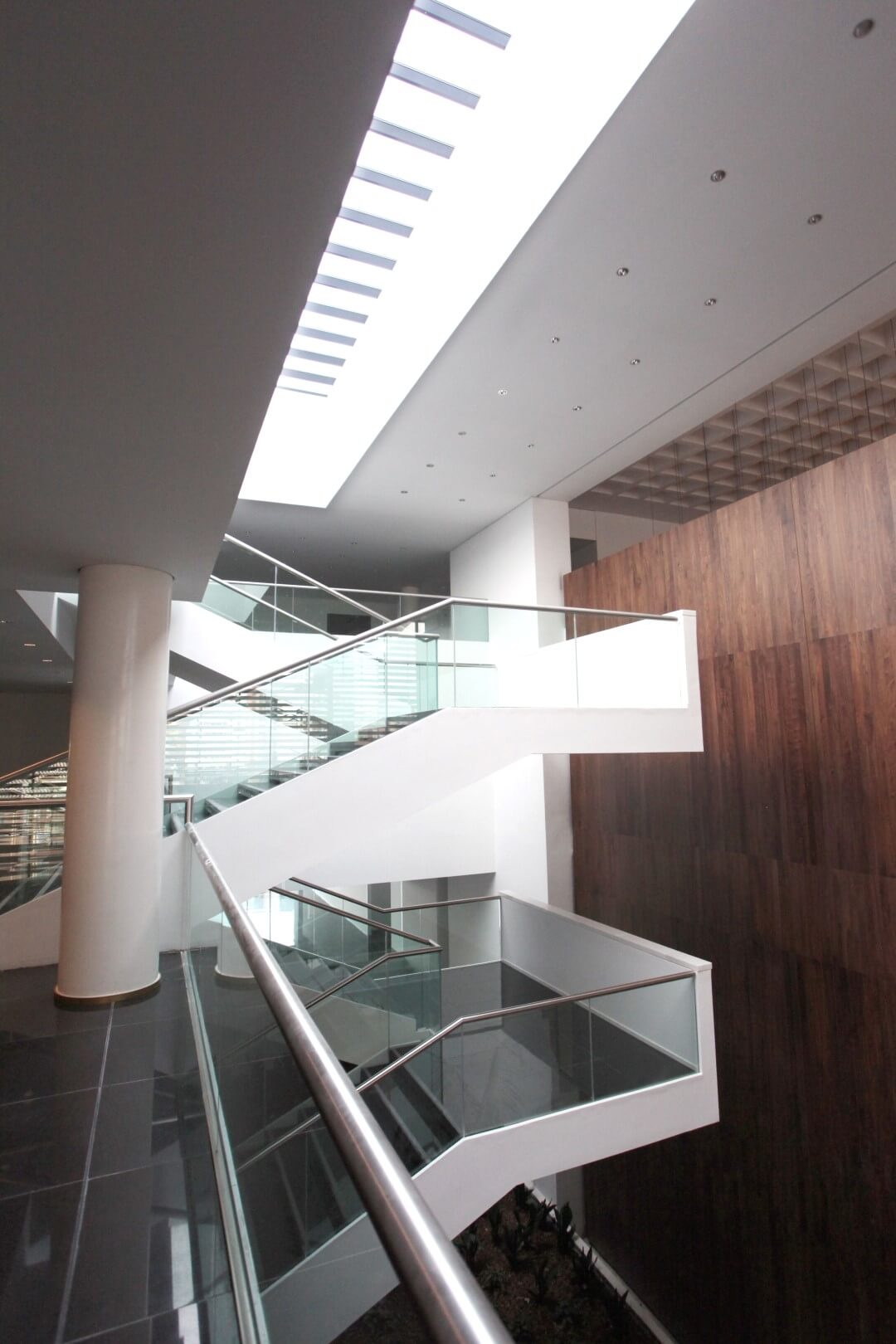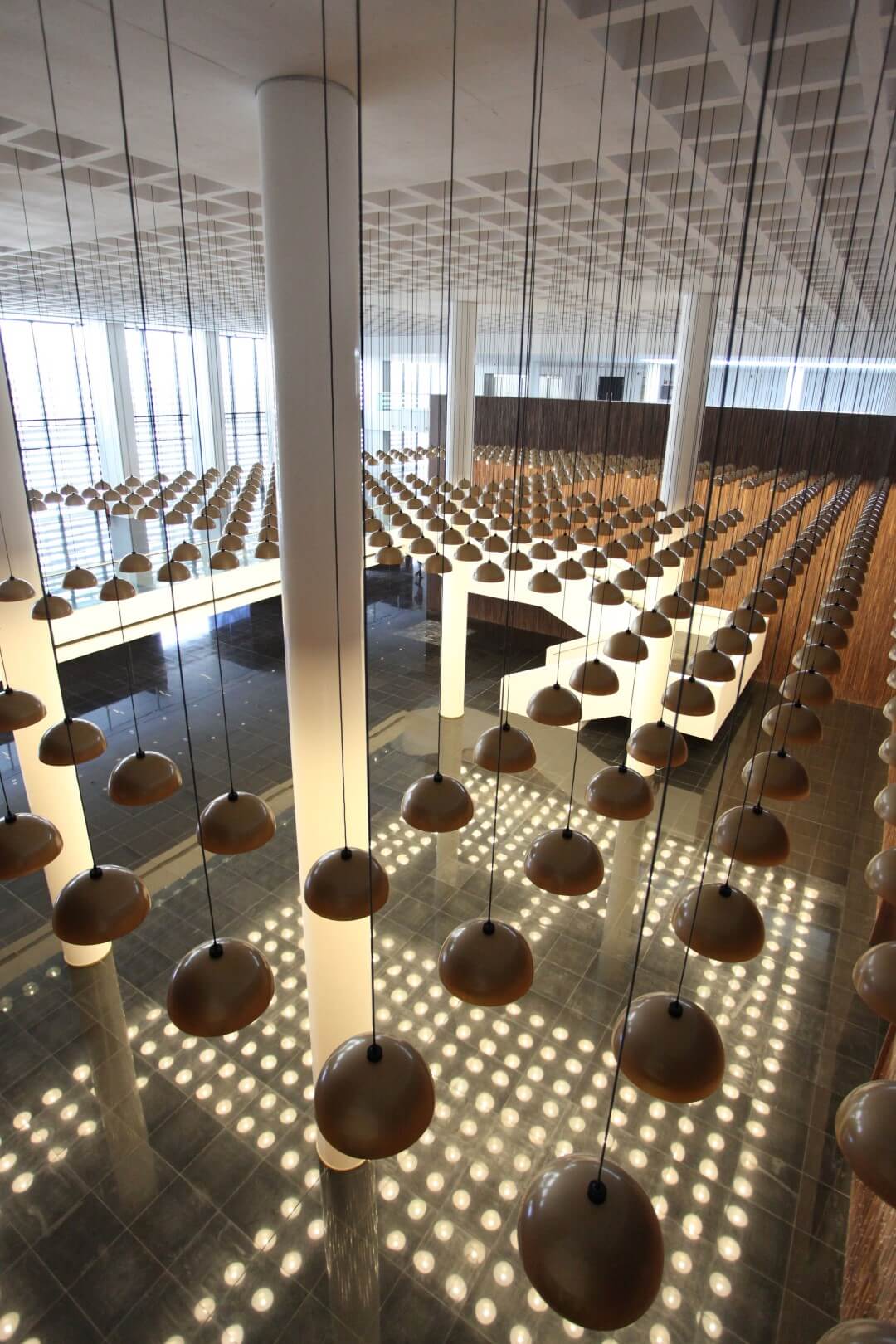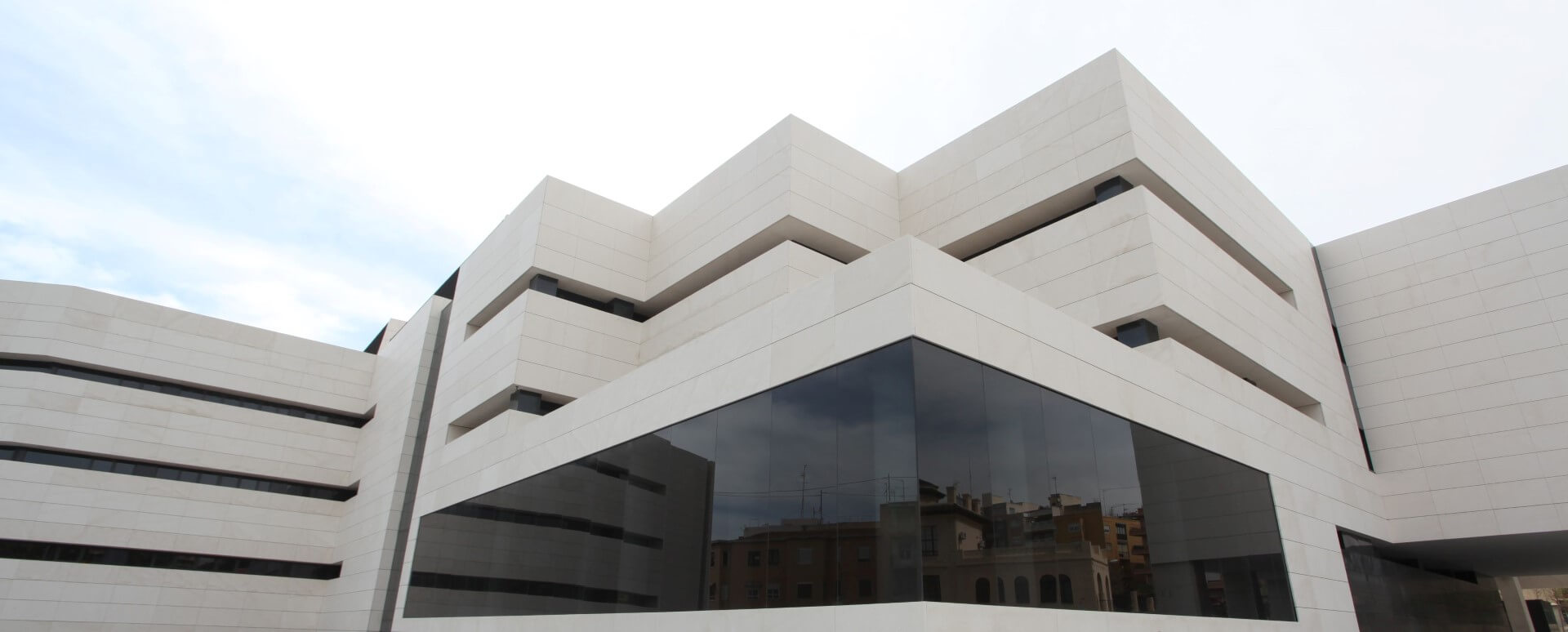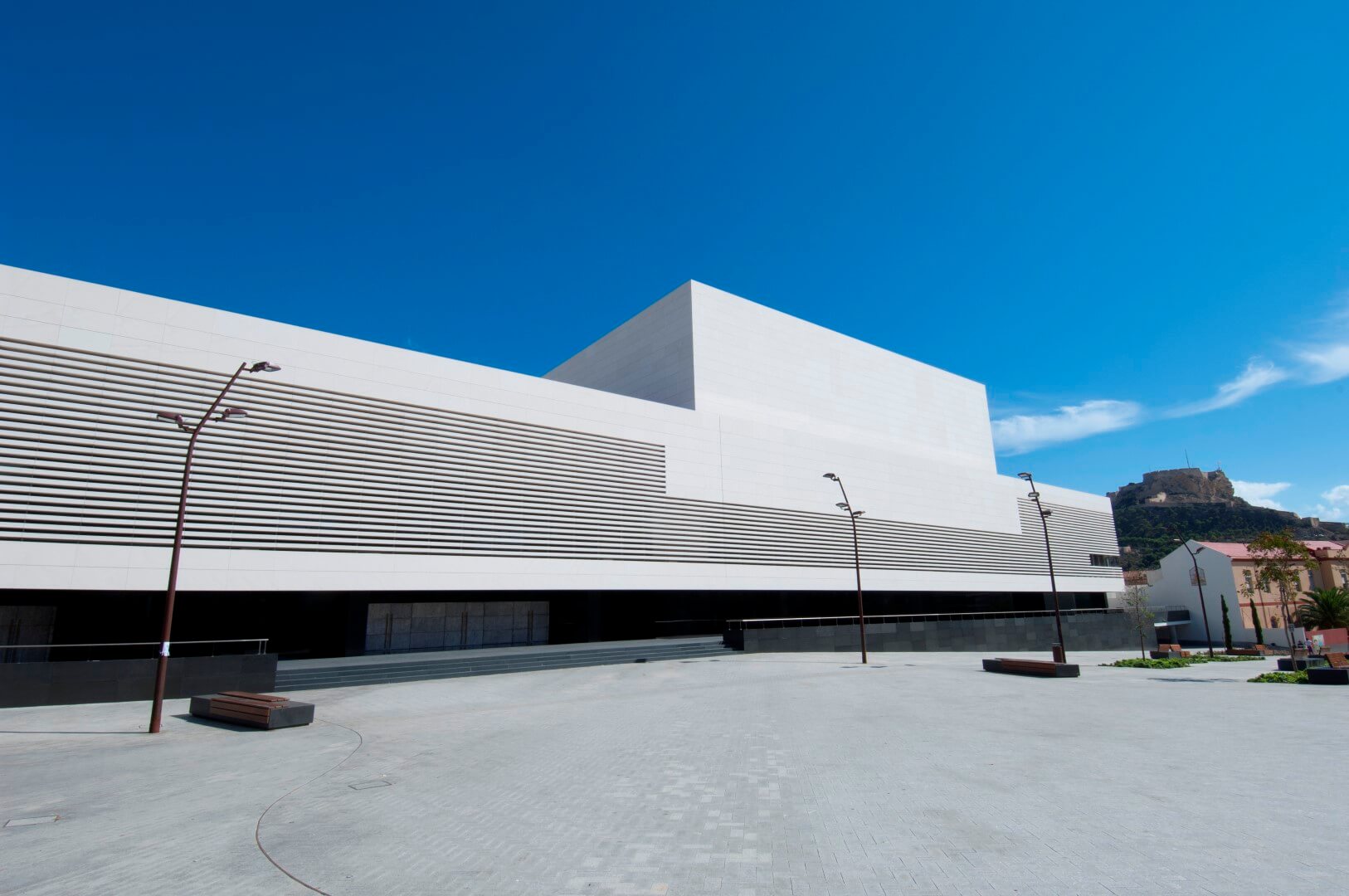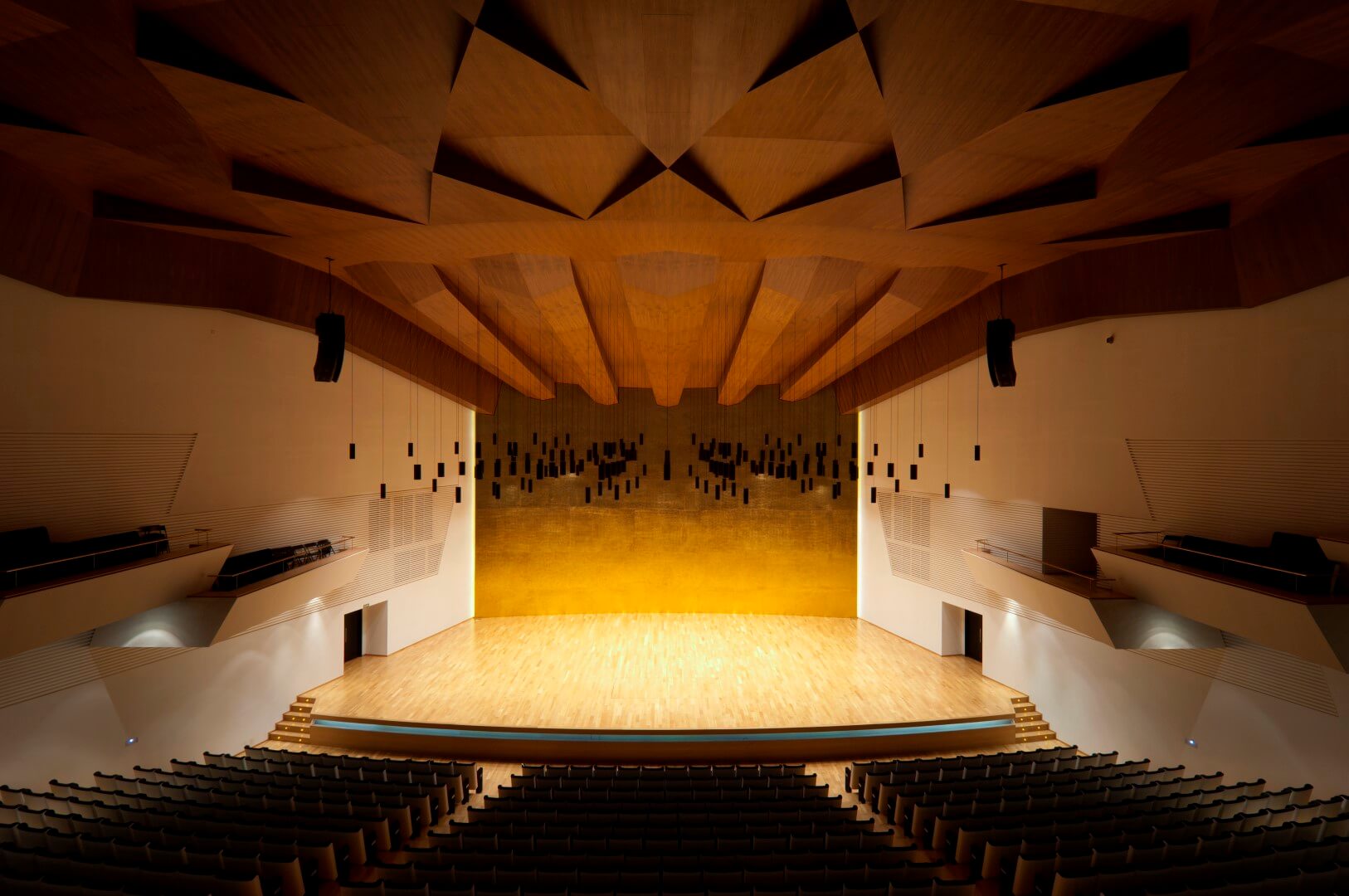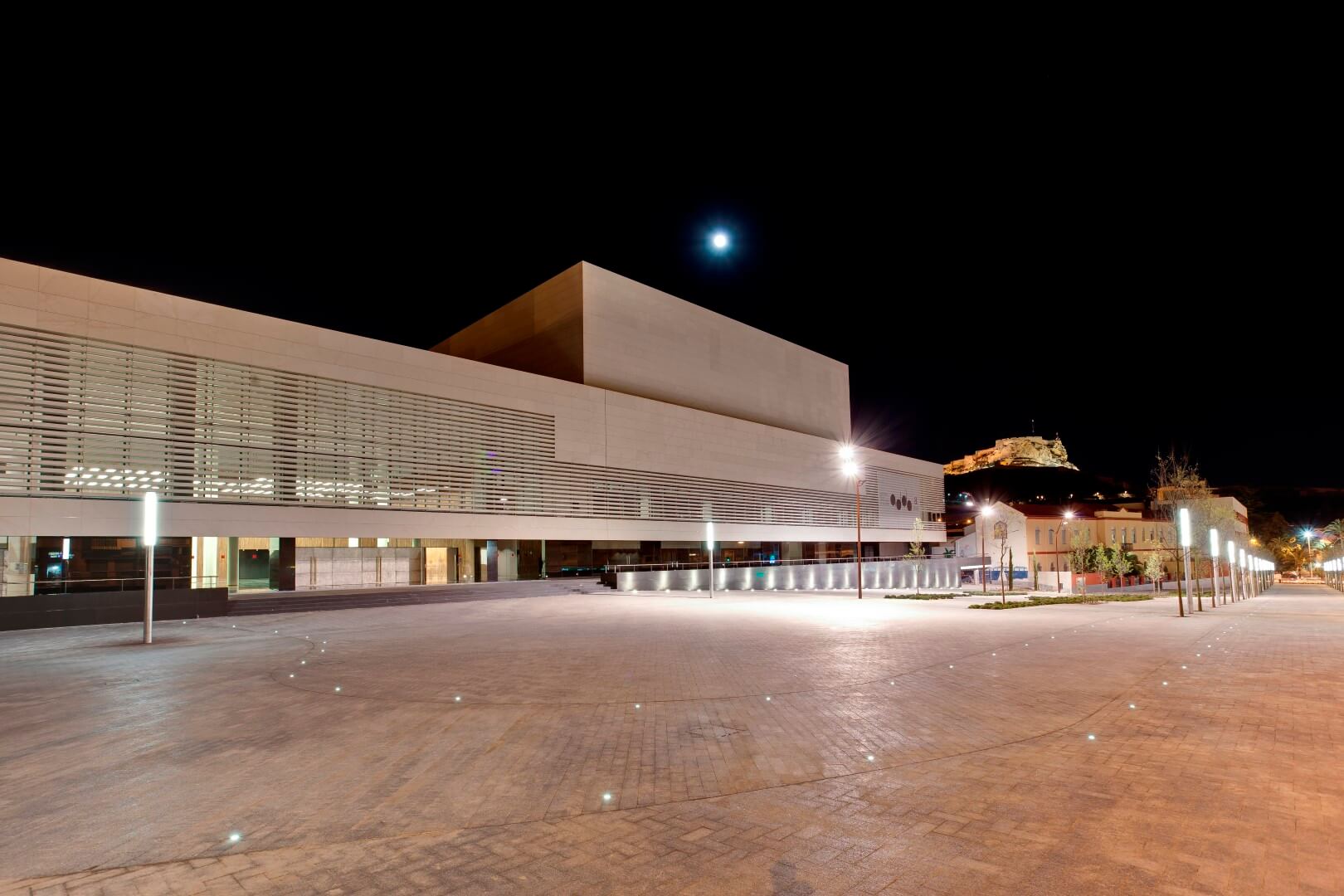 Alicante Provincial Council Auditorium – ADDA

The recently built Auditorium of the Provincial Council of Alicante, ADDA, is located next to the Paseo de Campoamor. The building is a work by the architect Juan Antonio García Solera and includes rehearsal rooms, conference rooms and two concert halls.
The main symphonic music hall has a capacity for 1,200 spectators. The stage can hold up to 120 musicians and 140 choir voices. The Chamber Orchestra room has a capacity of 320 seats and there are four other audition rooms added to two orchestra rehearsal rooms.
The Auditorium's exterior is notable for its diaphanous and minimalist appearance: straight lines and grey colours prevail inside, in the line of avant-garde design.