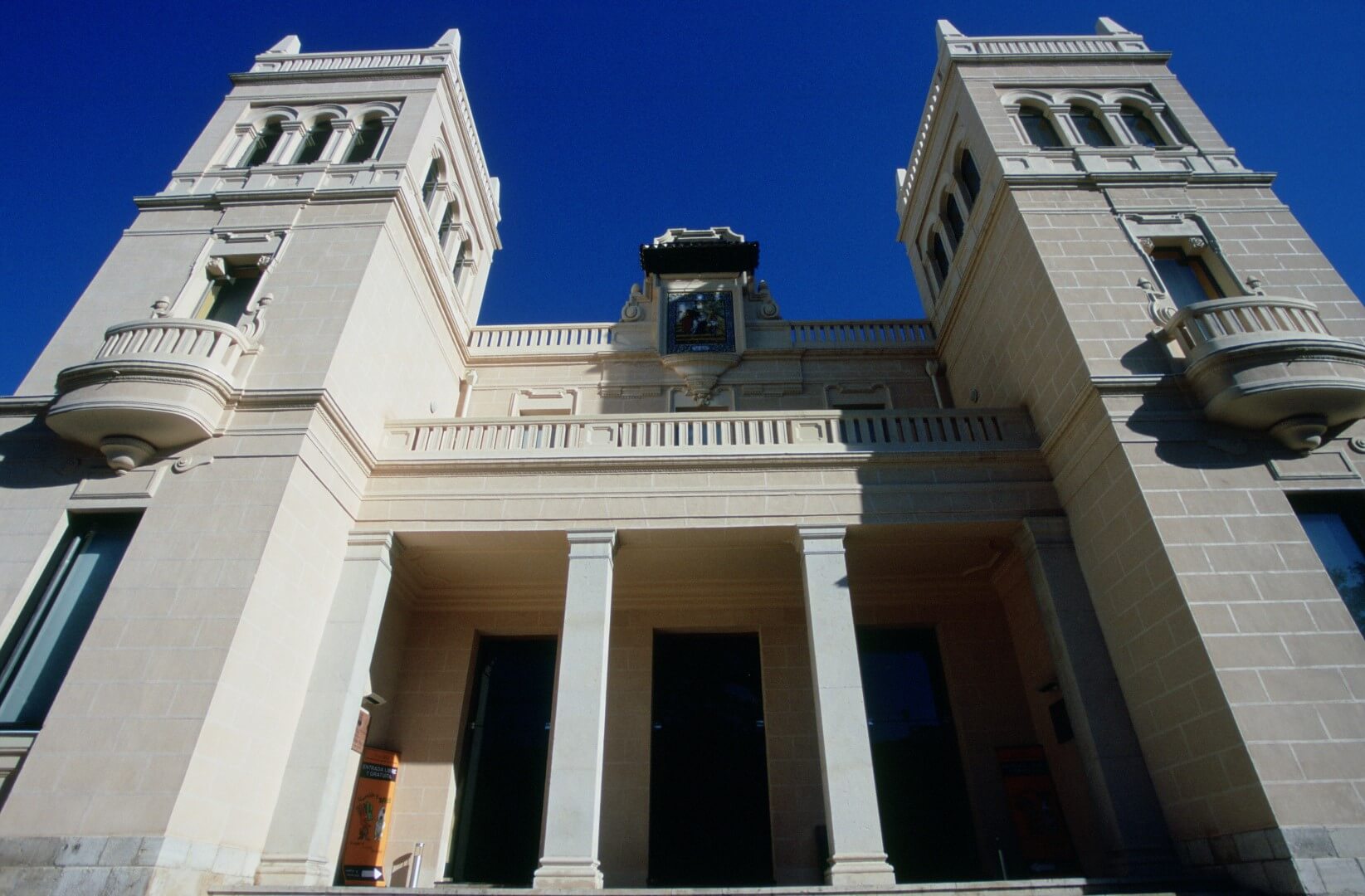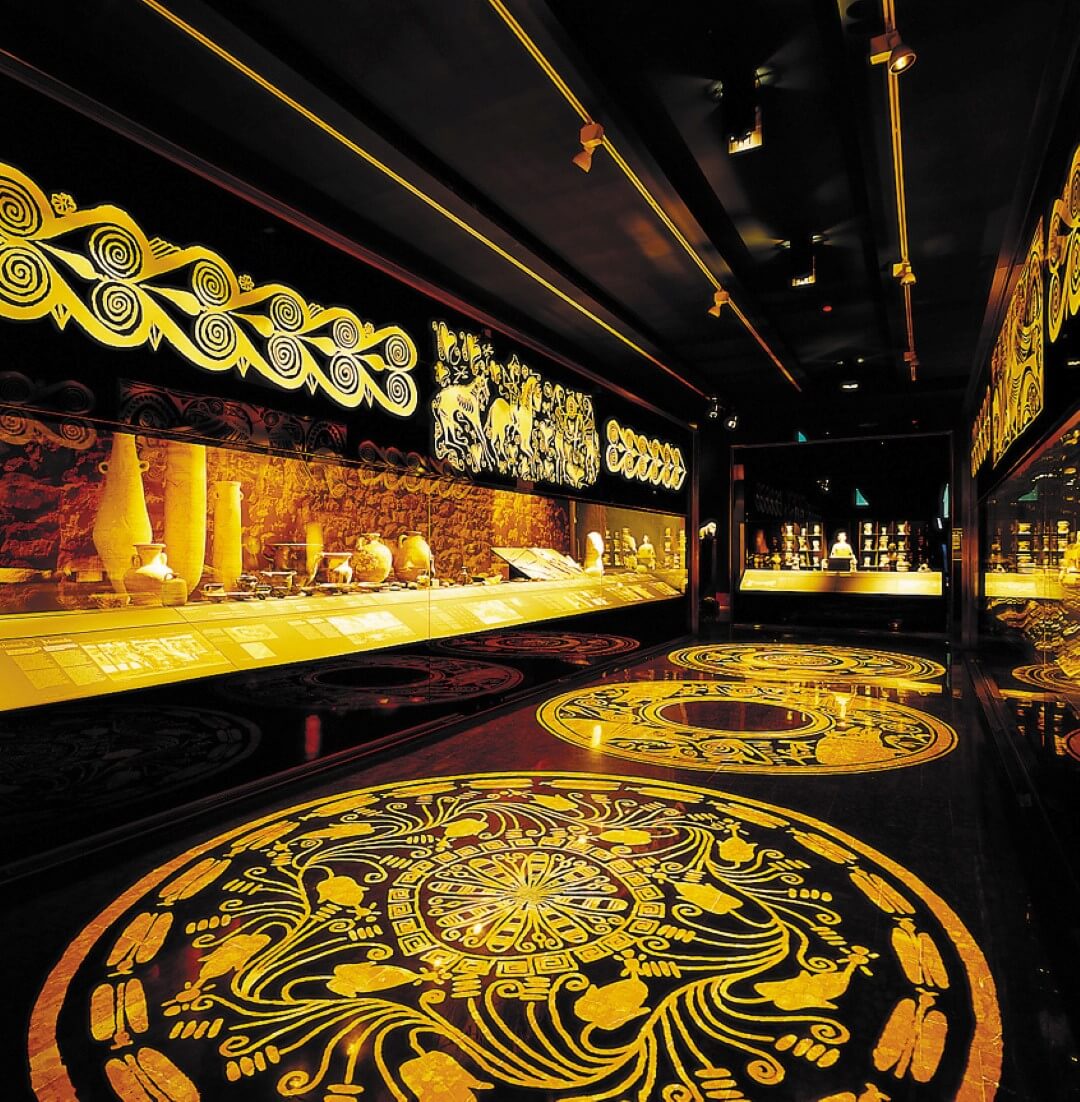 Archaeological Museum of Alicante – MARQ

The Archaeological Museum of Alicante, the MARQ, is situated in the former facilities of Alicante's San Juan de Dios Provincial Hospital. Covering a surface area of 9,000 m2, the museum offers a full exhibition from the Paleolithic to Modern Contemporary Culture.
The building has the shape of a double comb with eight wings and two peaks at the end of the main body. The wings depart from two lengthwise corridors ending in staircases and a semi-cylindrical piece at the end.
The basements of the MARQ hold the amphora Depot, the warehouse of compacts, the collections' research office and the restoration laboratory.
Finally, the facade of the museum incorporates balustrades and arches of diverse origin, pinnacles and stairways. The building's classic line gives it an elegant and stately appearance.
The Mount Benacantil and Santa Barbara Castle are very close to the Archaeological Museum of Alicante.