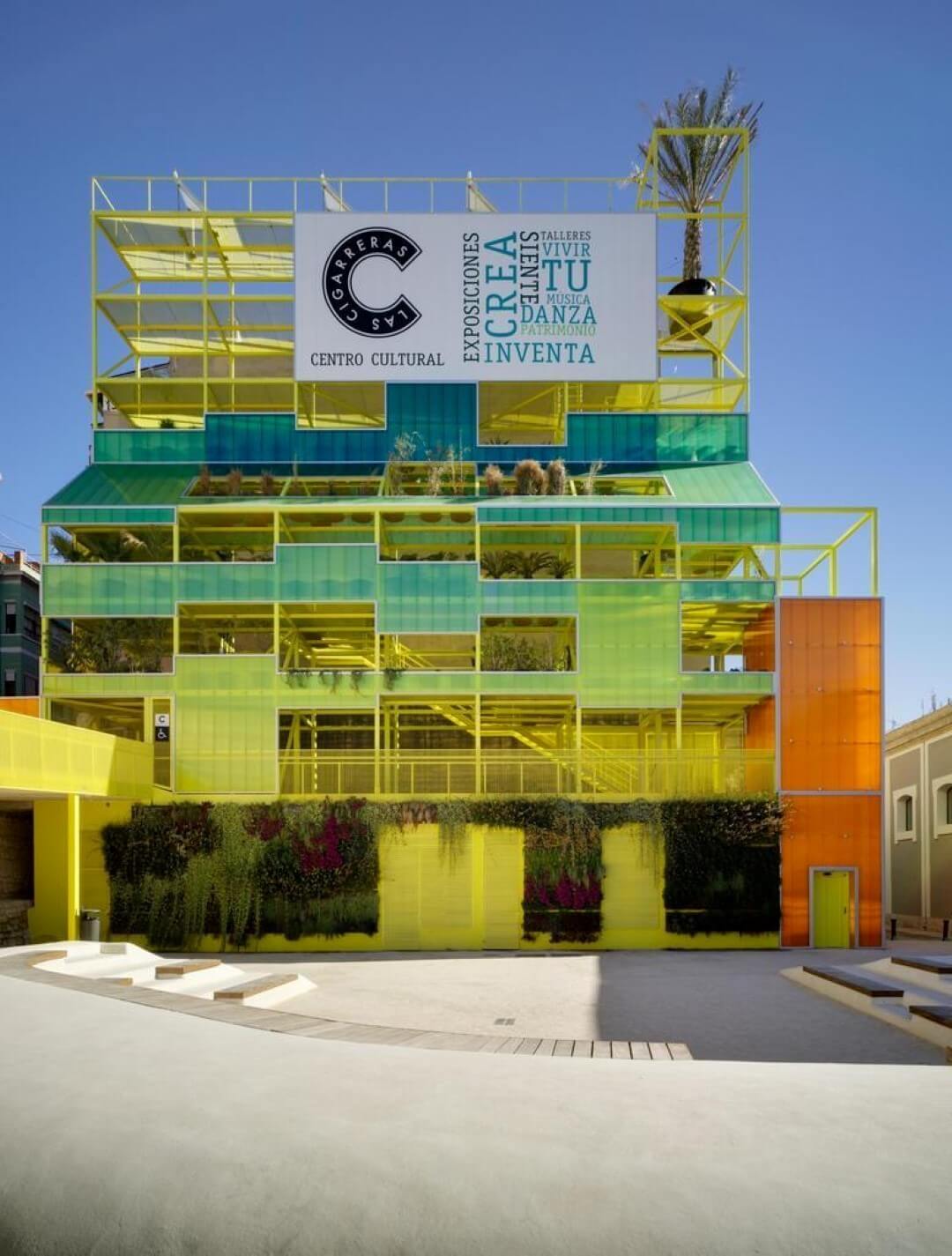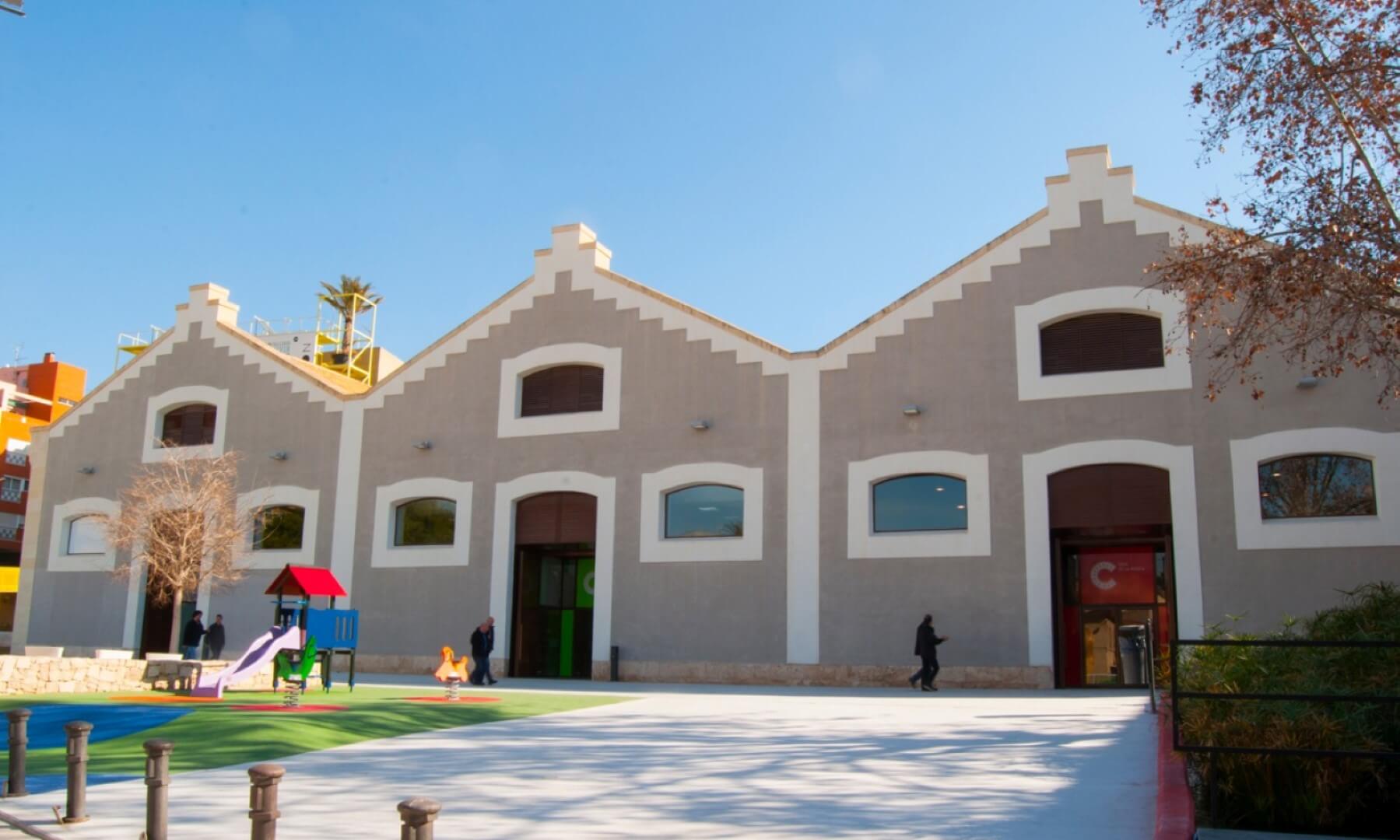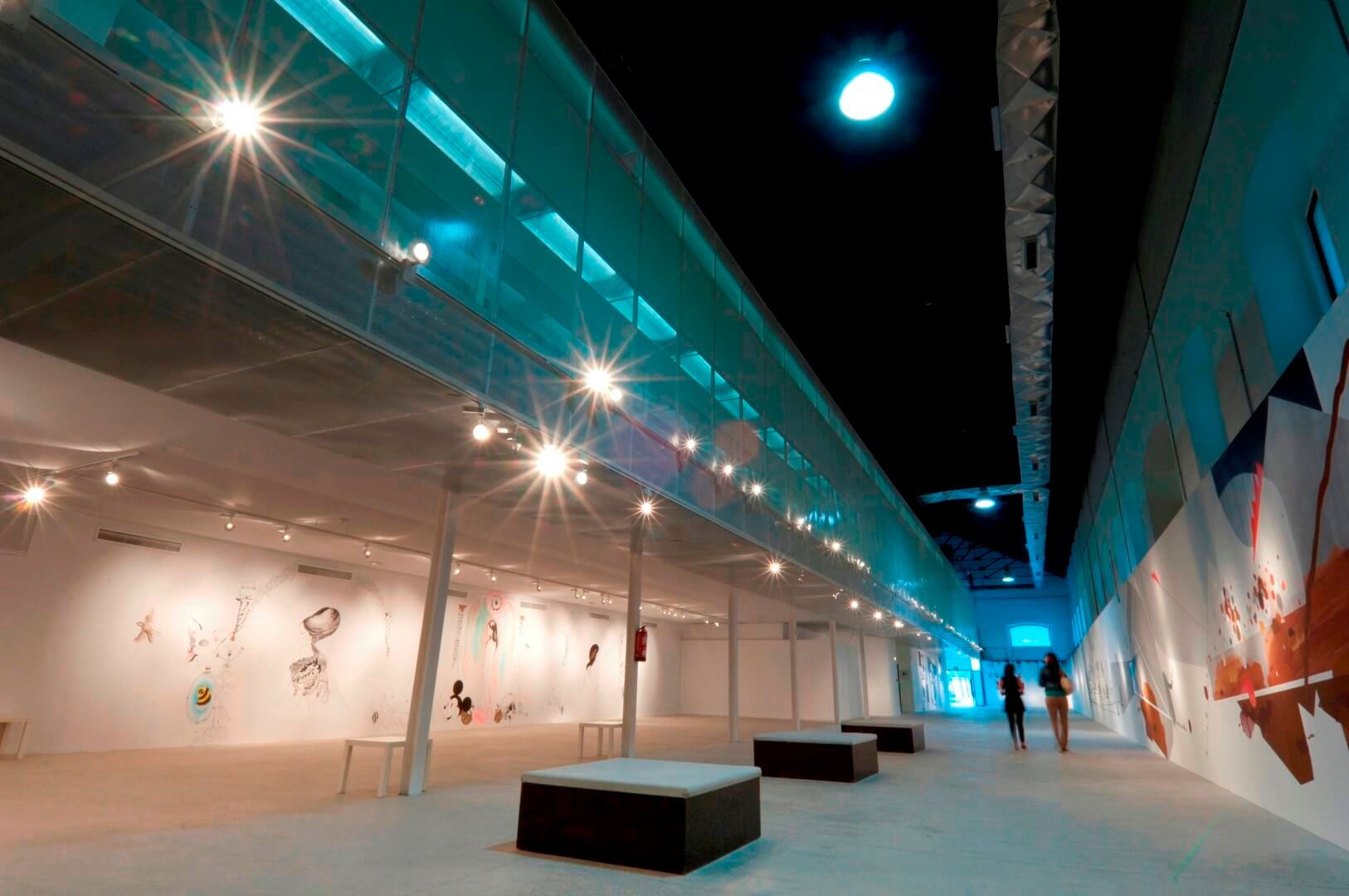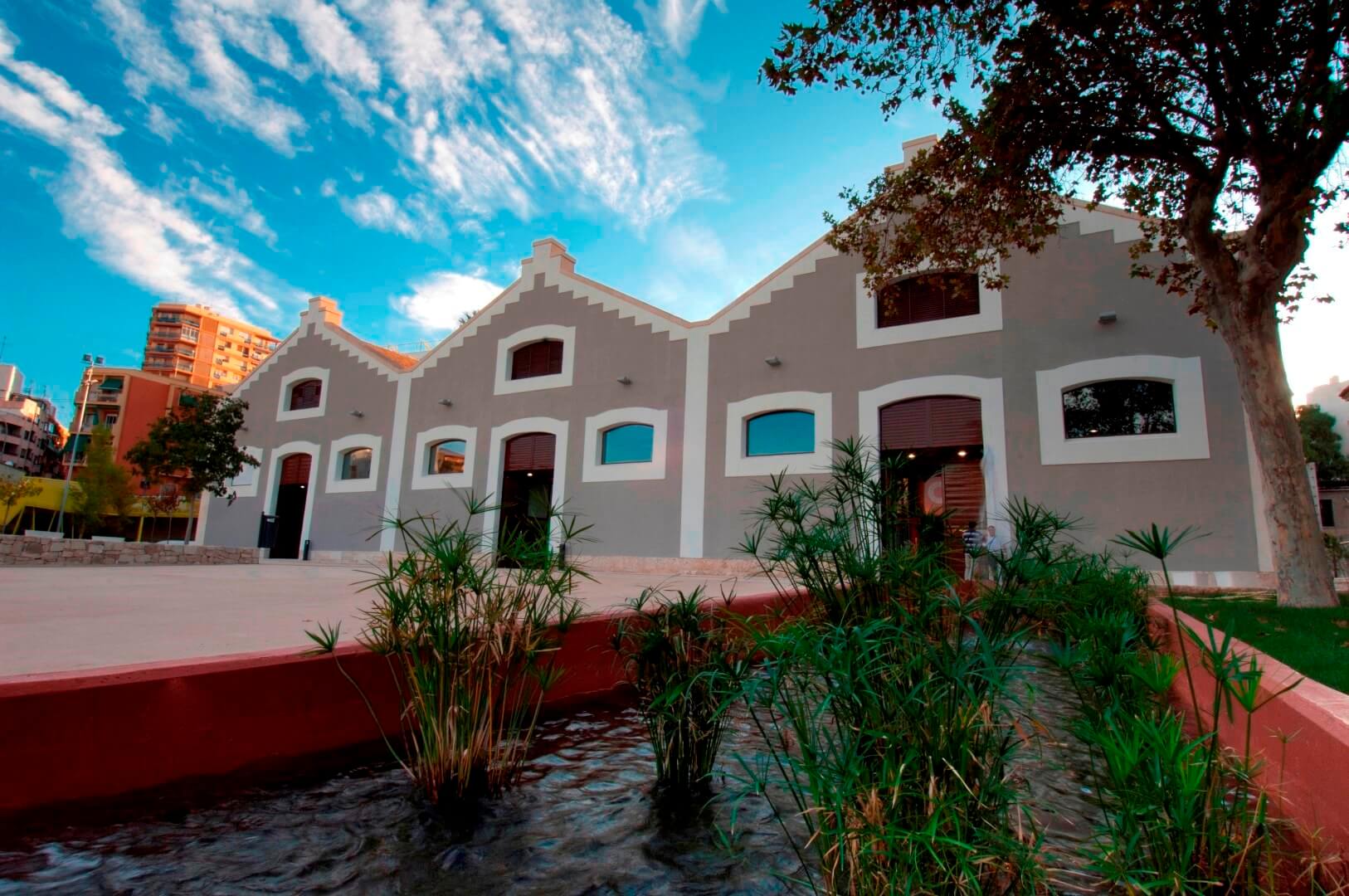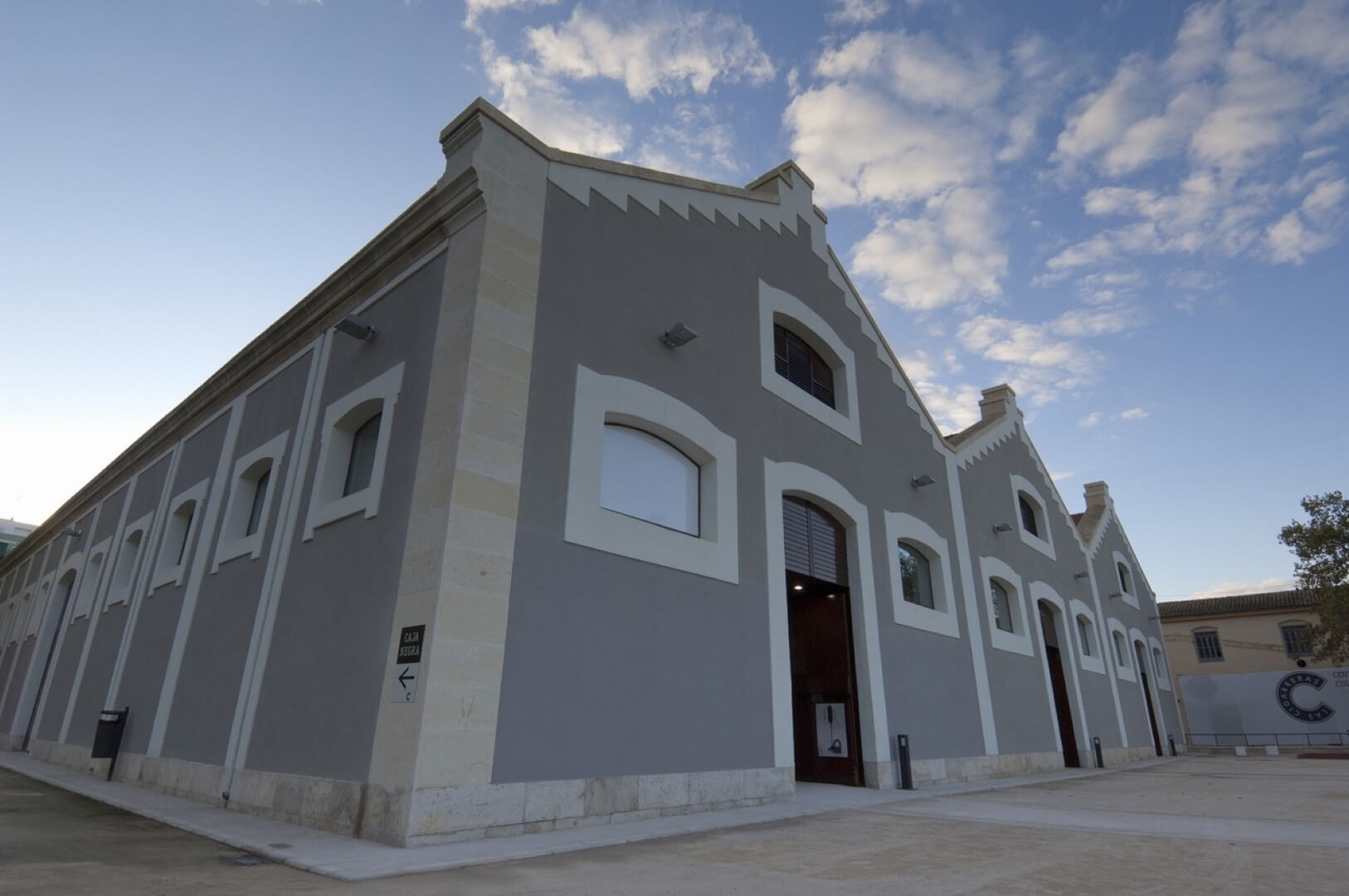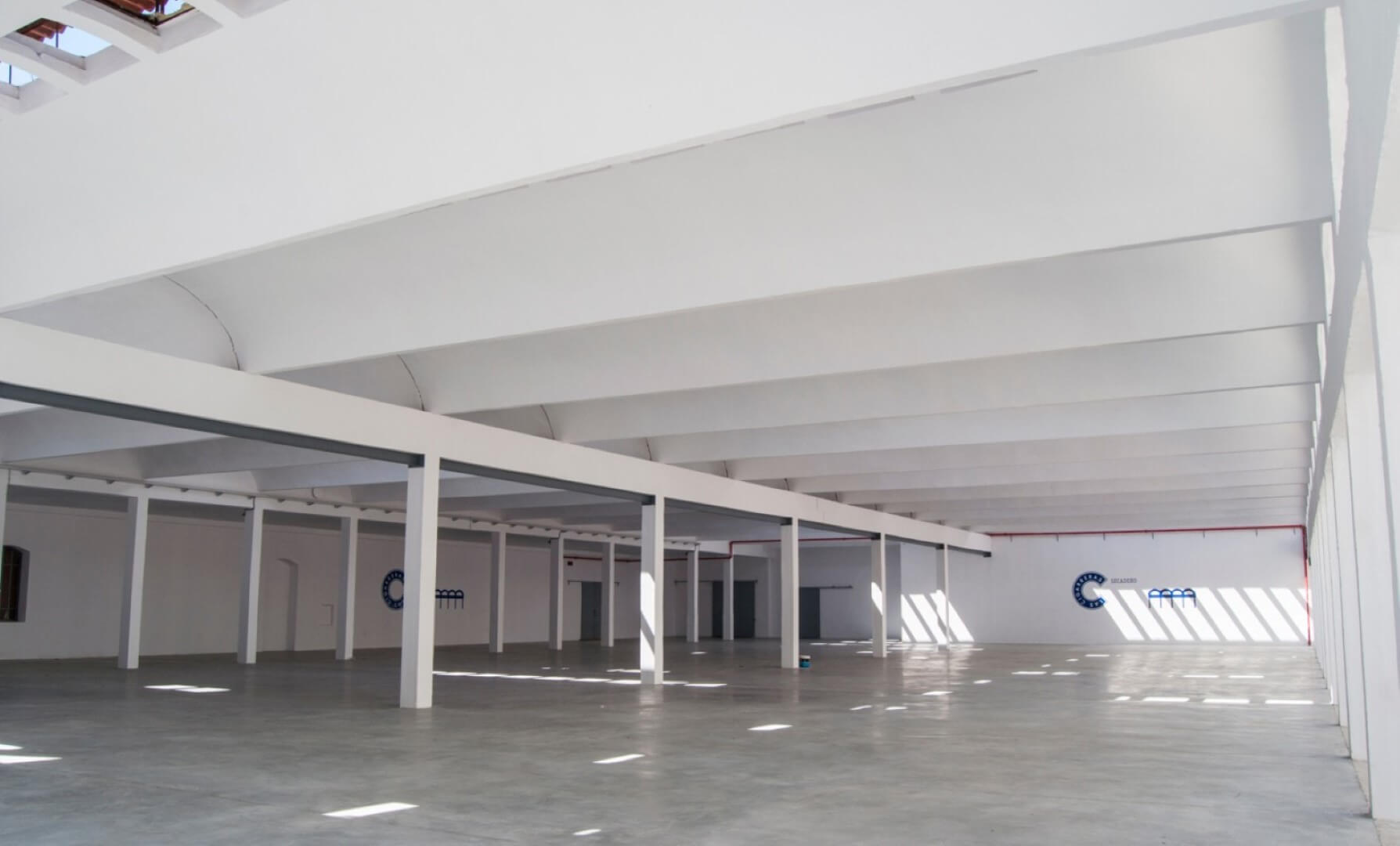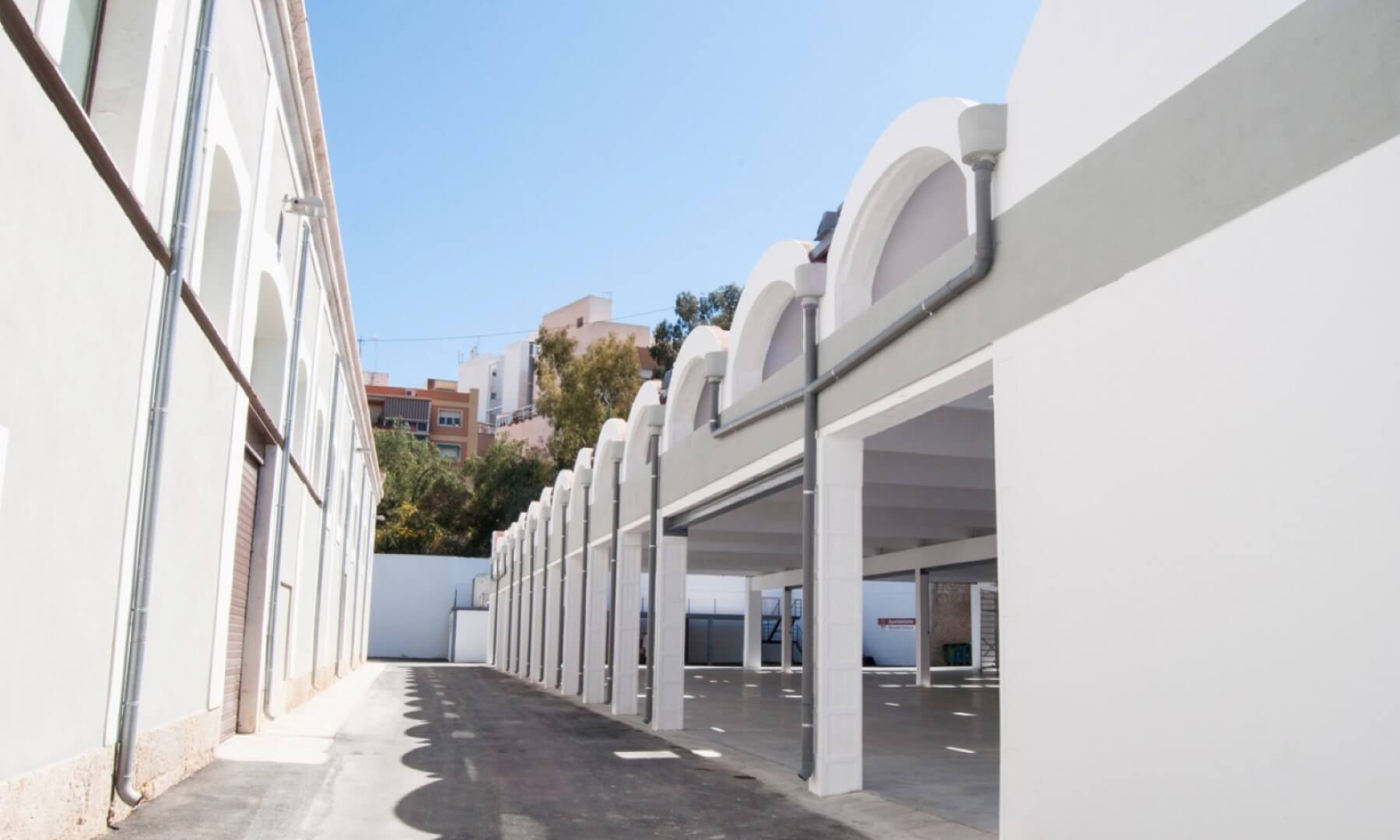 The popular Tabacalera (a Tobacco factory) is today a cultural centre called Las Cigarreras: created at the beginning of the 19th century, it constitutes a remarkable architectural ensemble representing Alicante's urban heritage.
The compound includes a series of buildings and several cultural spaces such as: the Caja Negra, the outdoor multifunctional auditorium that hosts musical and theatrical performances; a Cultural Heritage building; and the Casa de la Música. The grounds also house a Vertical Garden, the Secadero and the 'La Cigarrera' cafeteria- restaurant with its peculiar facade, covered by a frame built with wooden strips that looks like the carapace of an insect.
The Pantheon of Quijano, a well-preserved romantic garden, and Alicante's bullring are nearby.