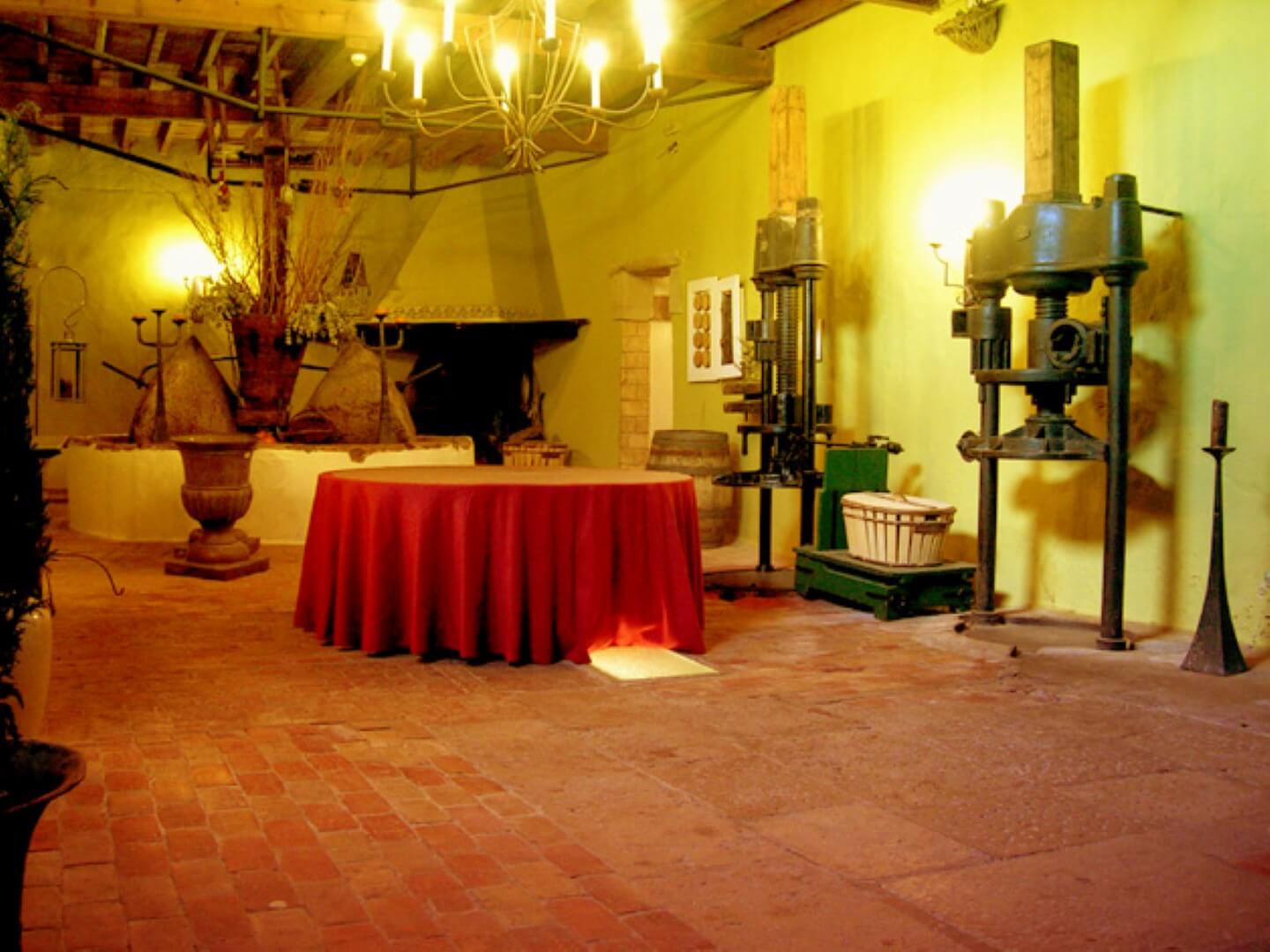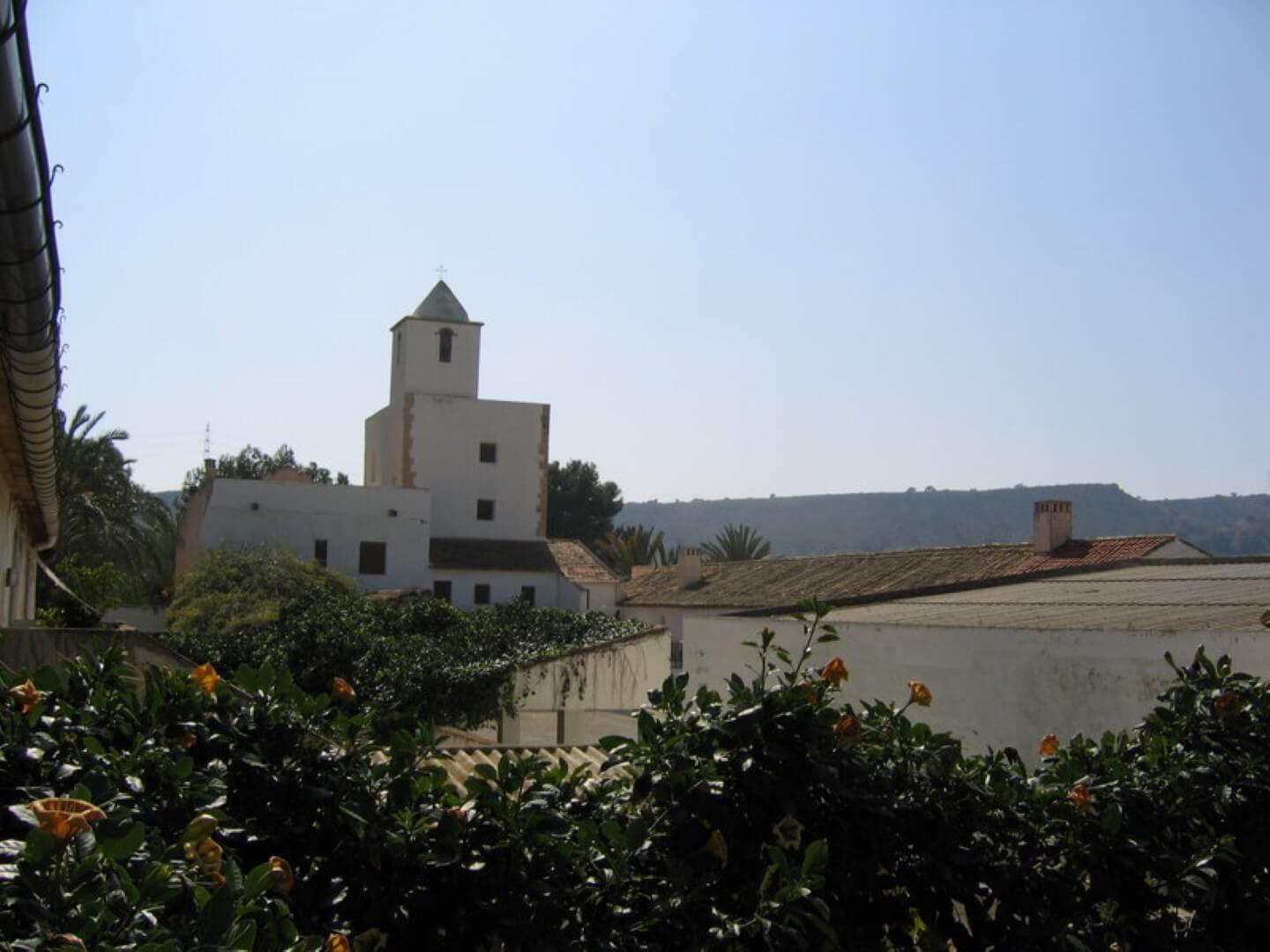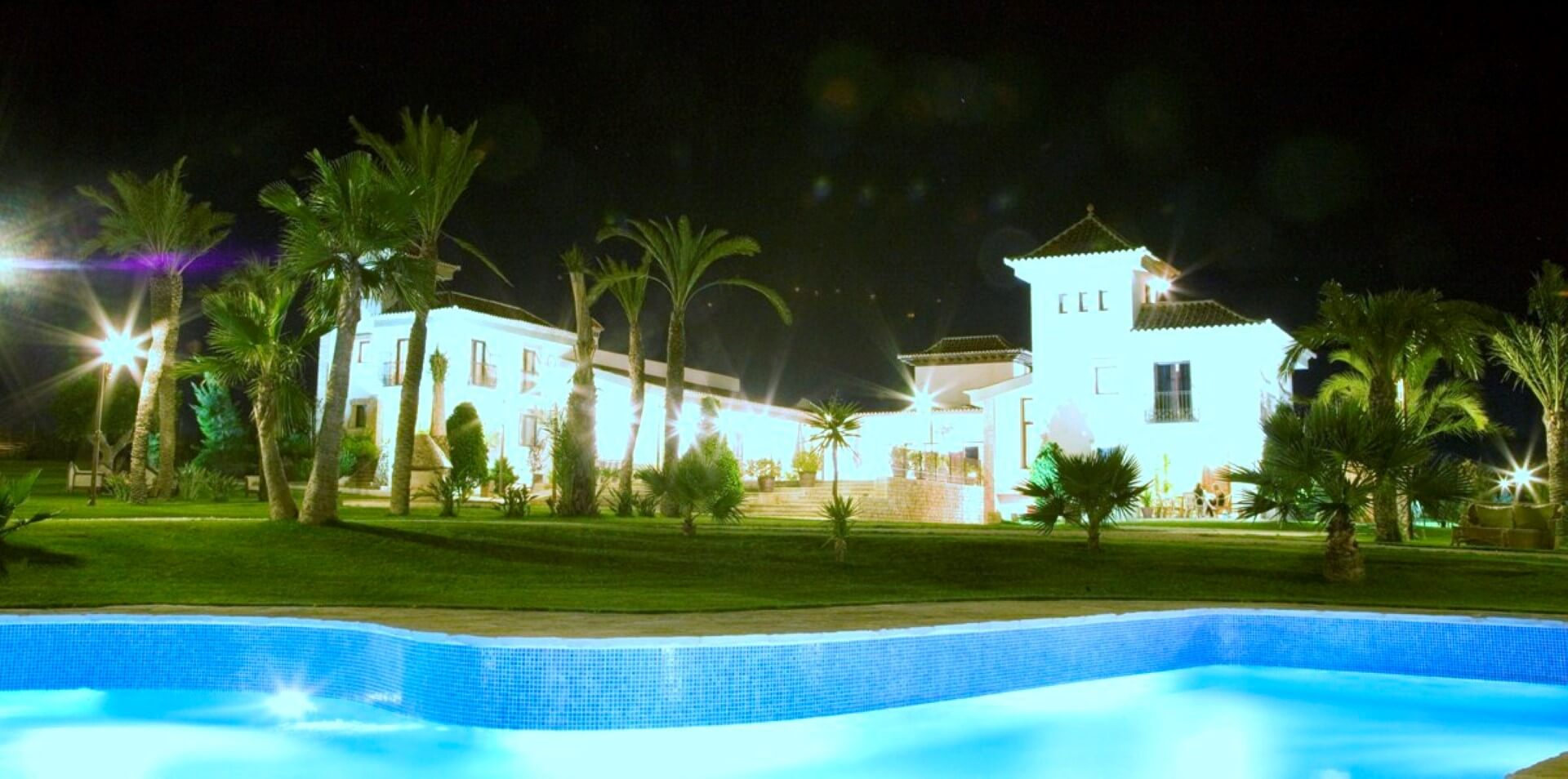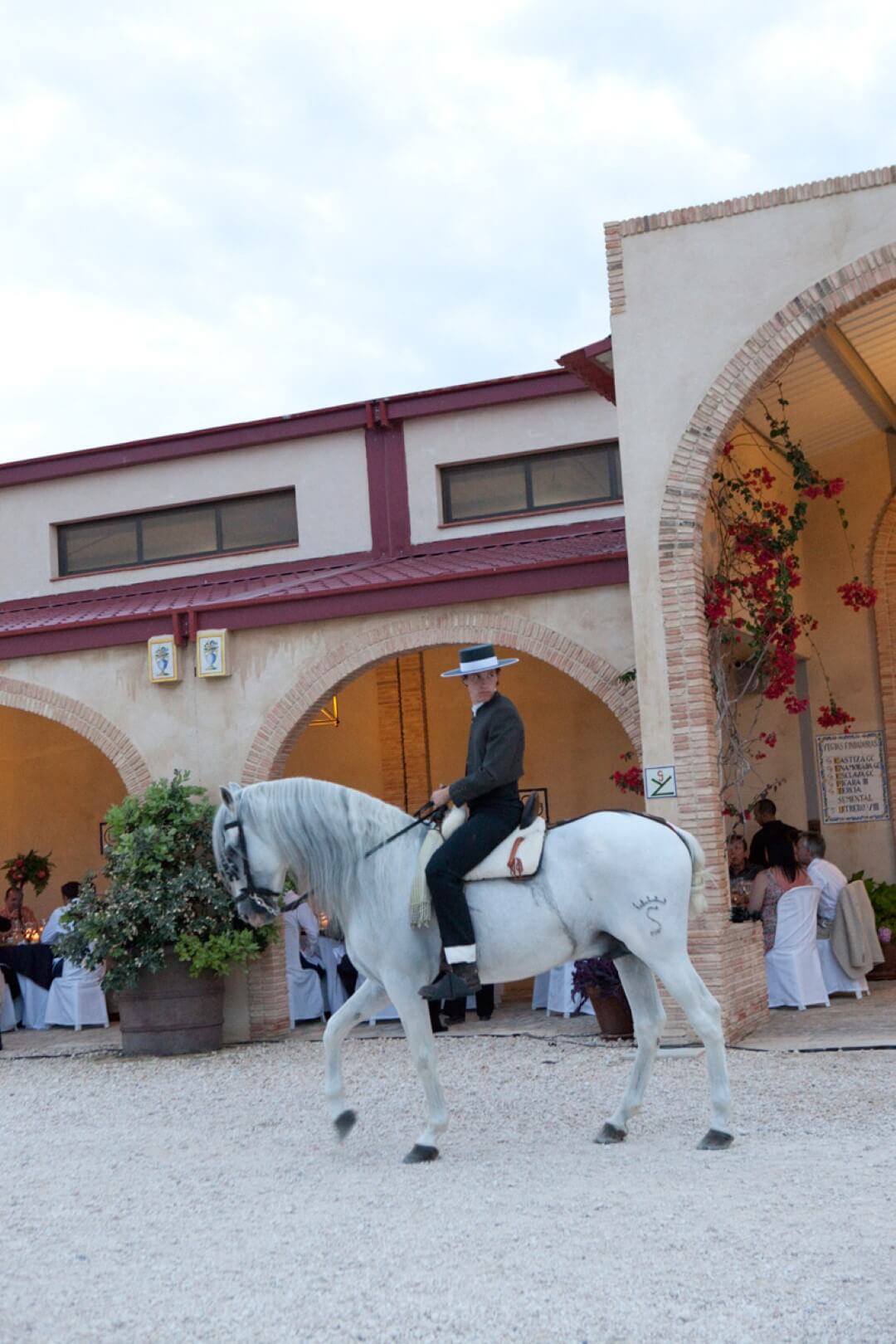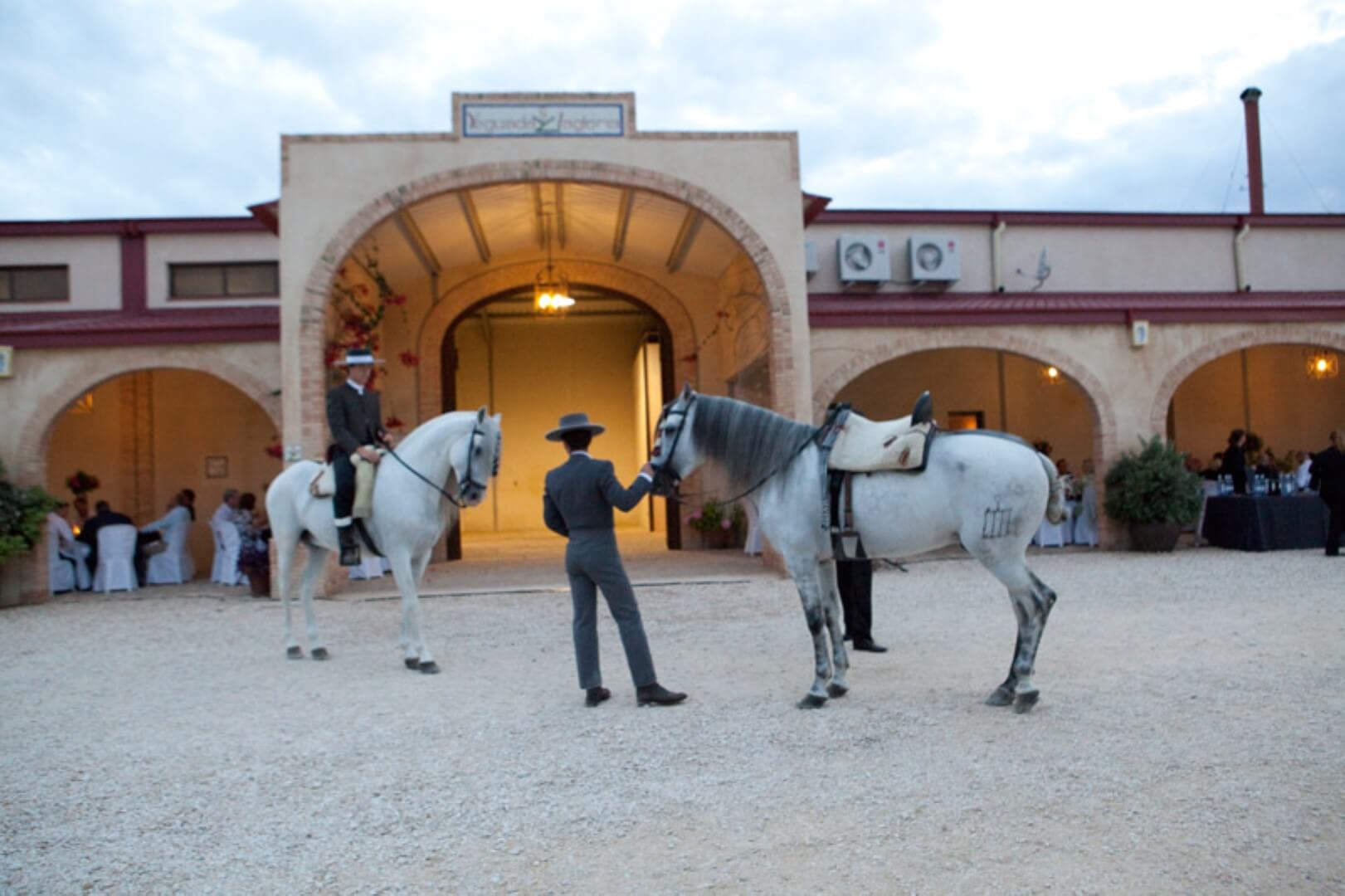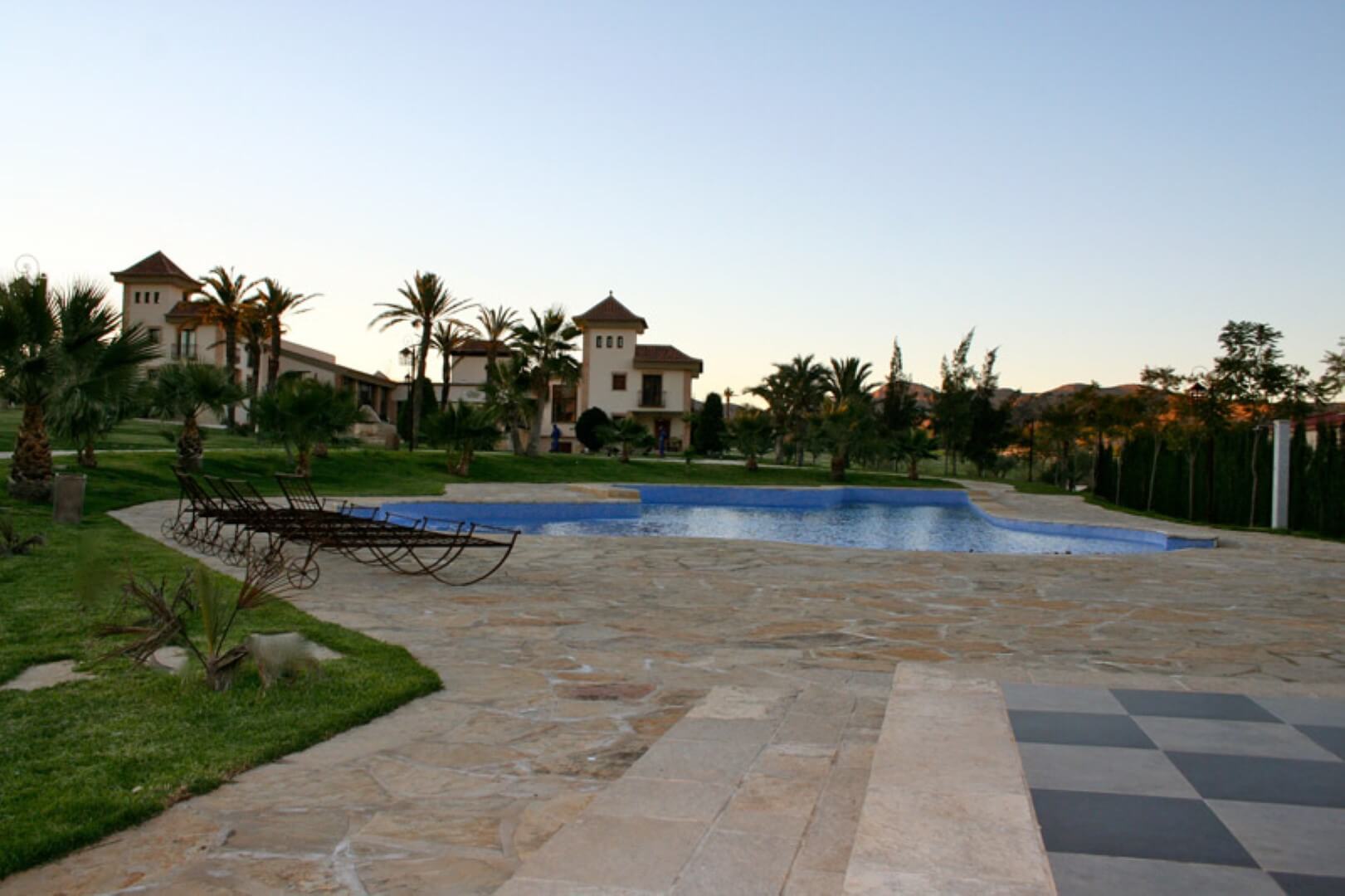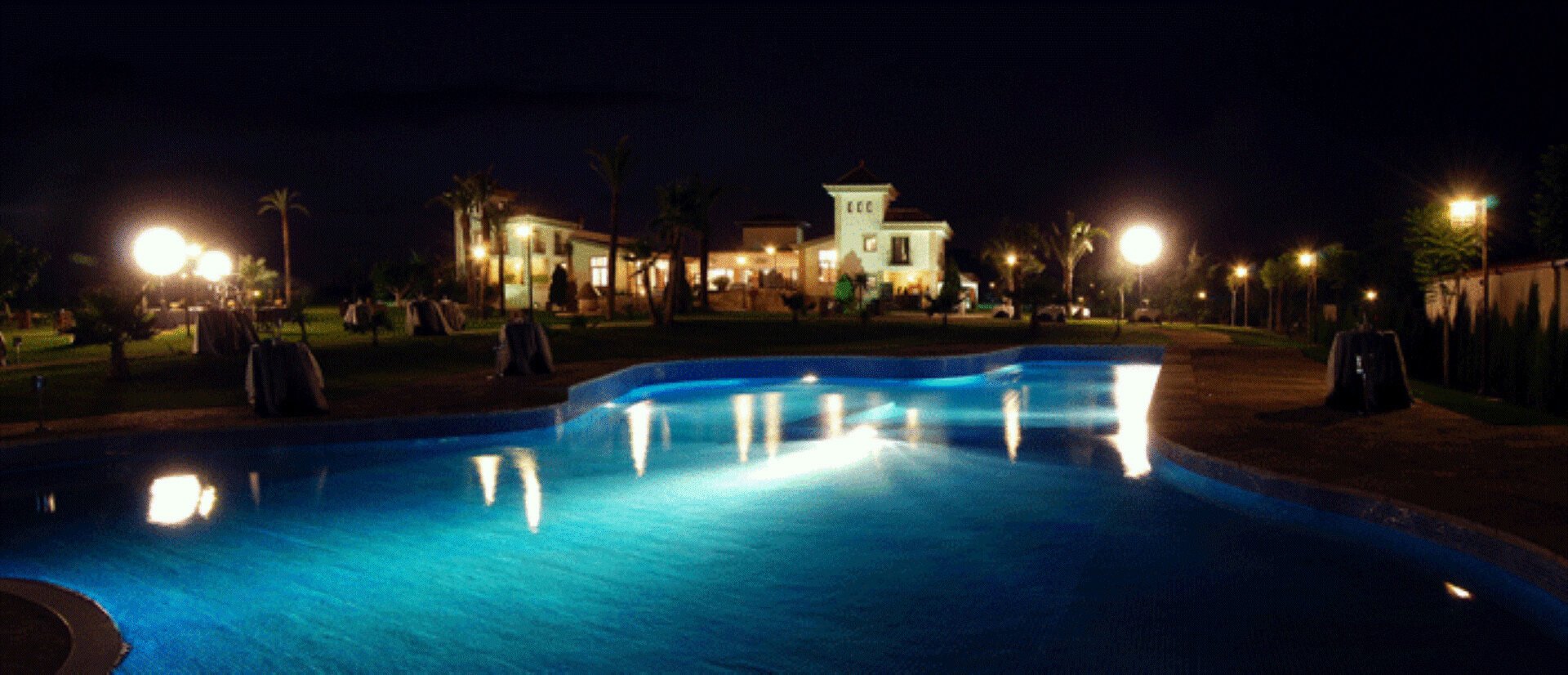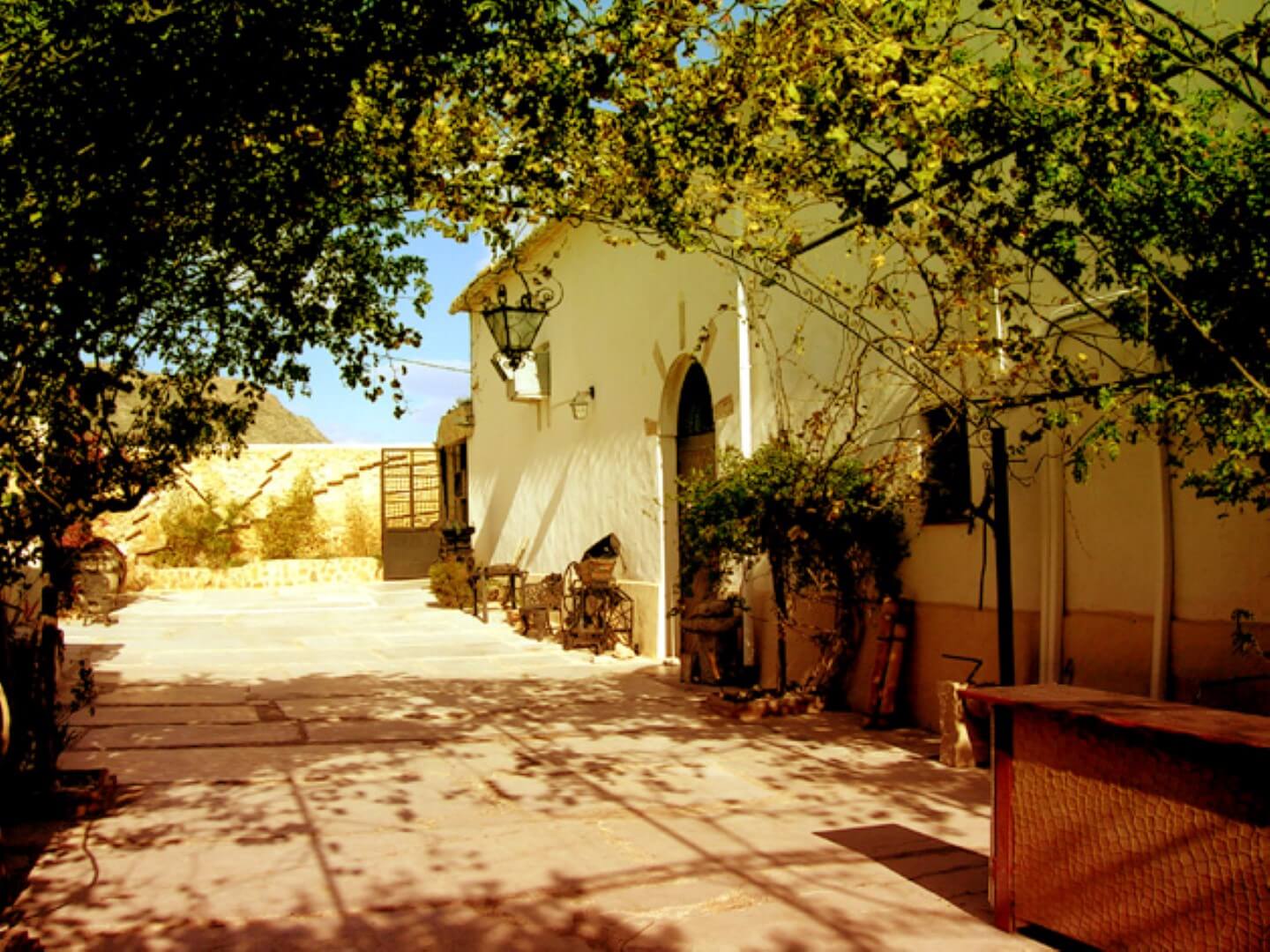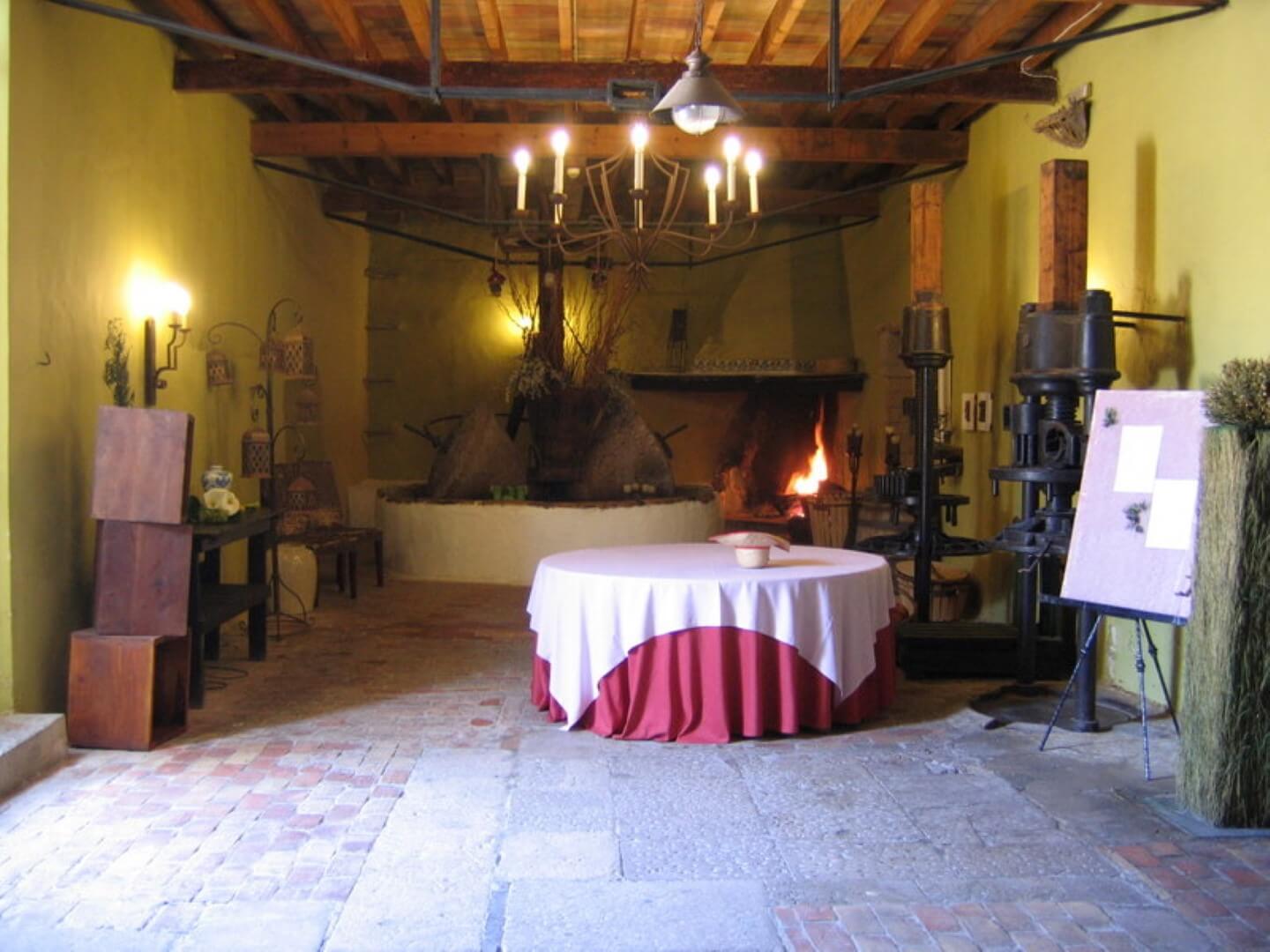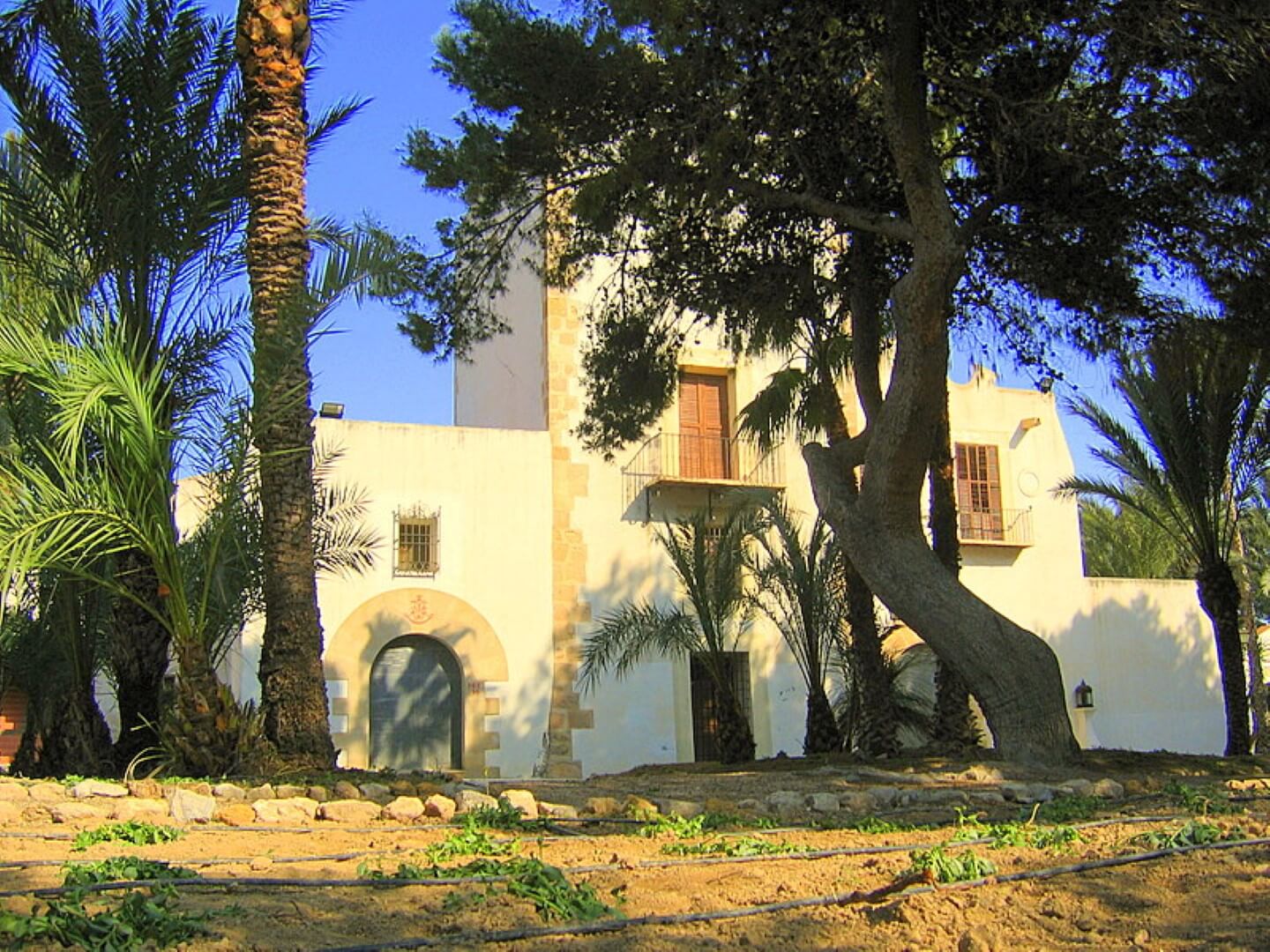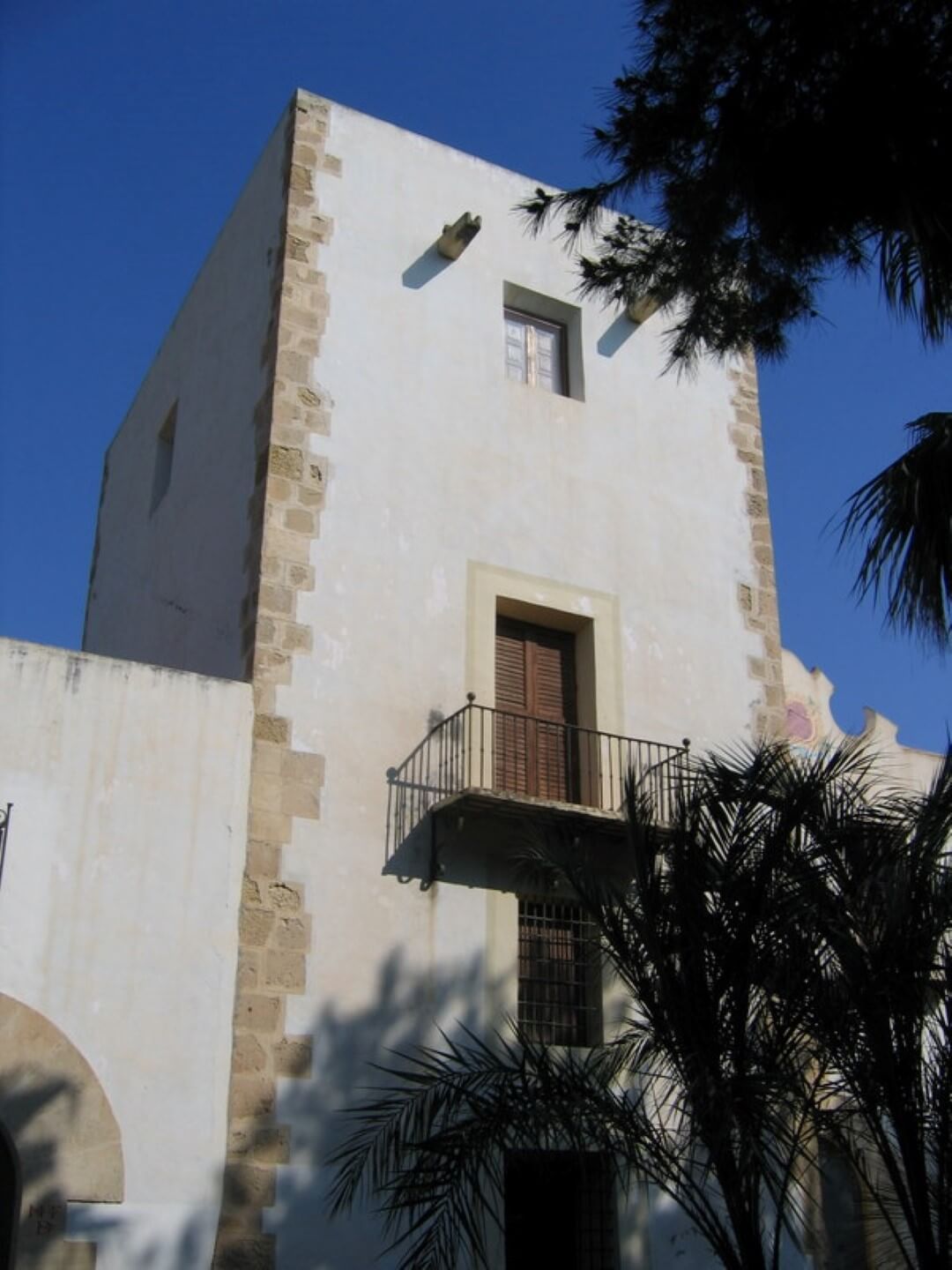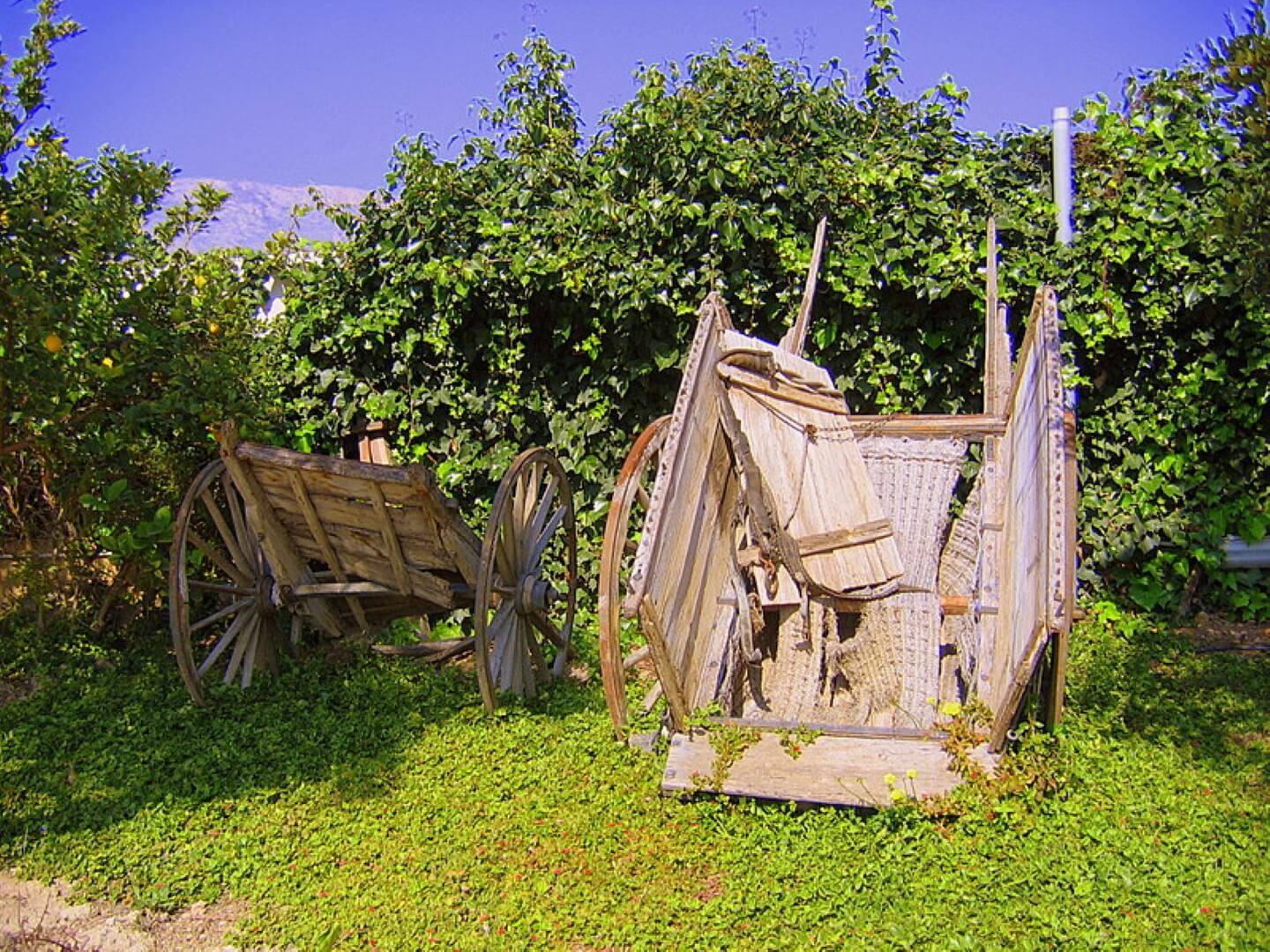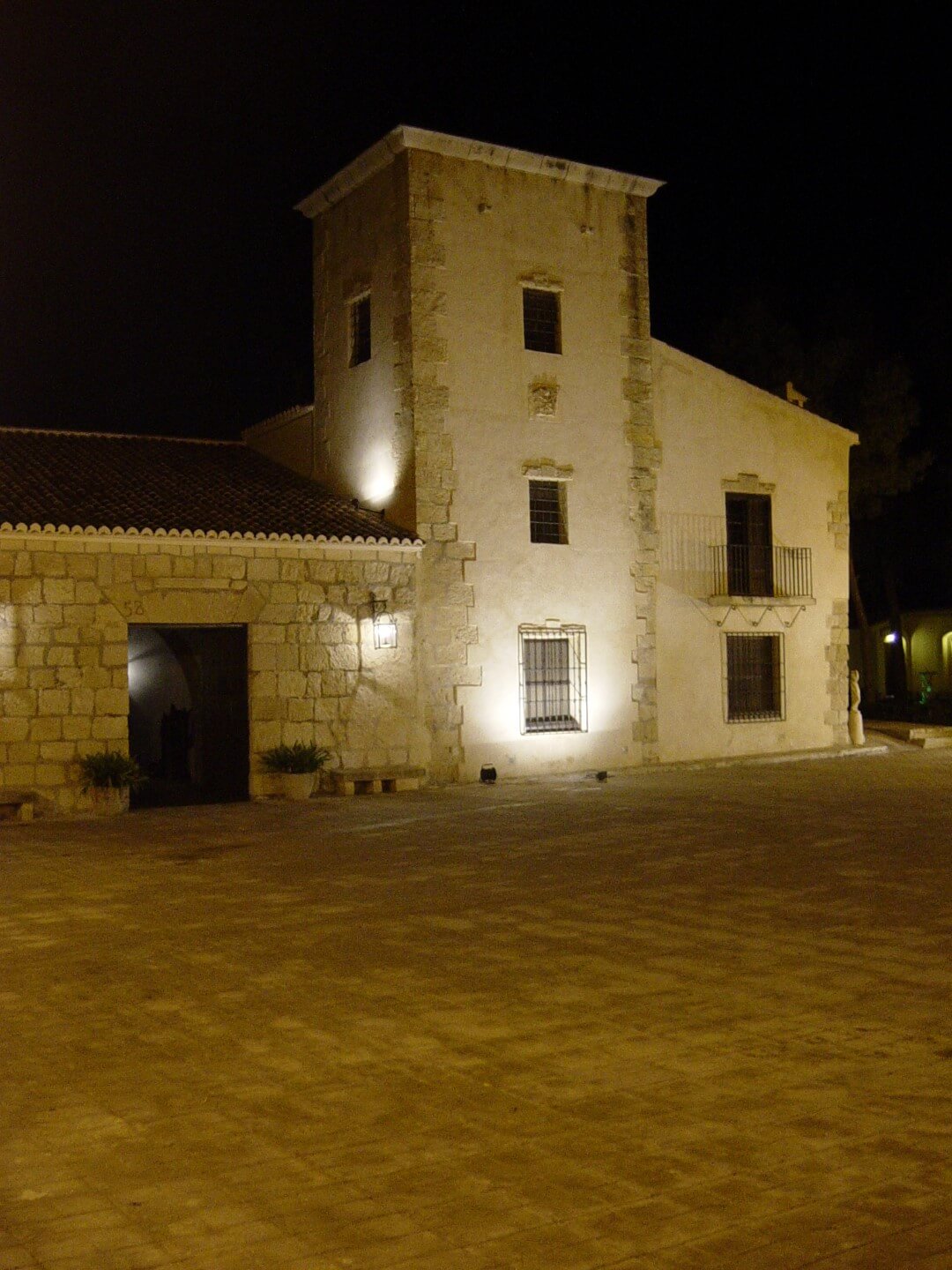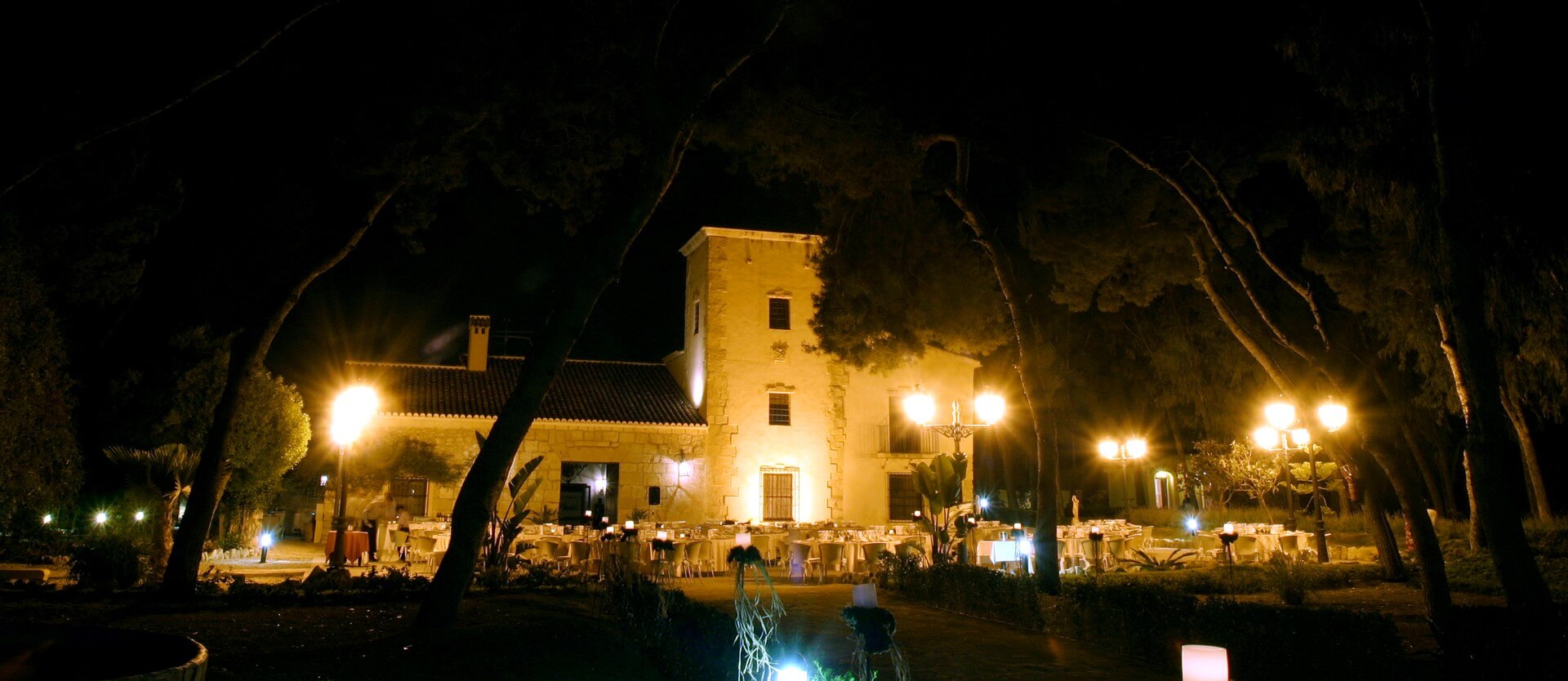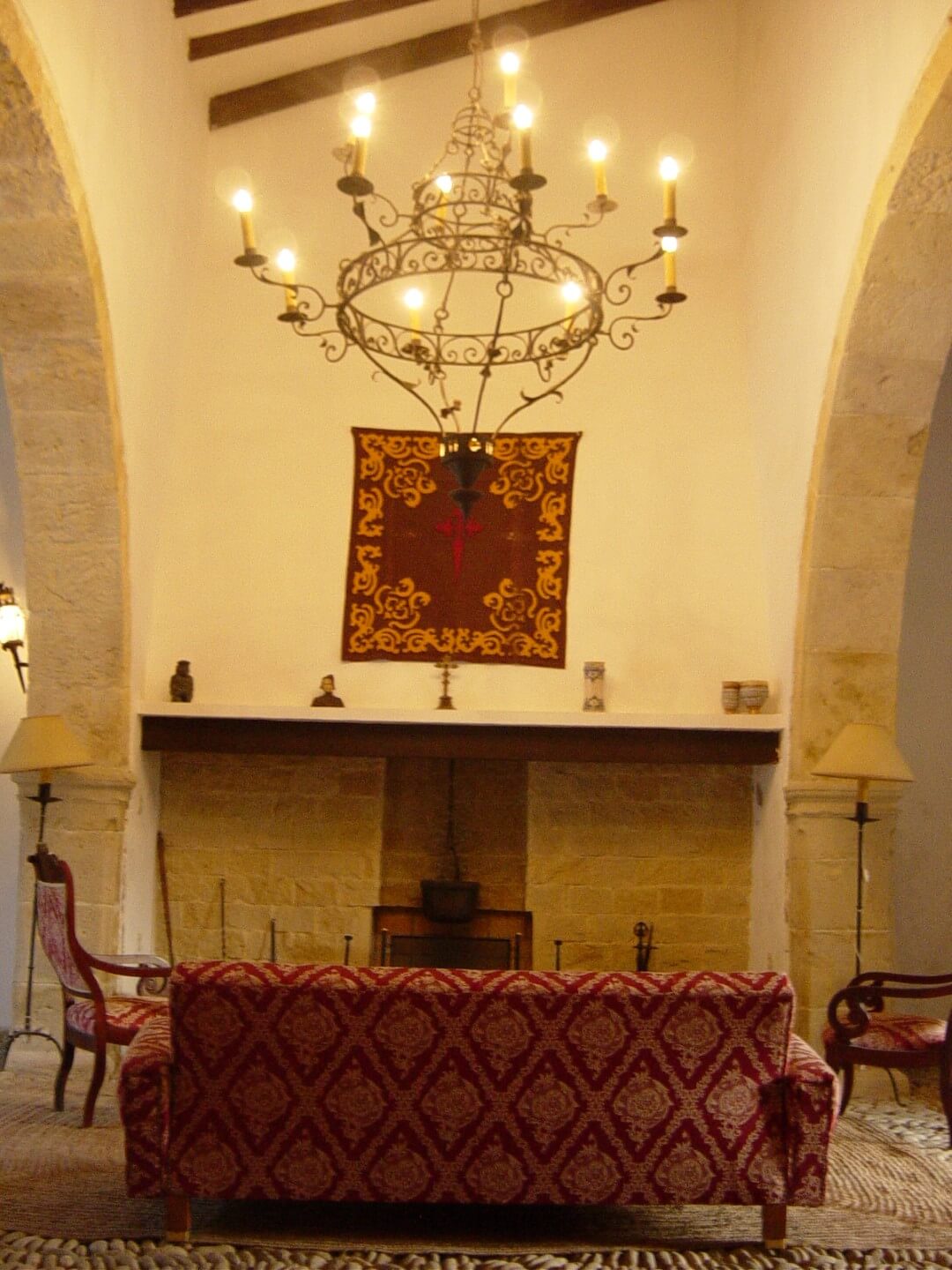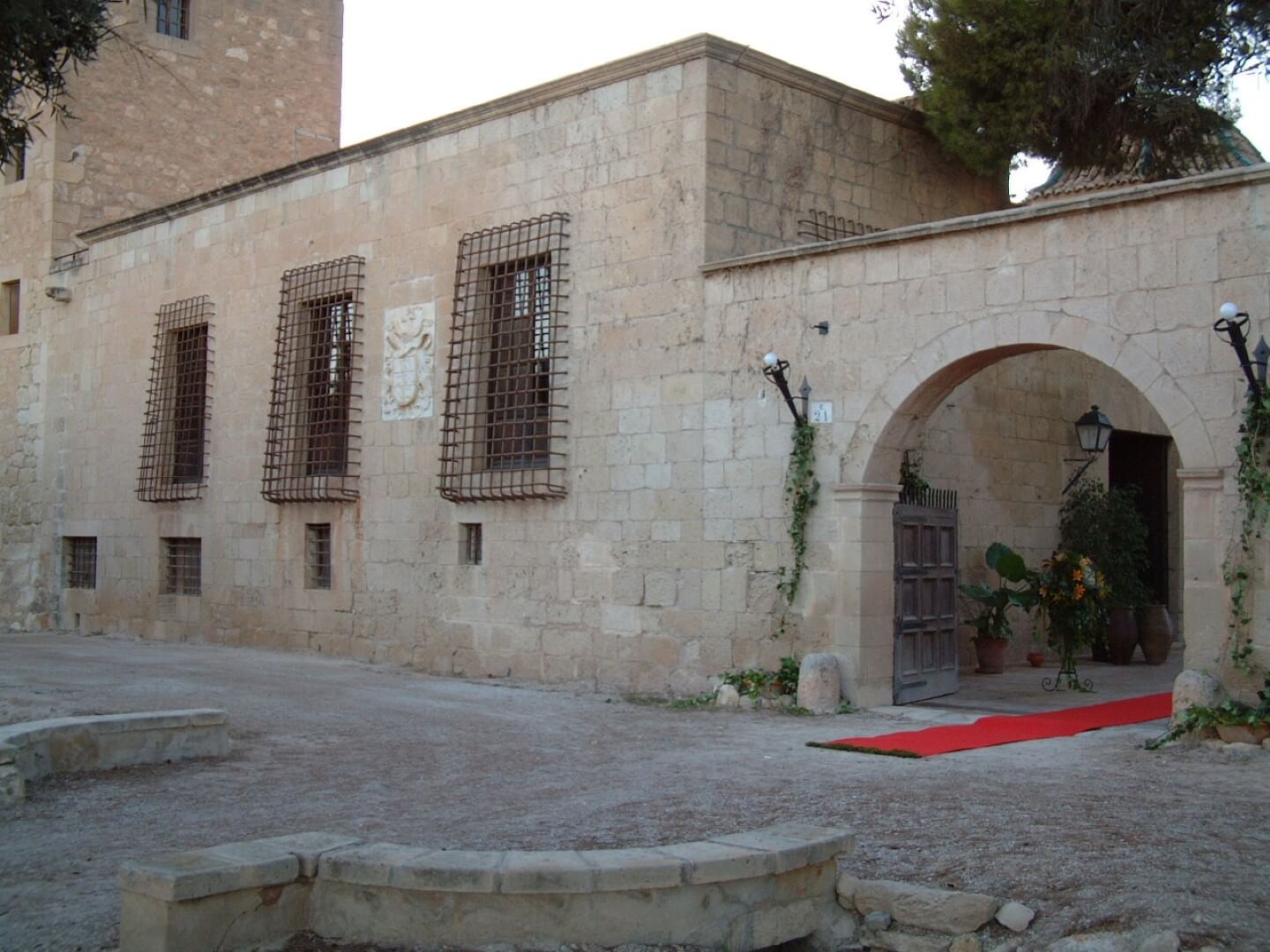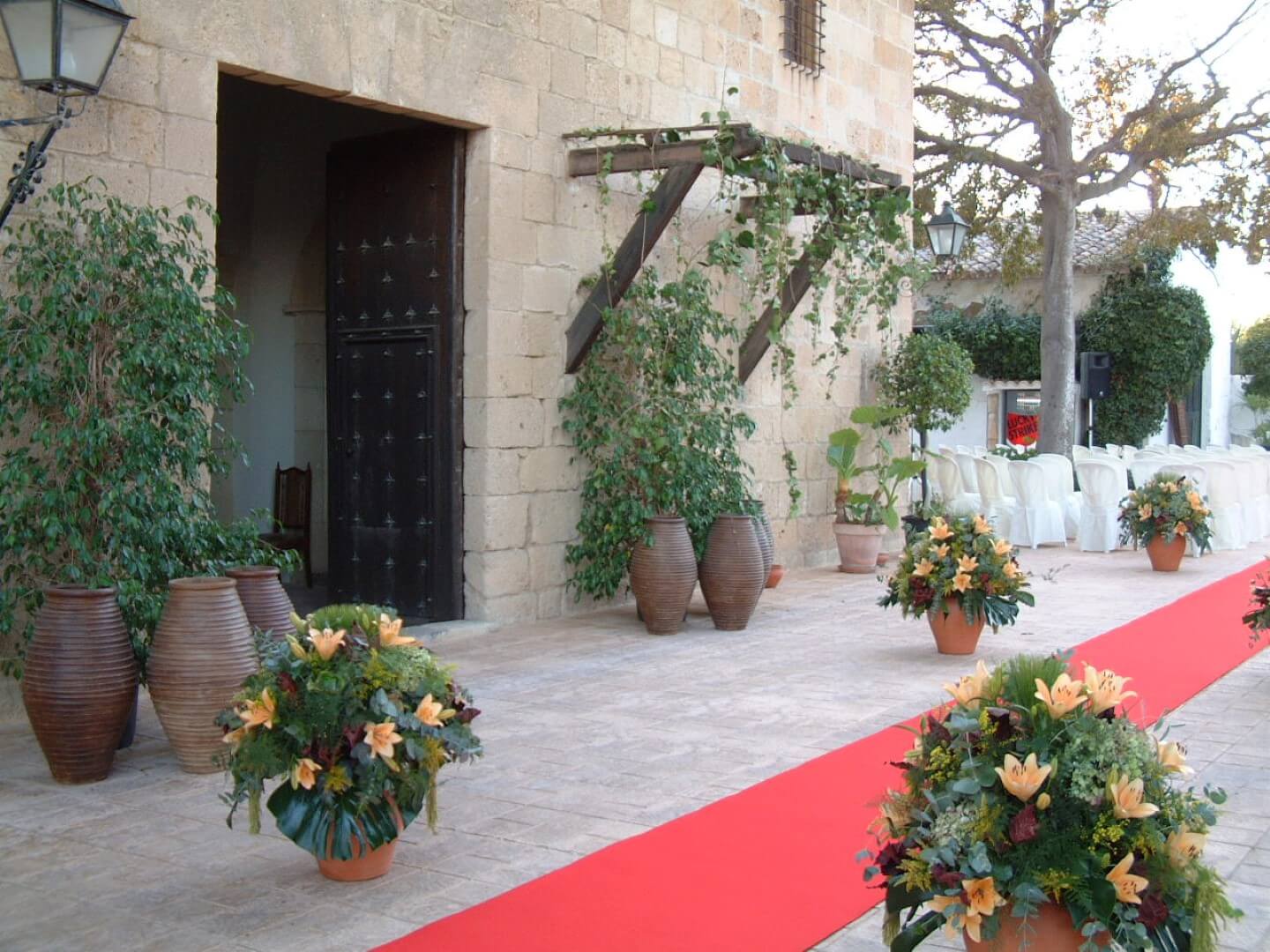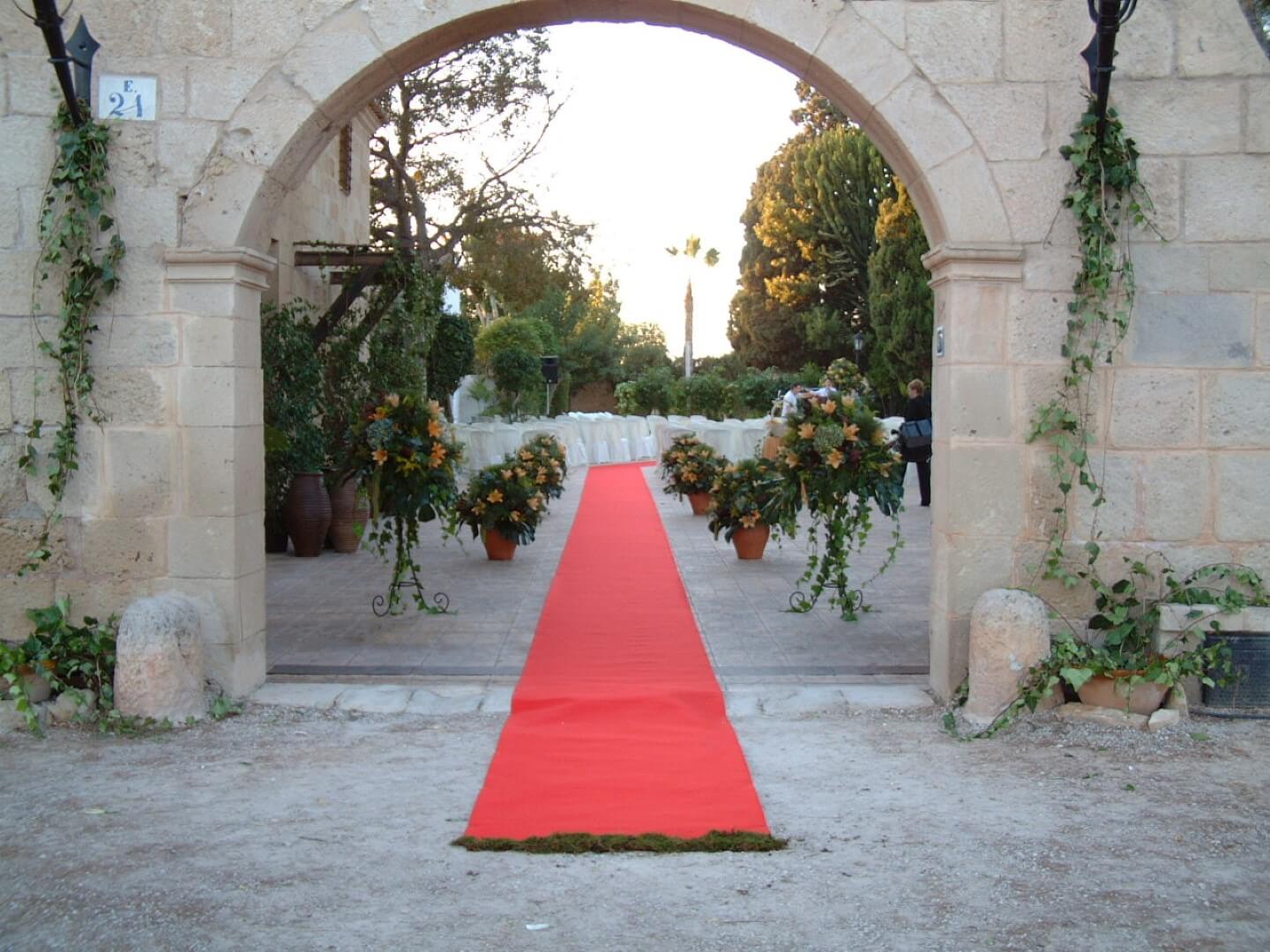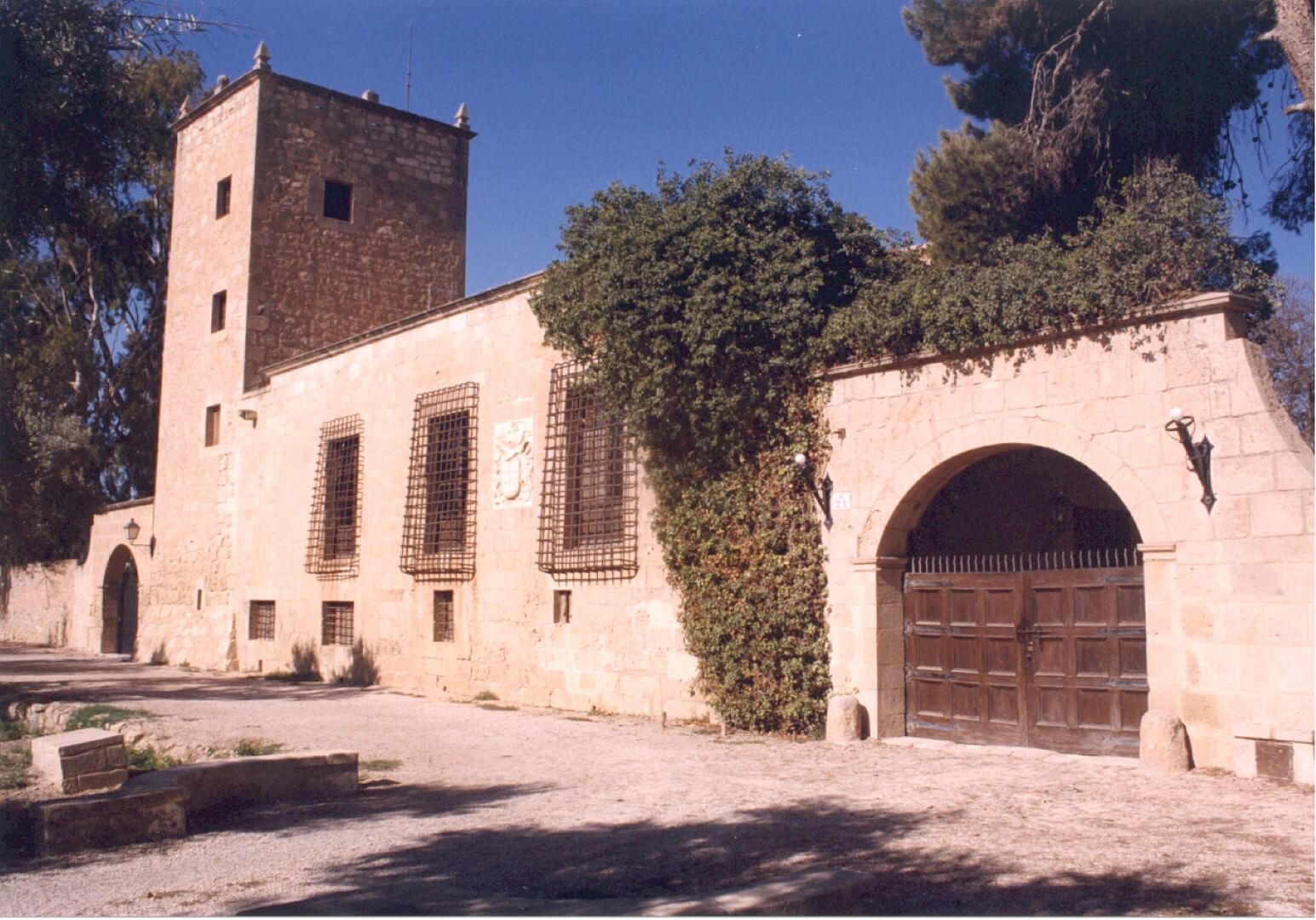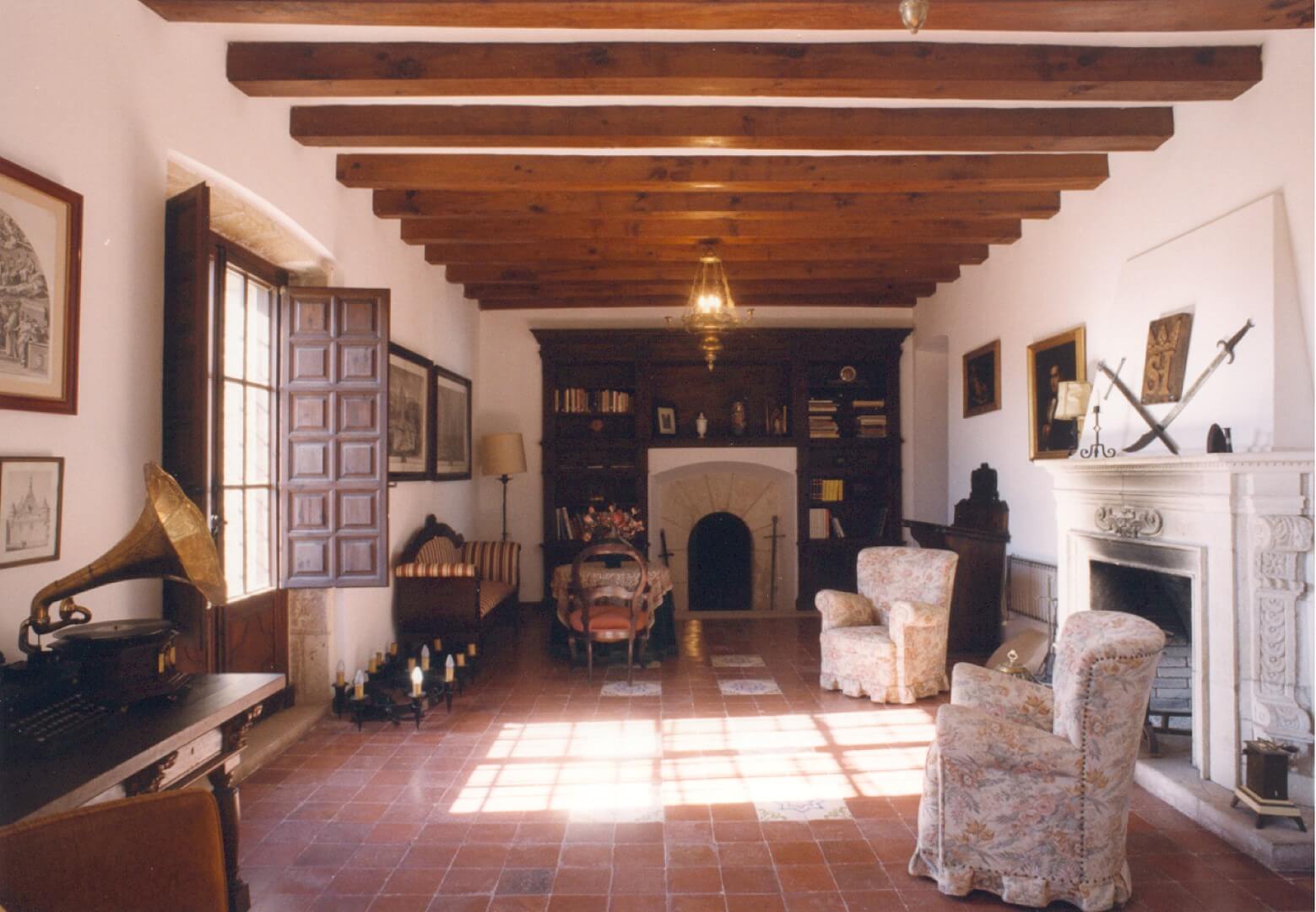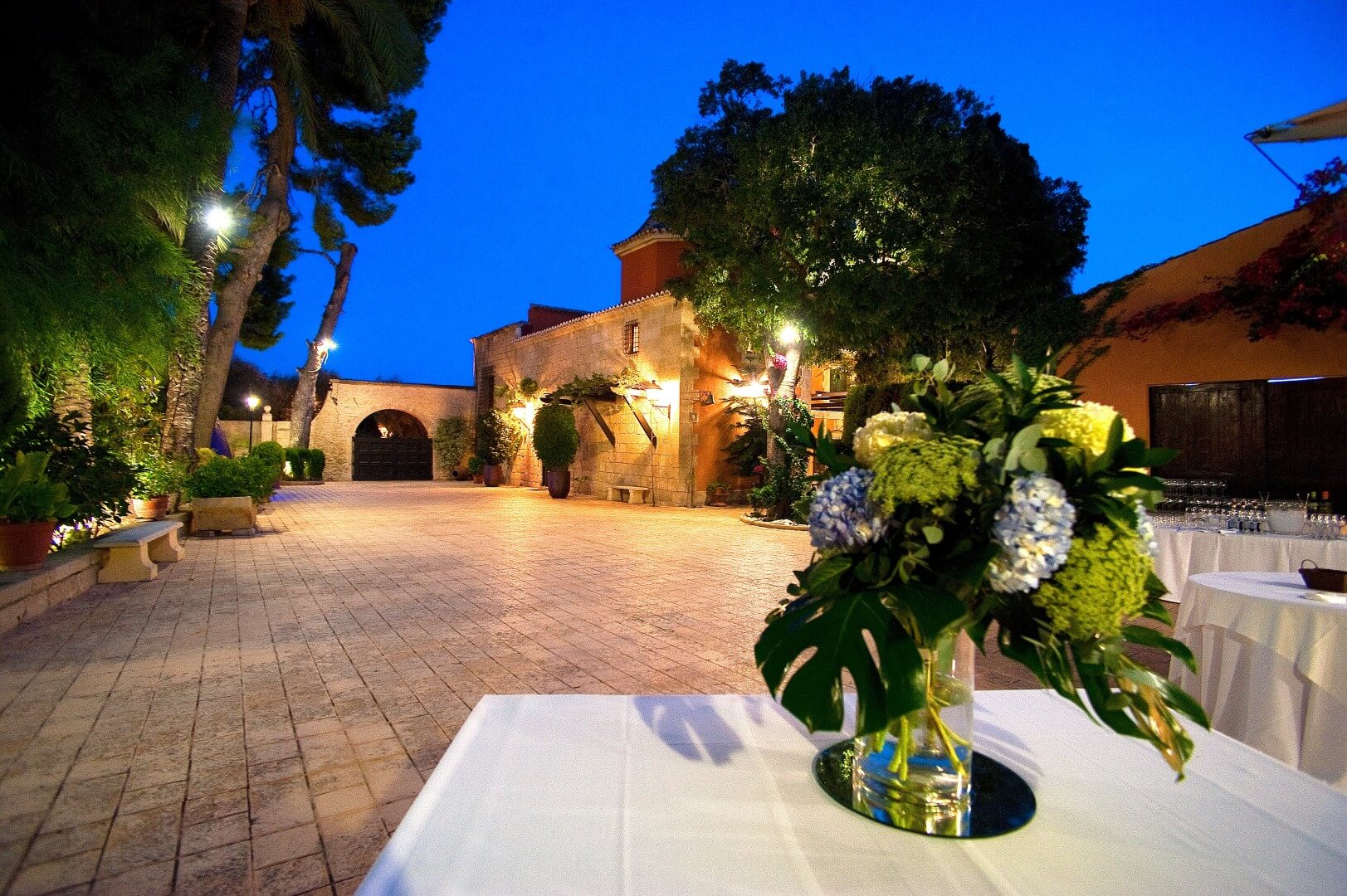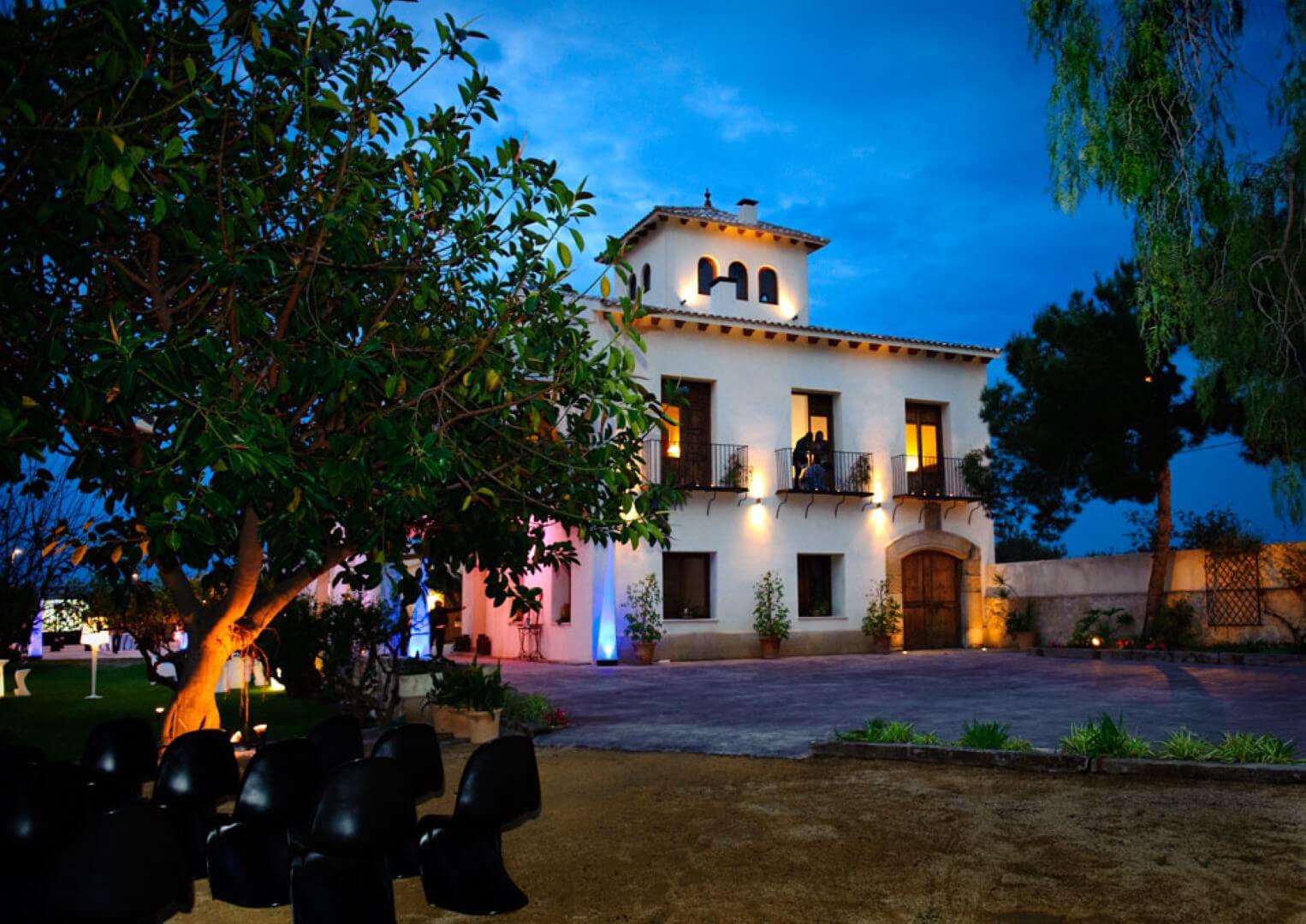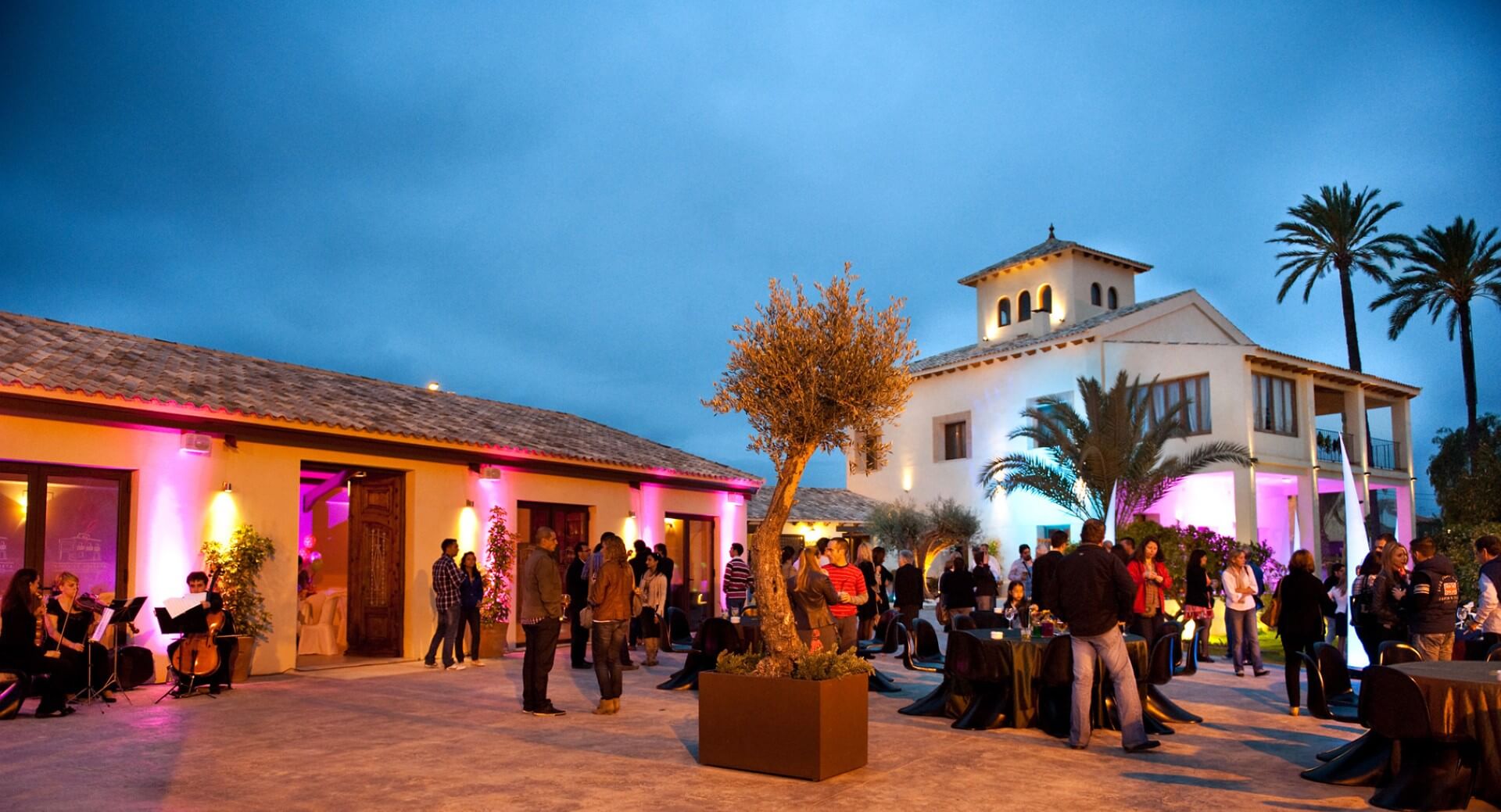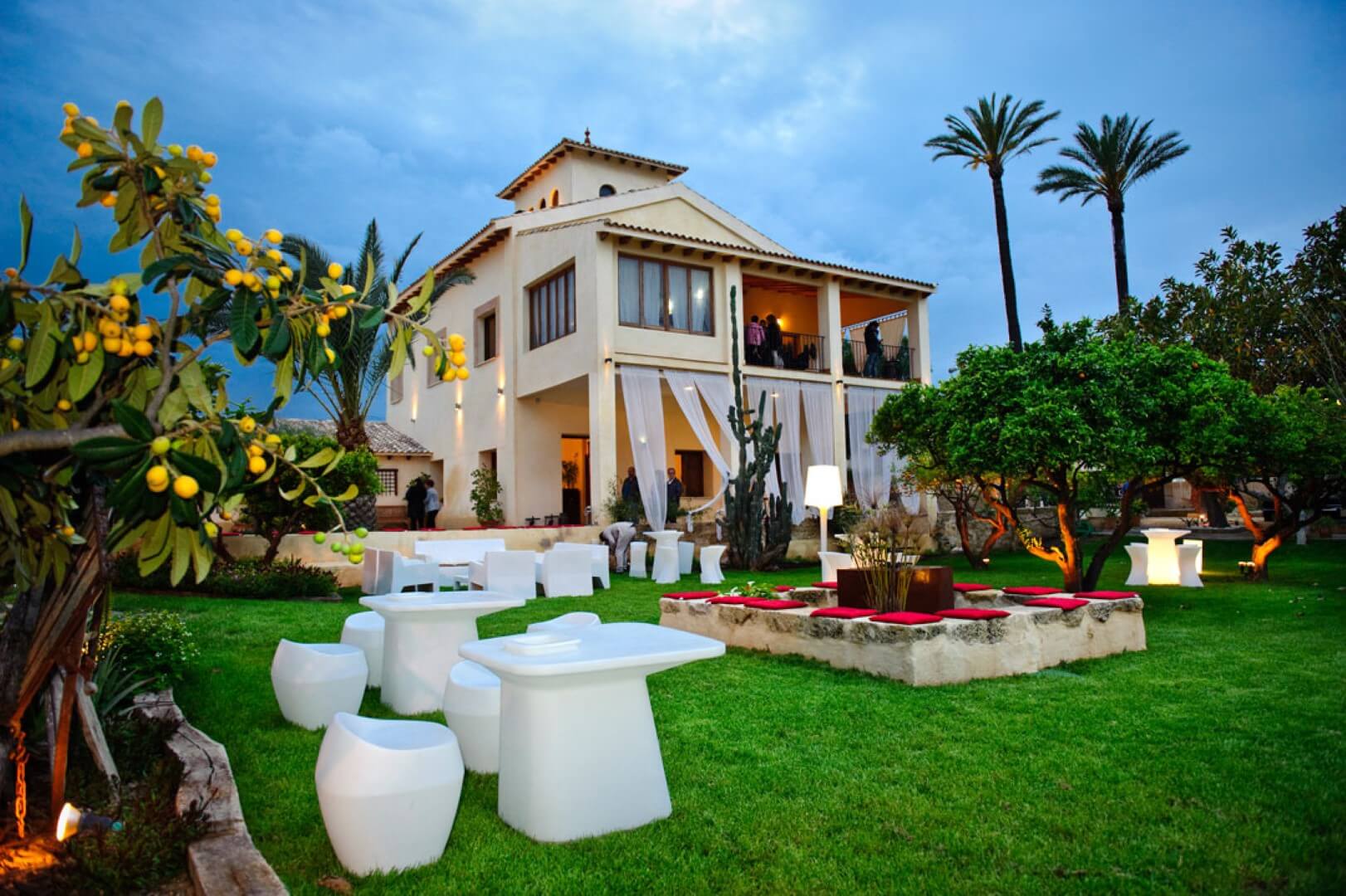 Alicante city is home to a number of perfectly preserved rural estates, dating from the fifteenth century and featuring large living rooms and extensive outdoor spaces.
These beautifully preserved old buildings, surrounded by lovely gardens, usually have rustic interior decorations, but are marked by the personality and style of their exterior outlines.
The following rustic properties of the municipality of Alicante are worthy of mention:
● Finca Torre de Reixes
● Finca Torre Bosch
● Finca Yeguada La Gloria
● Finca El Poblet de las Atalayas
● Finca Torre de La Vallonga
● Finca Lo de Die
● Finca La Torreta
● Finca Jardines de Abril.
Please do not hesitate to contact us for any further details about these estates.