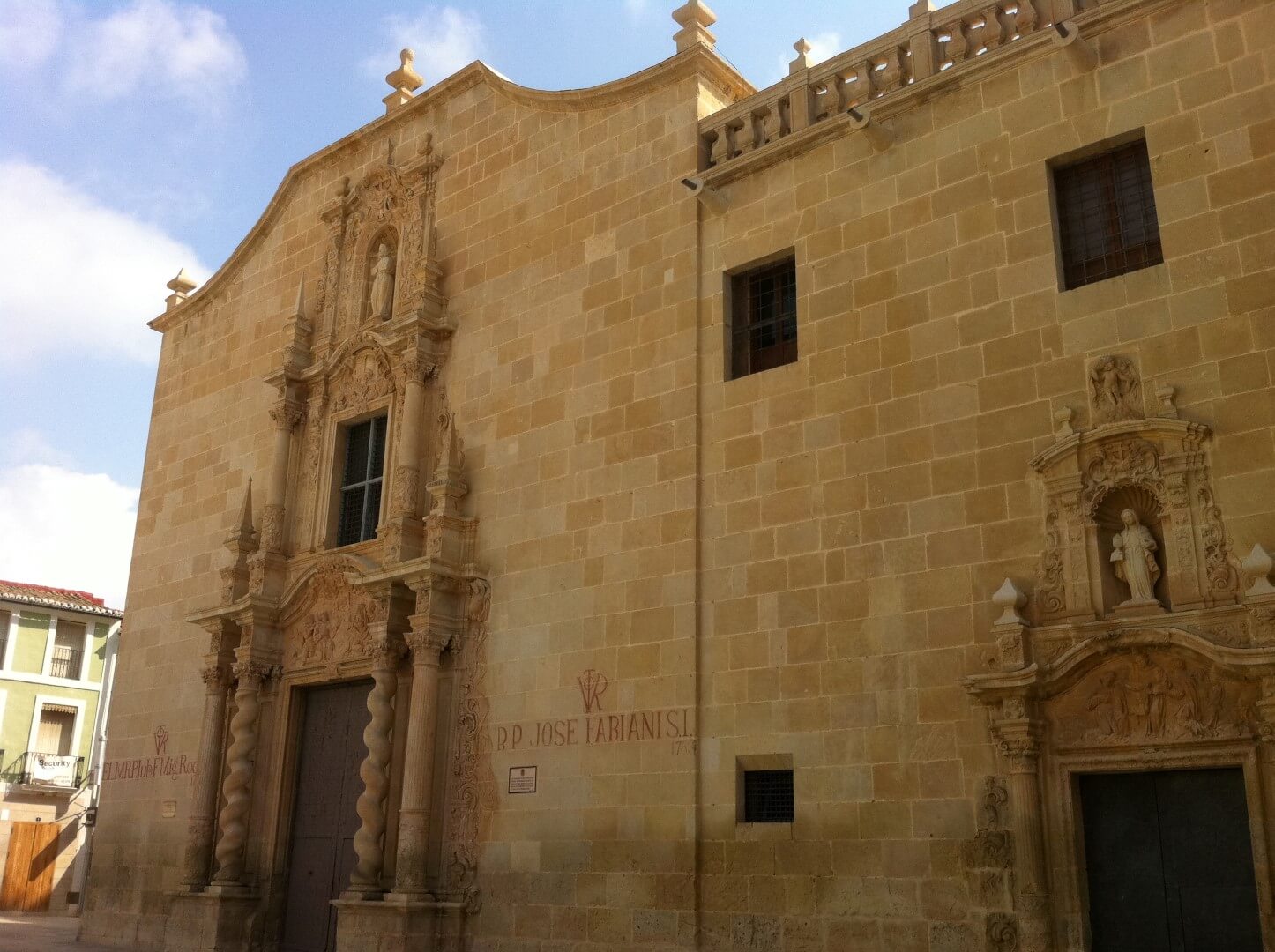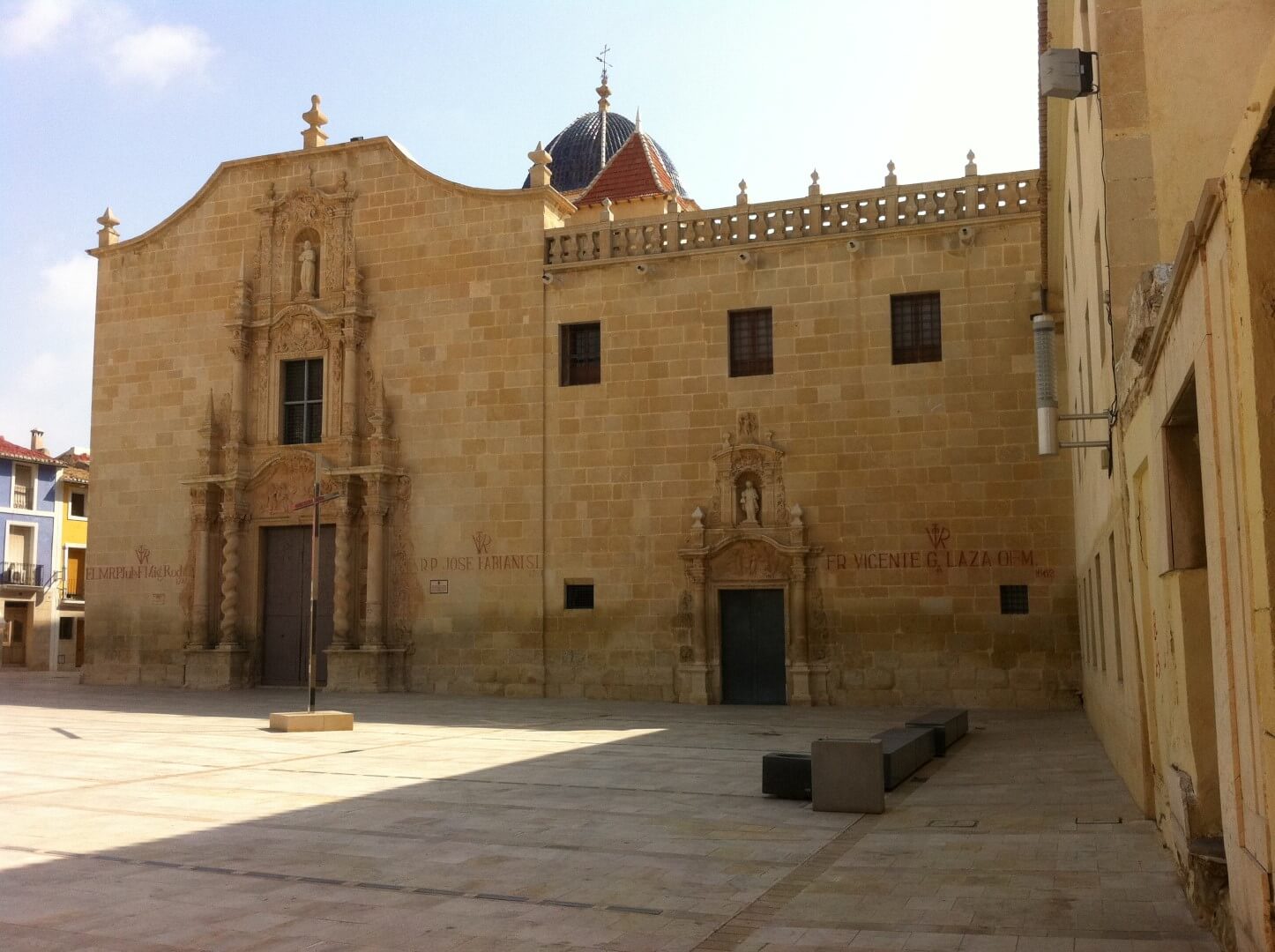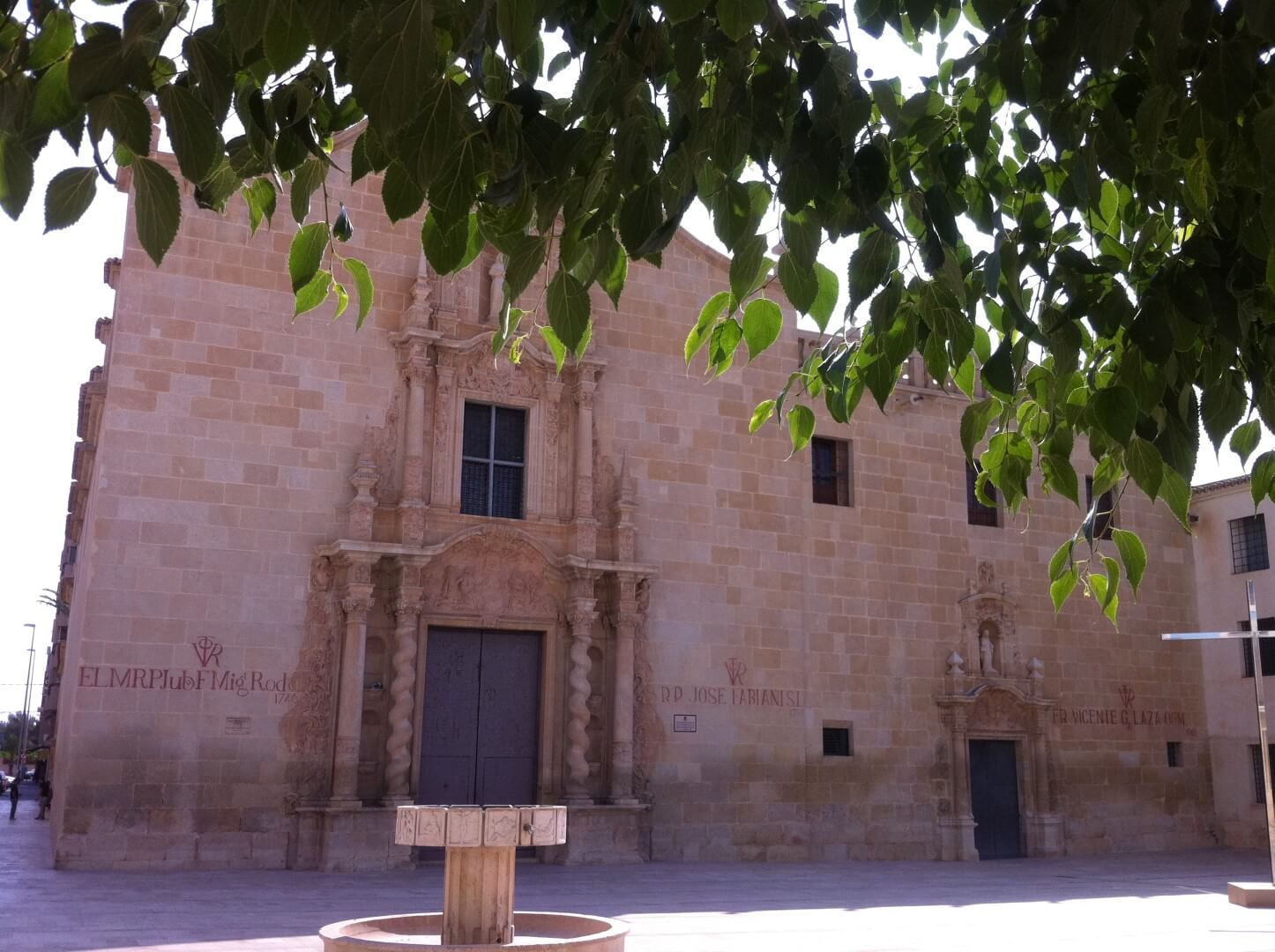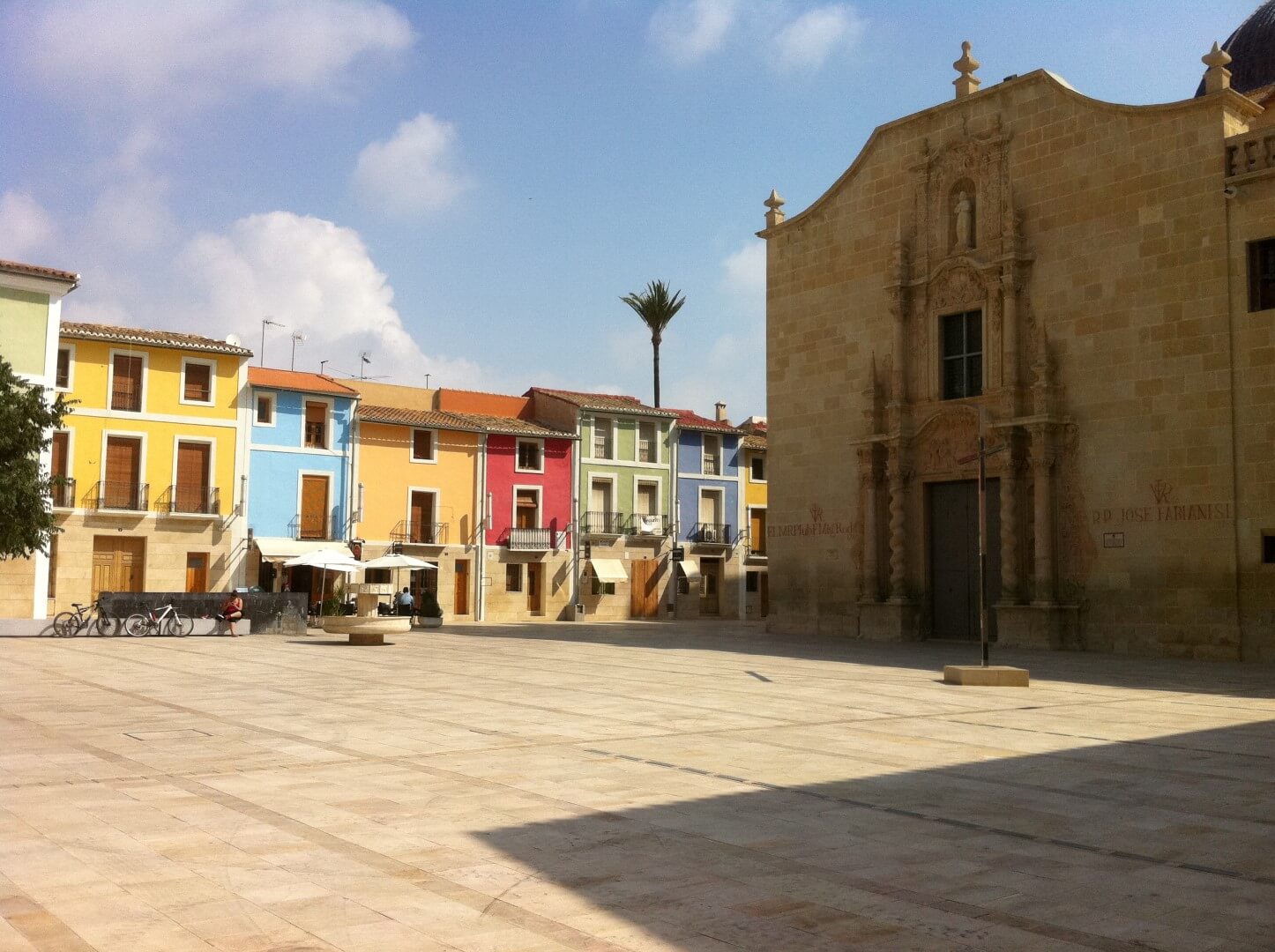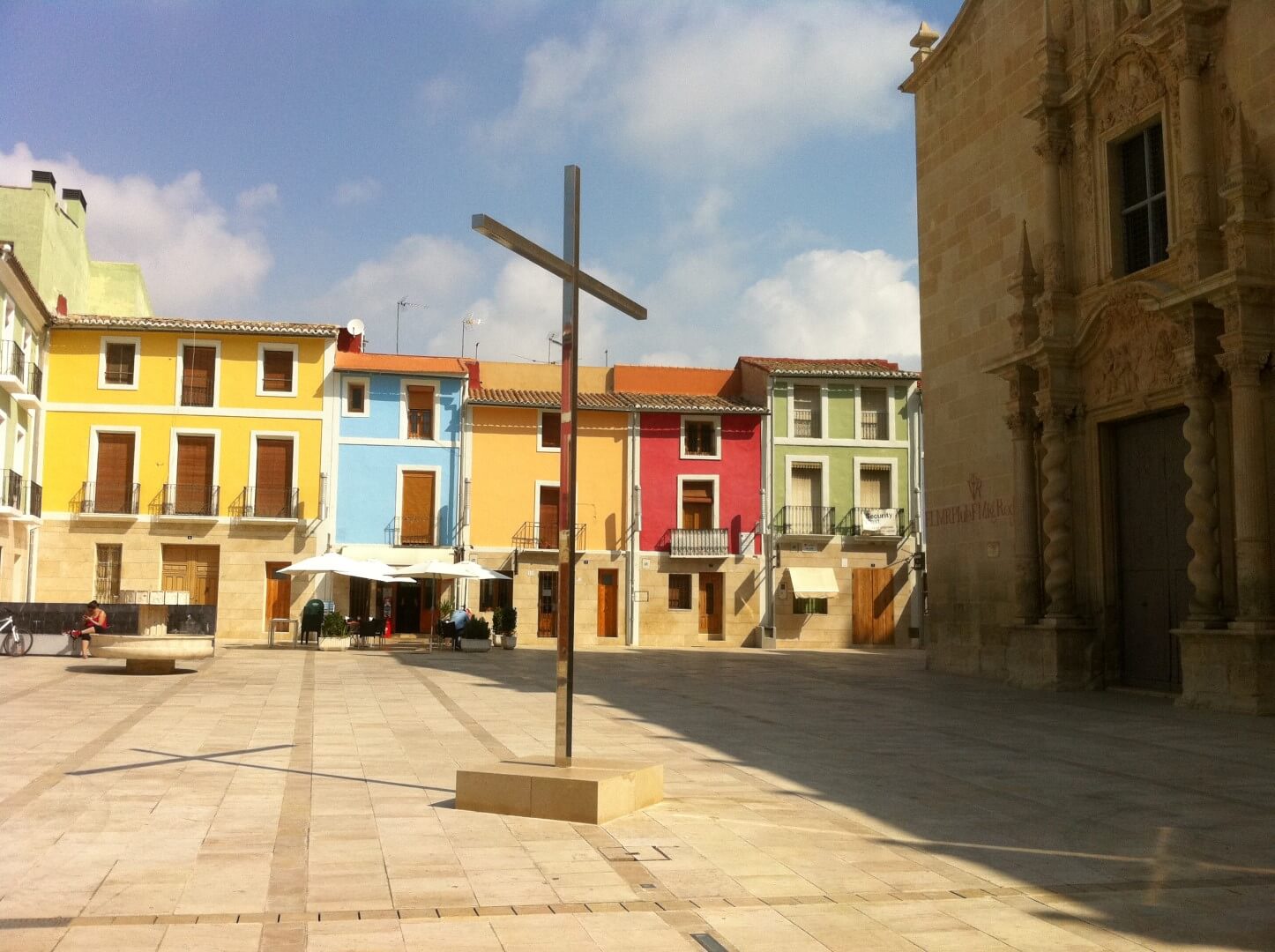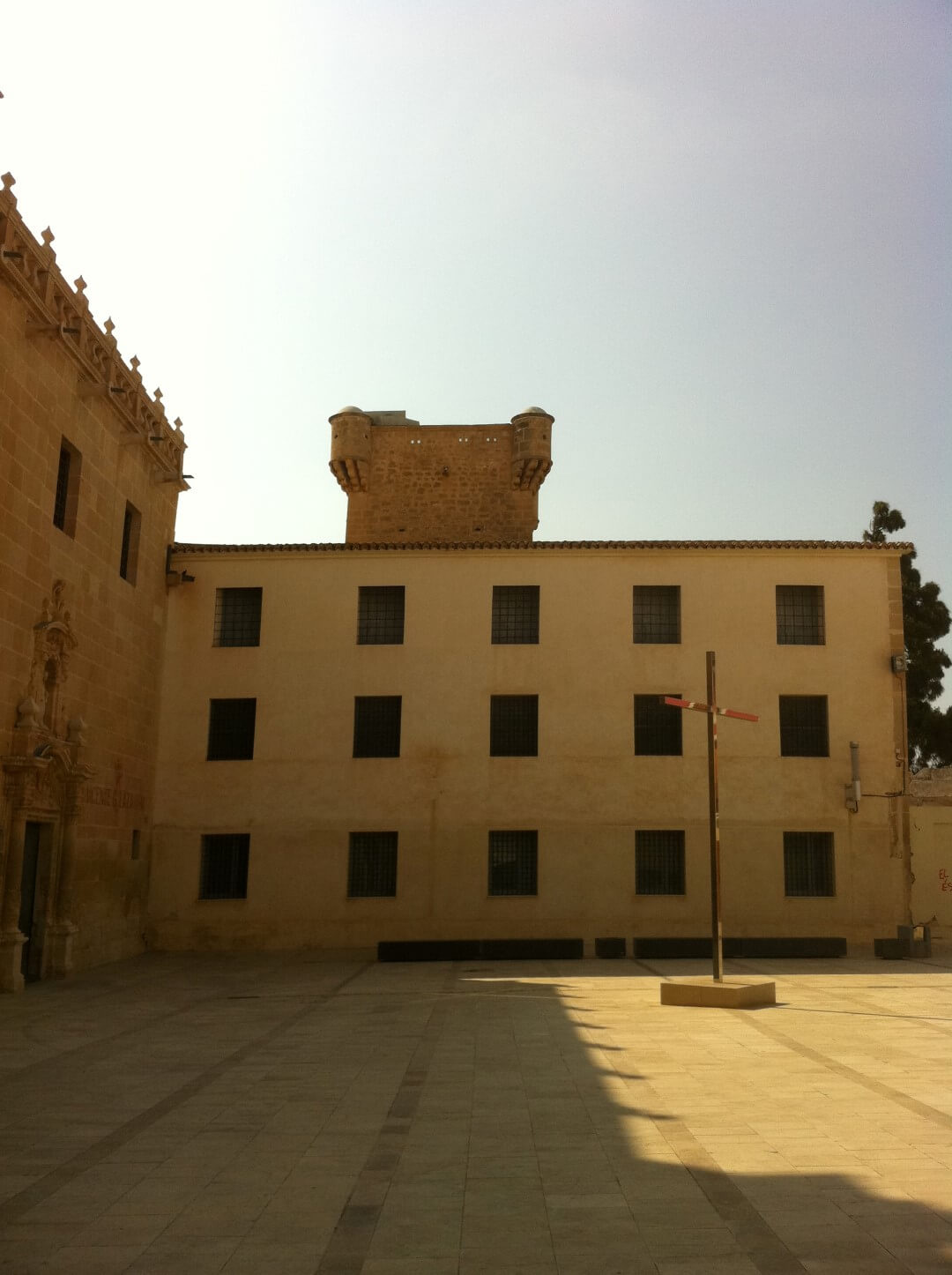 The Santa Faz Monastery is a rectangular building with a truncated pyramid volume, located in a hamlet of the same name, 7 km away from the municipality of Alicante.
The compound includes the main church surrounded by the rest of its dependencies. The church's architectural structure results from a range of renewals, notably an eighteenth-century renovation which gave the monument its current Baroque appearance.
The altarpiece of the main altar is of neo-baroque style. The composer Óscar Esplá and the artist Eusebio Sempere are buried inside. These two figures are the only contemporary personalities to have been buried in the monastery.
The sixteenth century tower is the only element left from the original building. It is located on one side of the monastery's hortus courtyard, east of the cloister.
The Santa Faz Monastery holds a relic brought from the Vatican in the fifteenth century. Popular tradition holds that it corresponds to a linen with which Veronica dried the bloody face of Jesus on the way to Calvary.