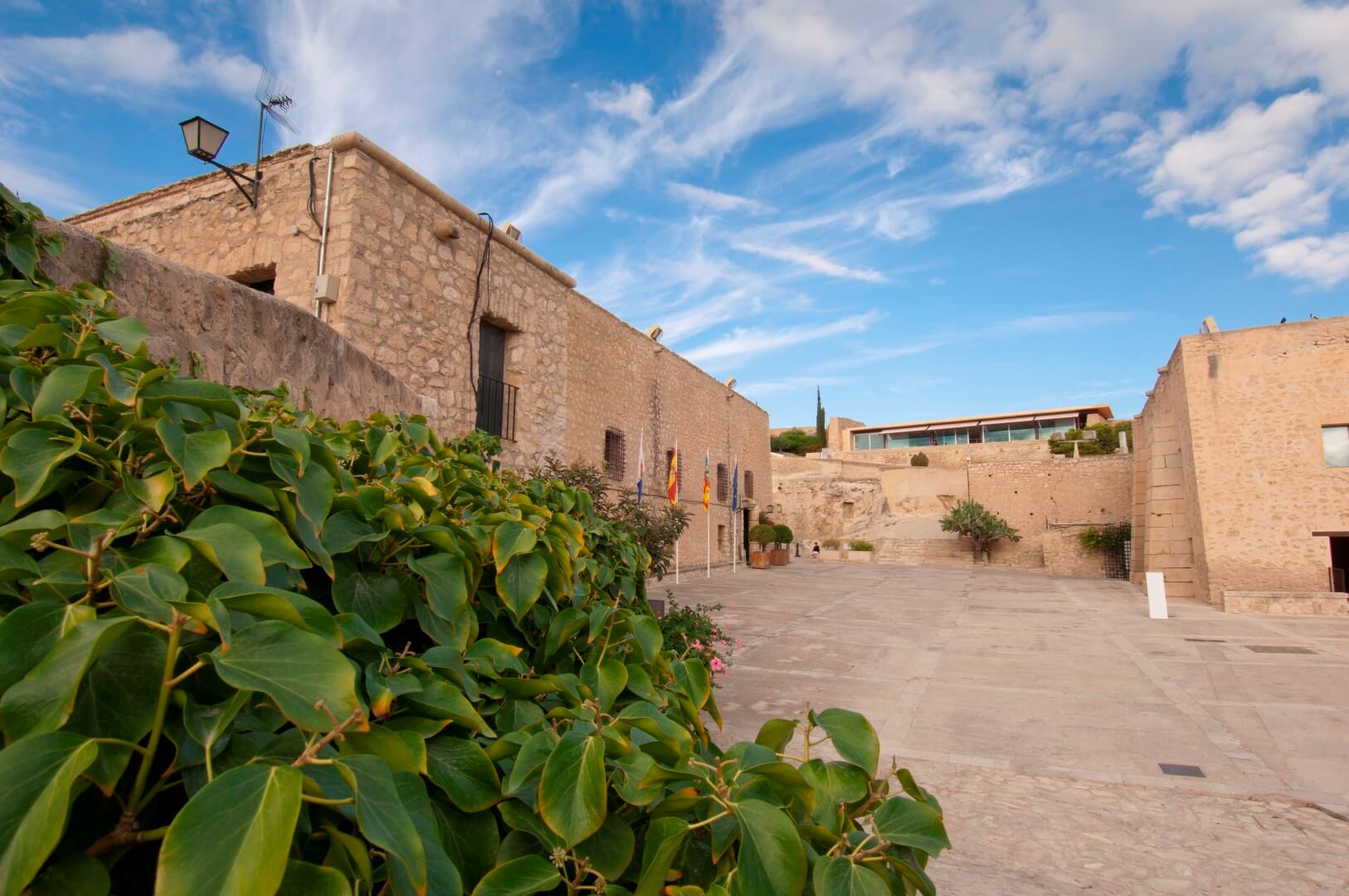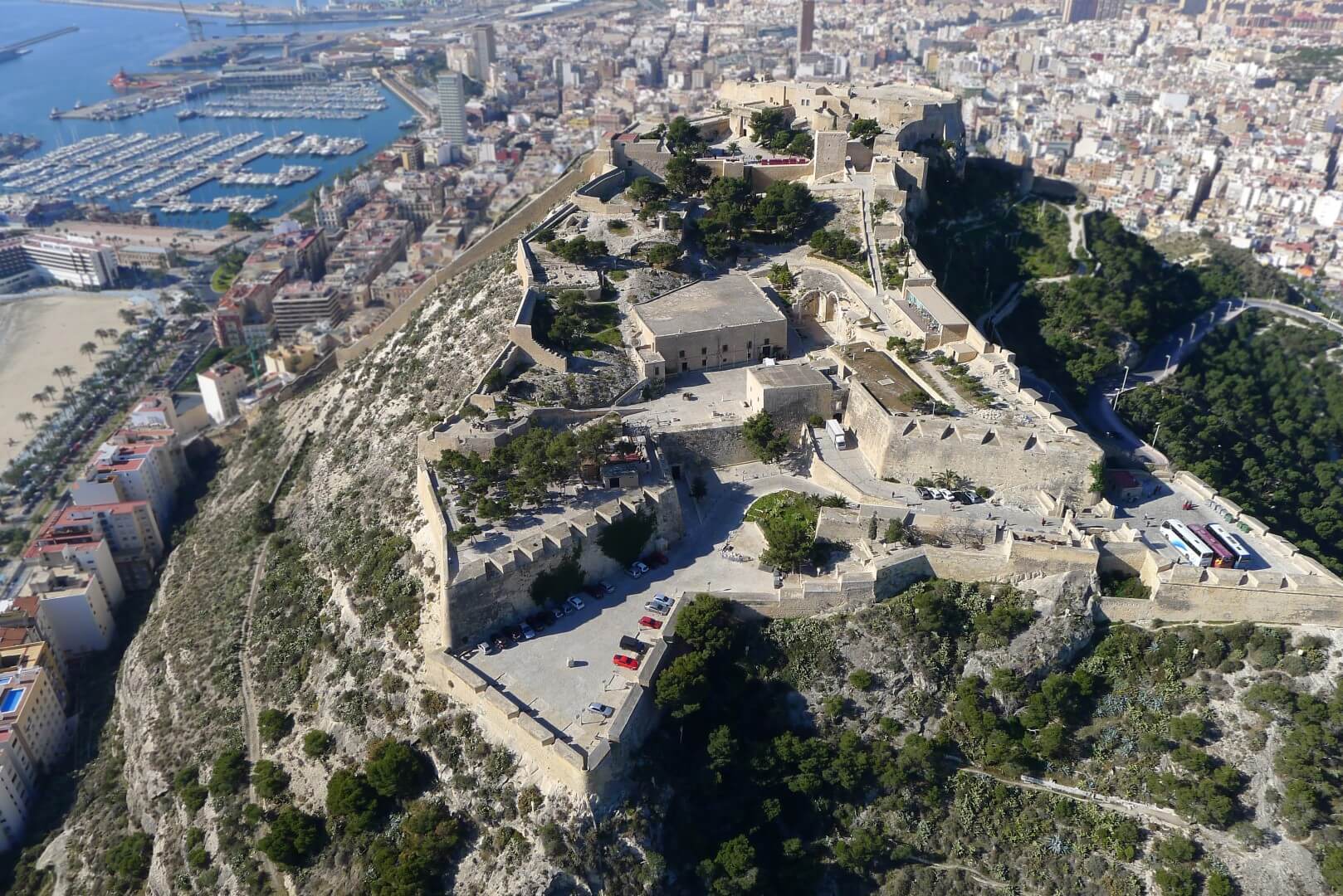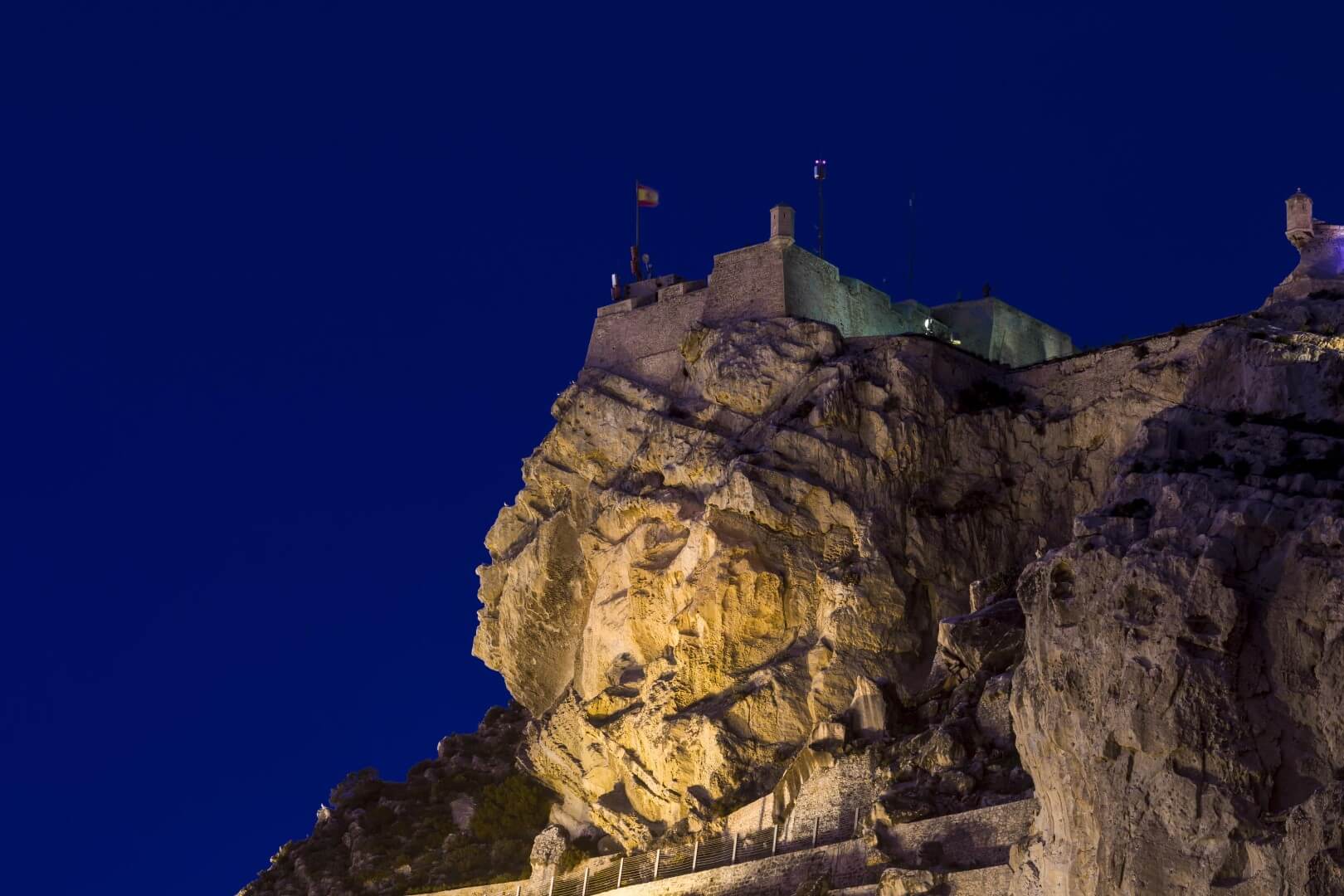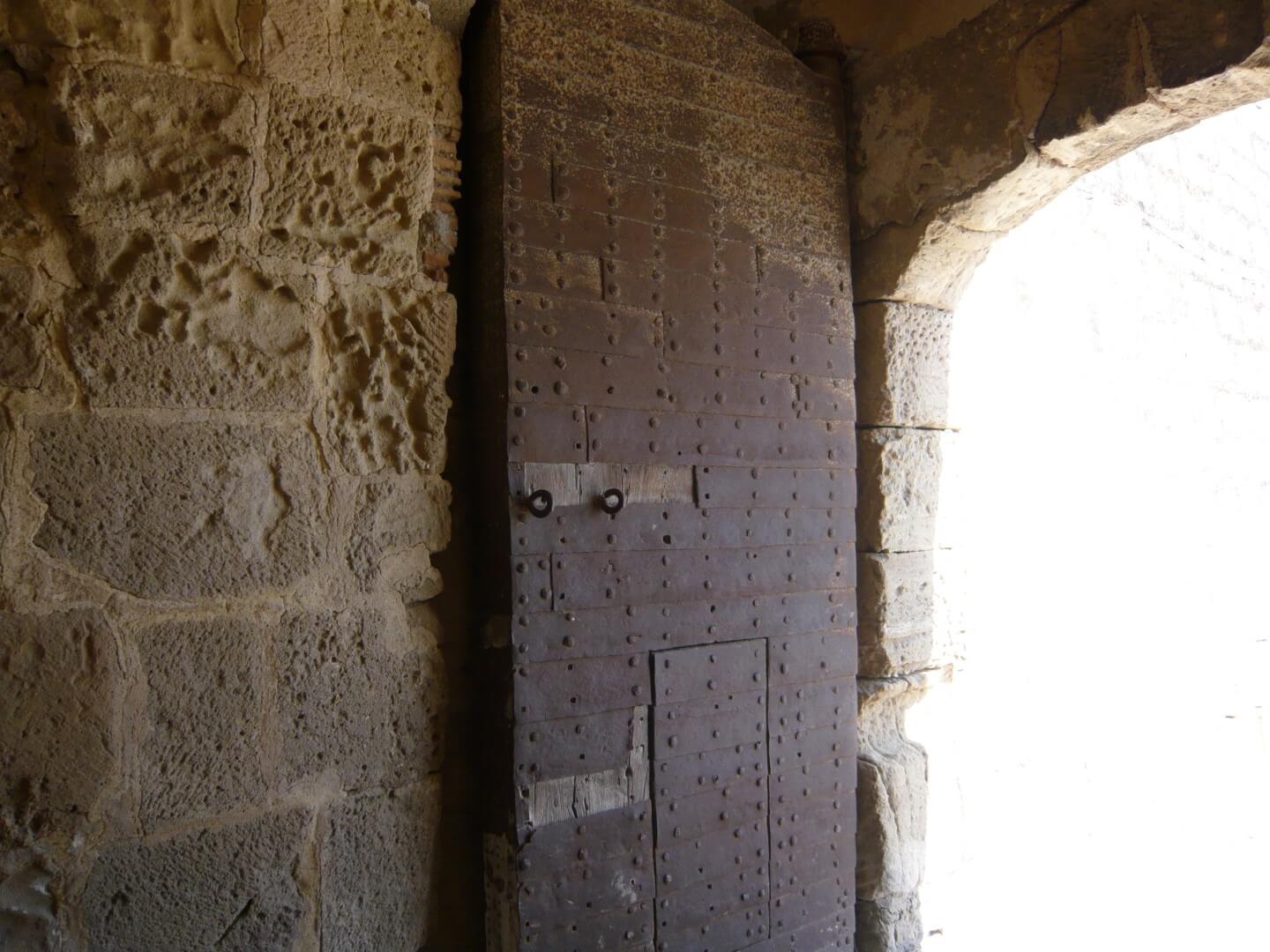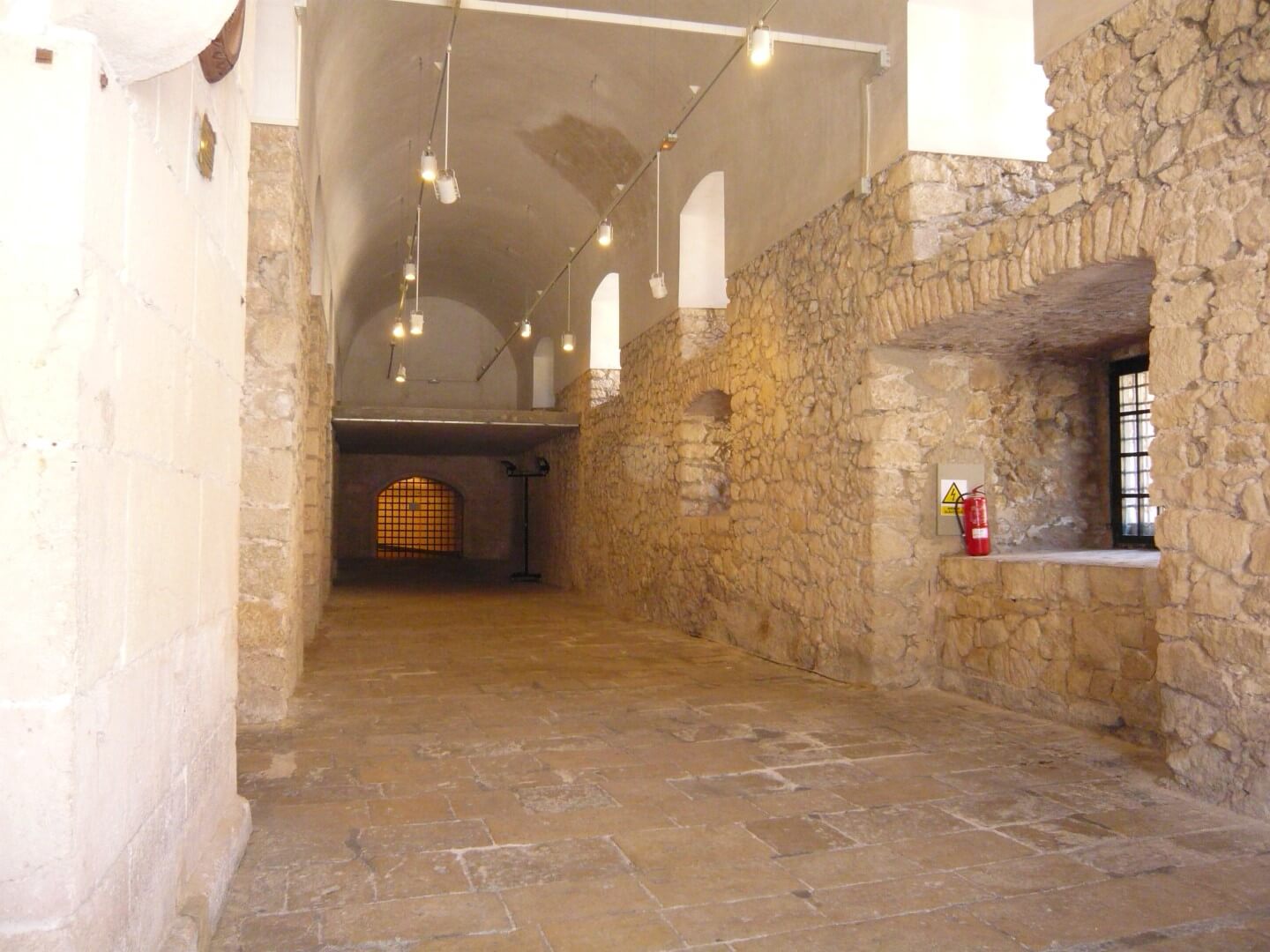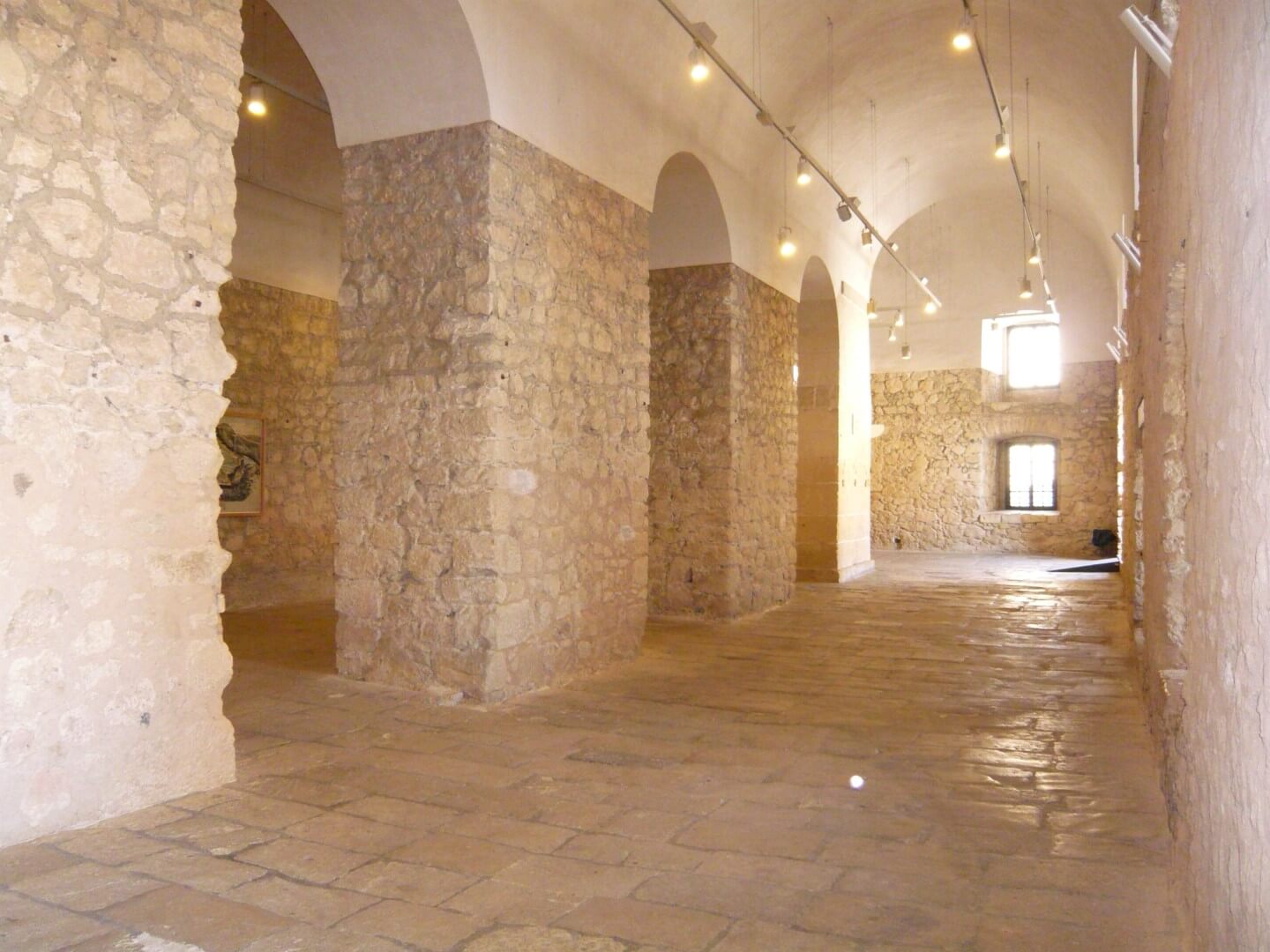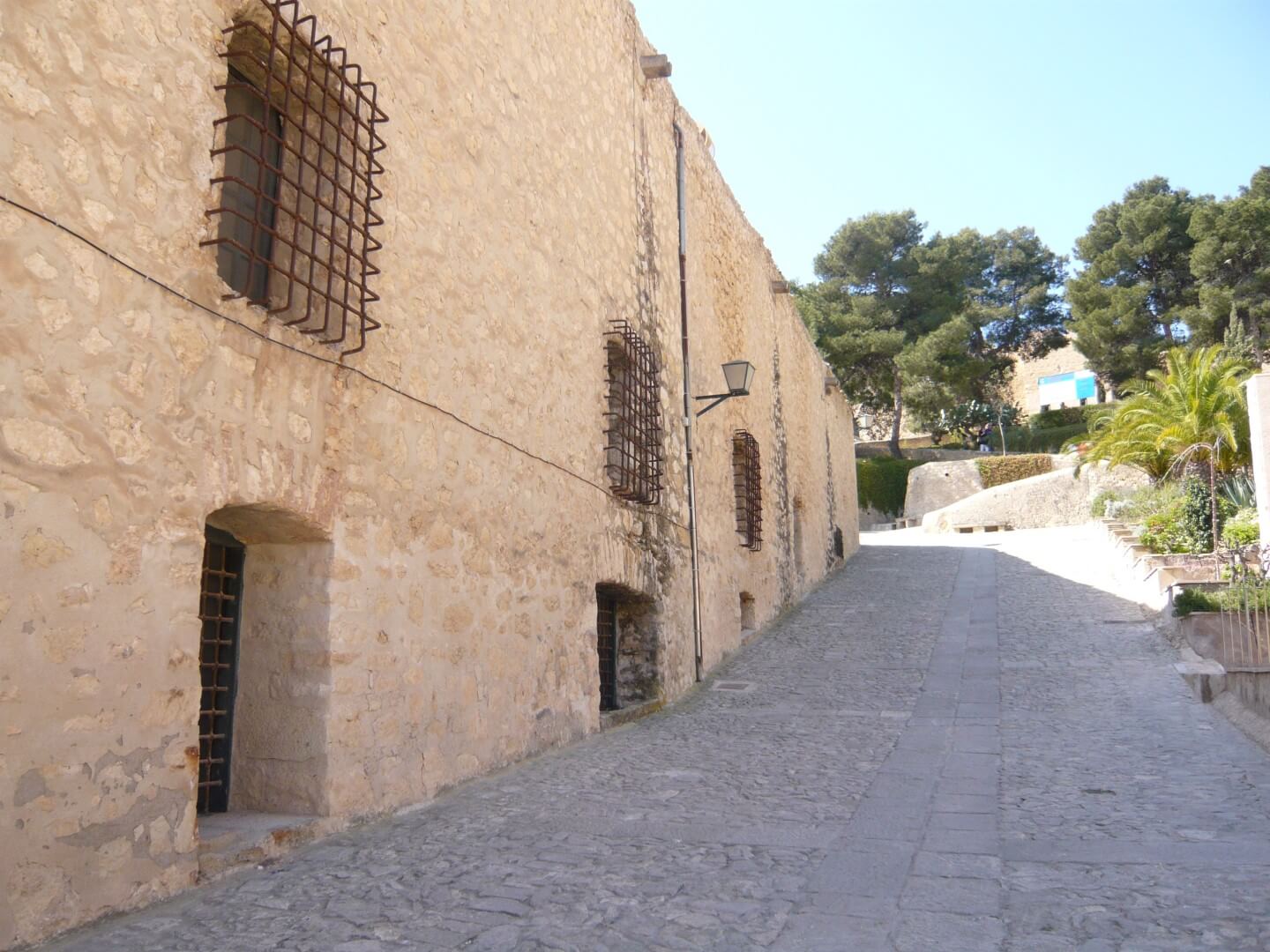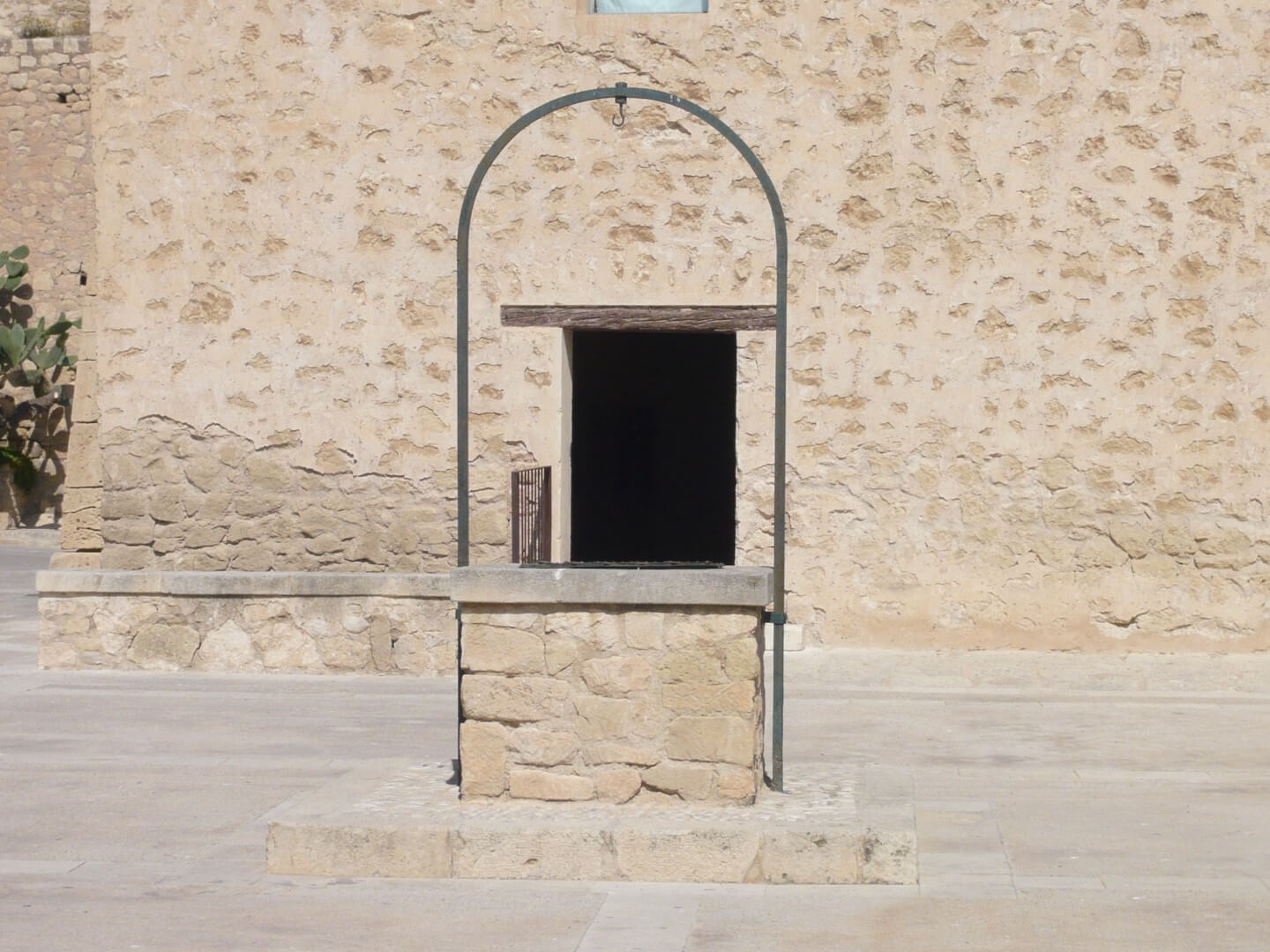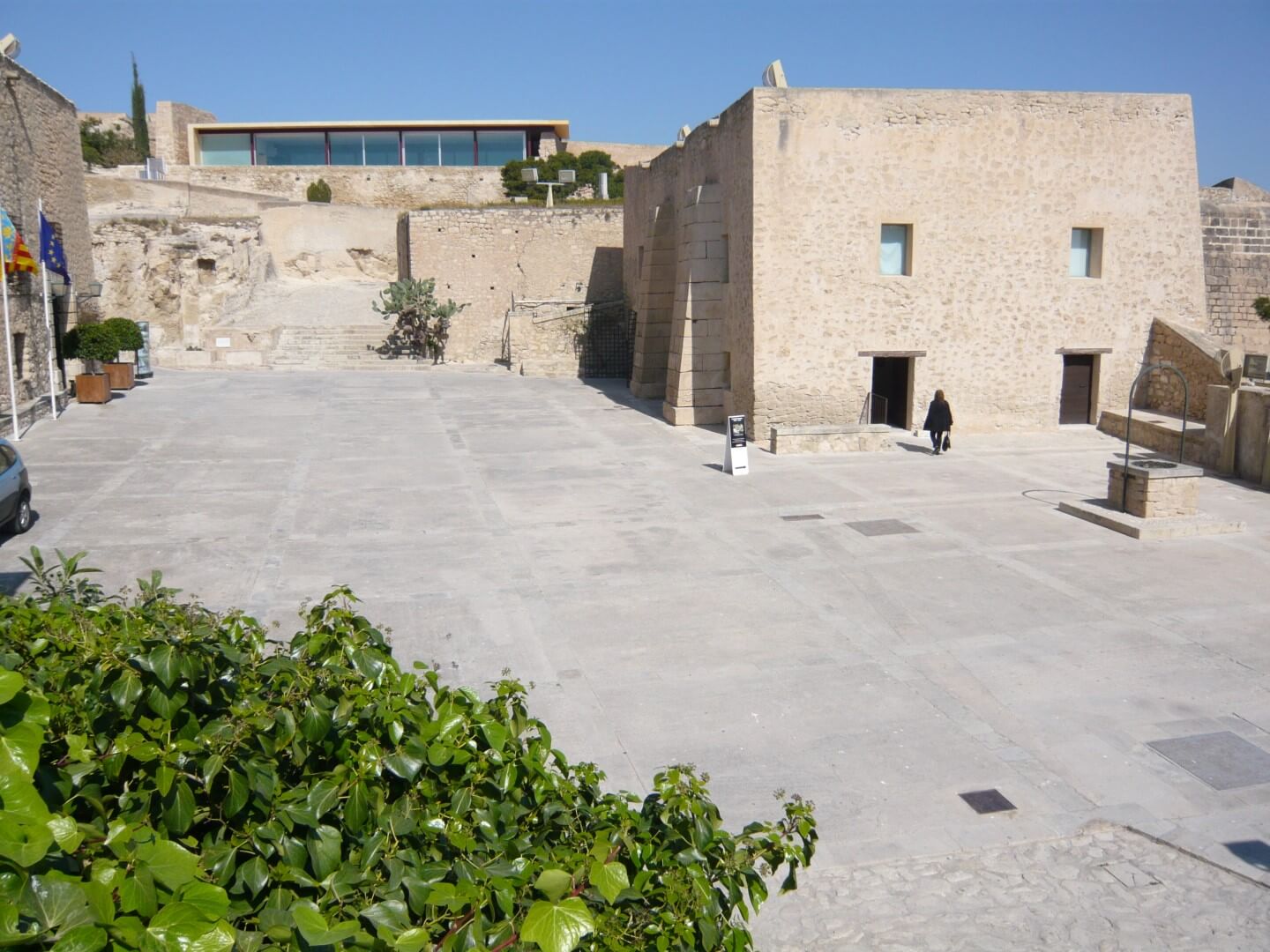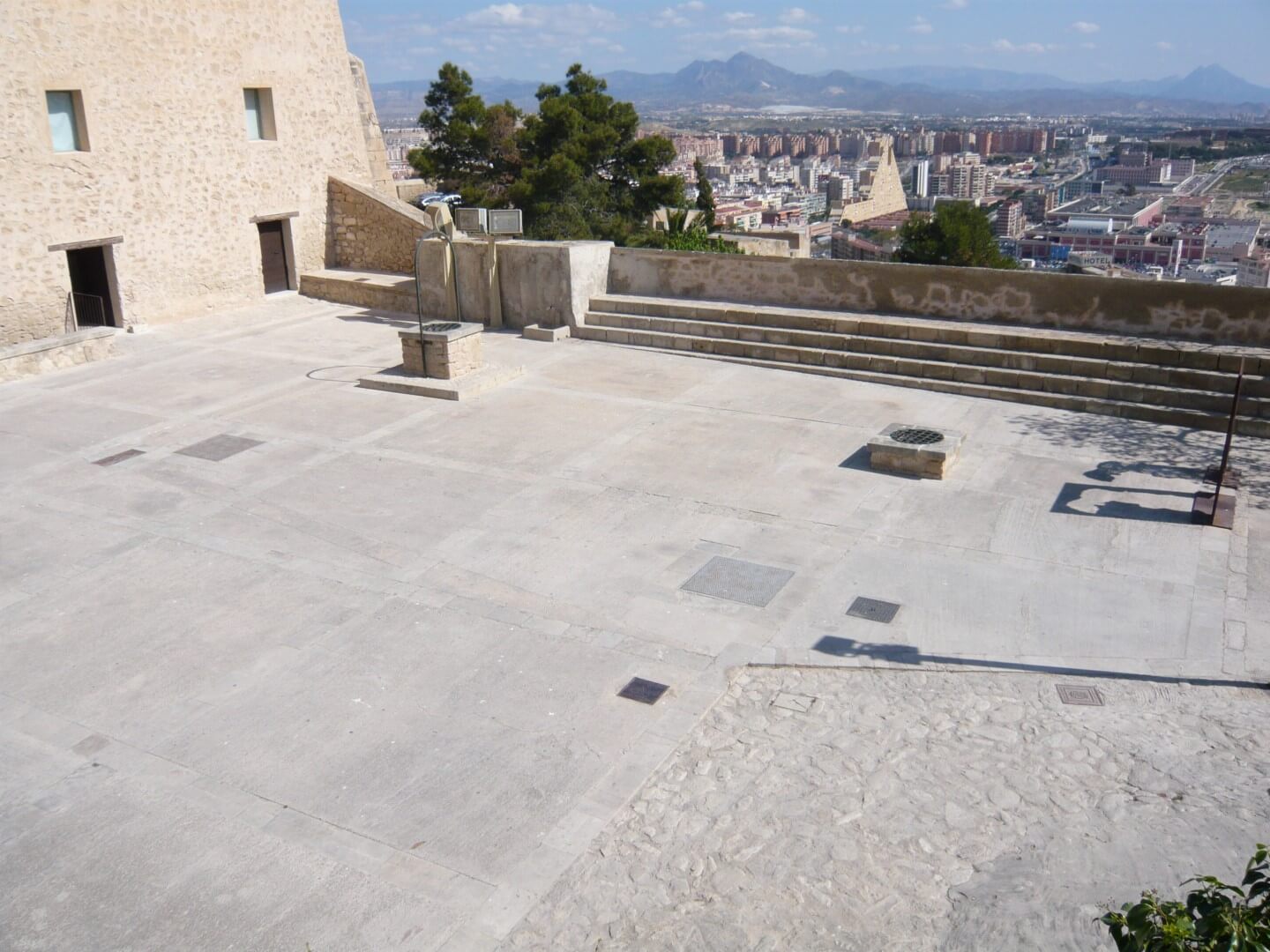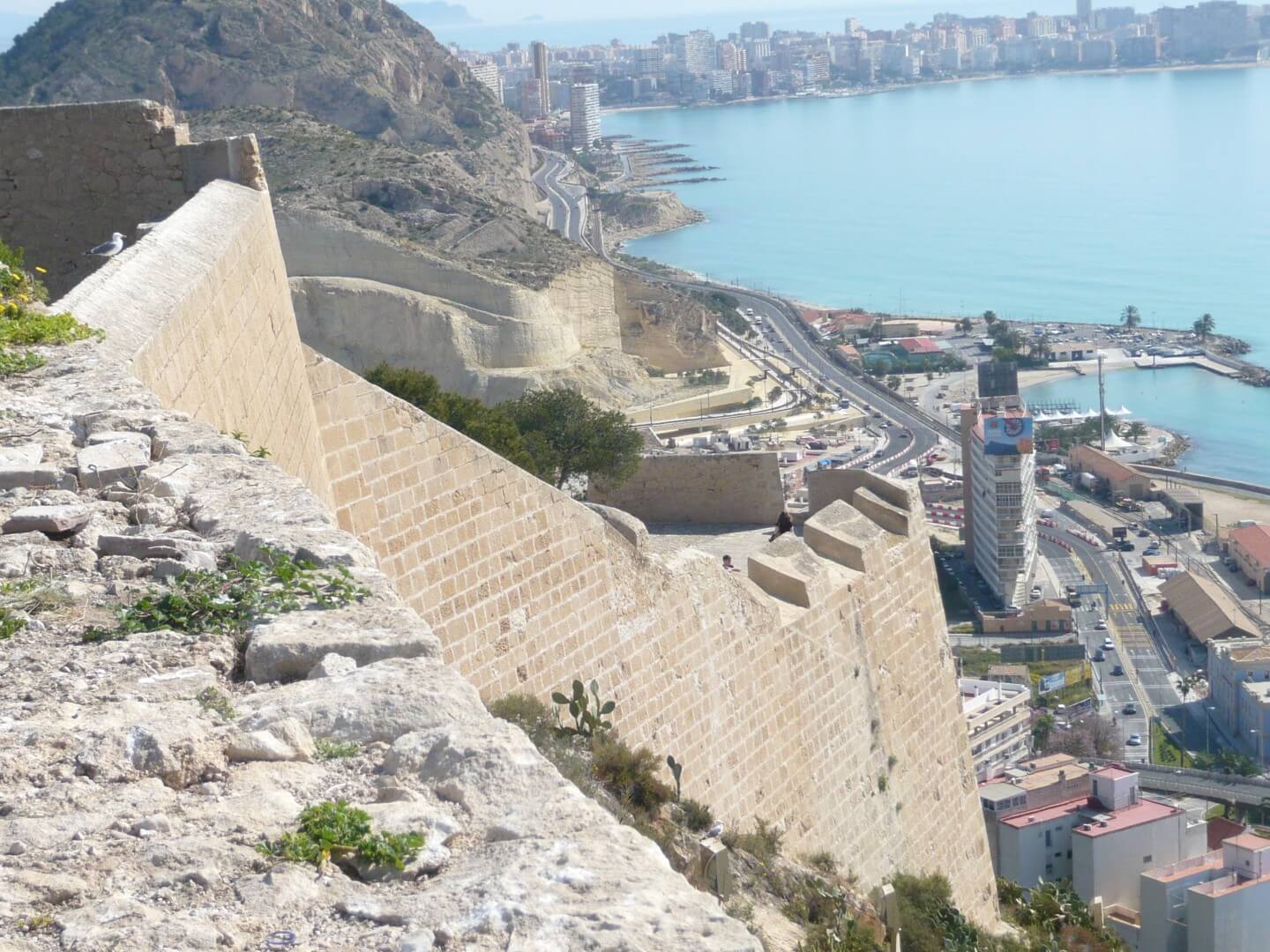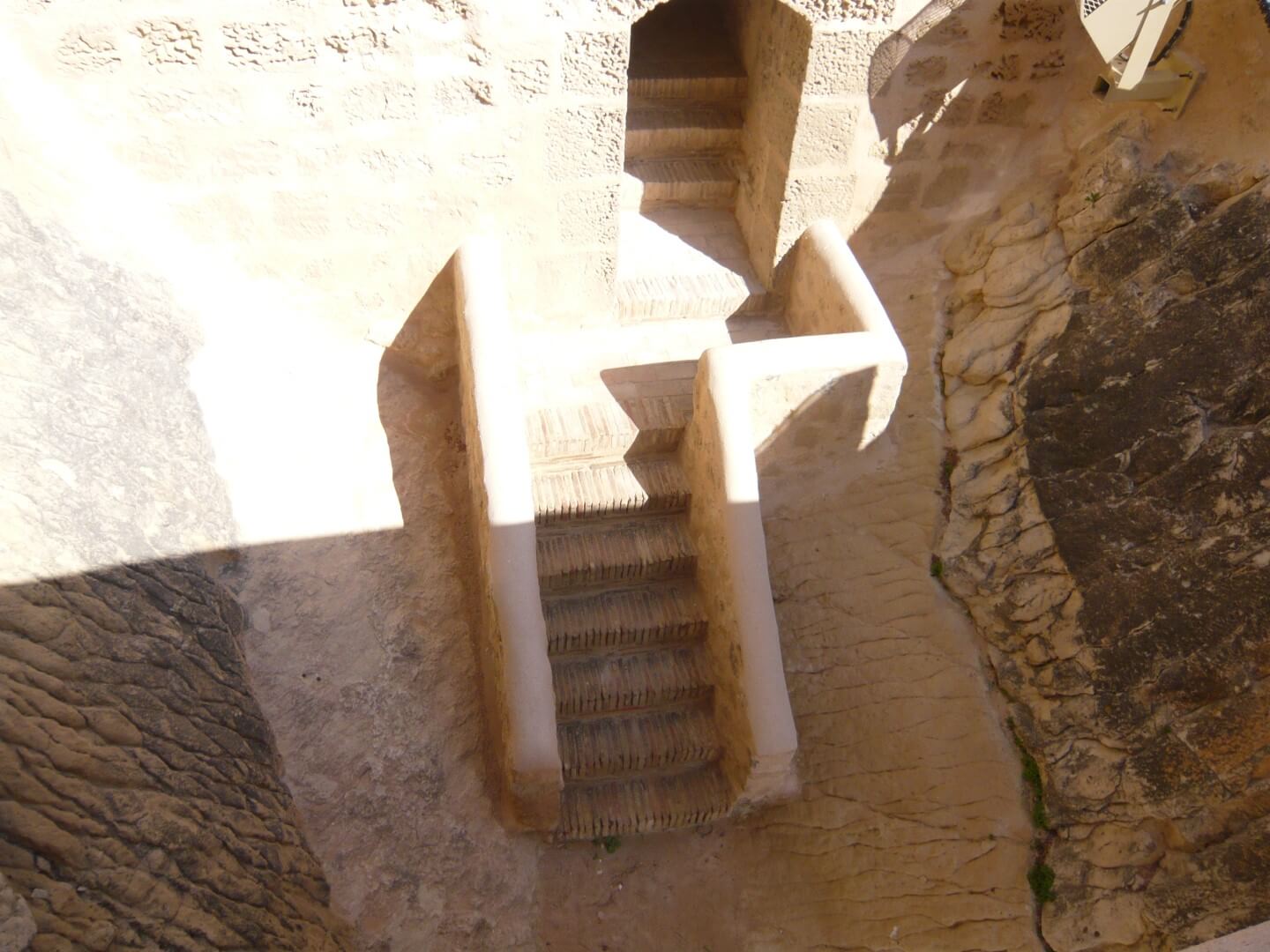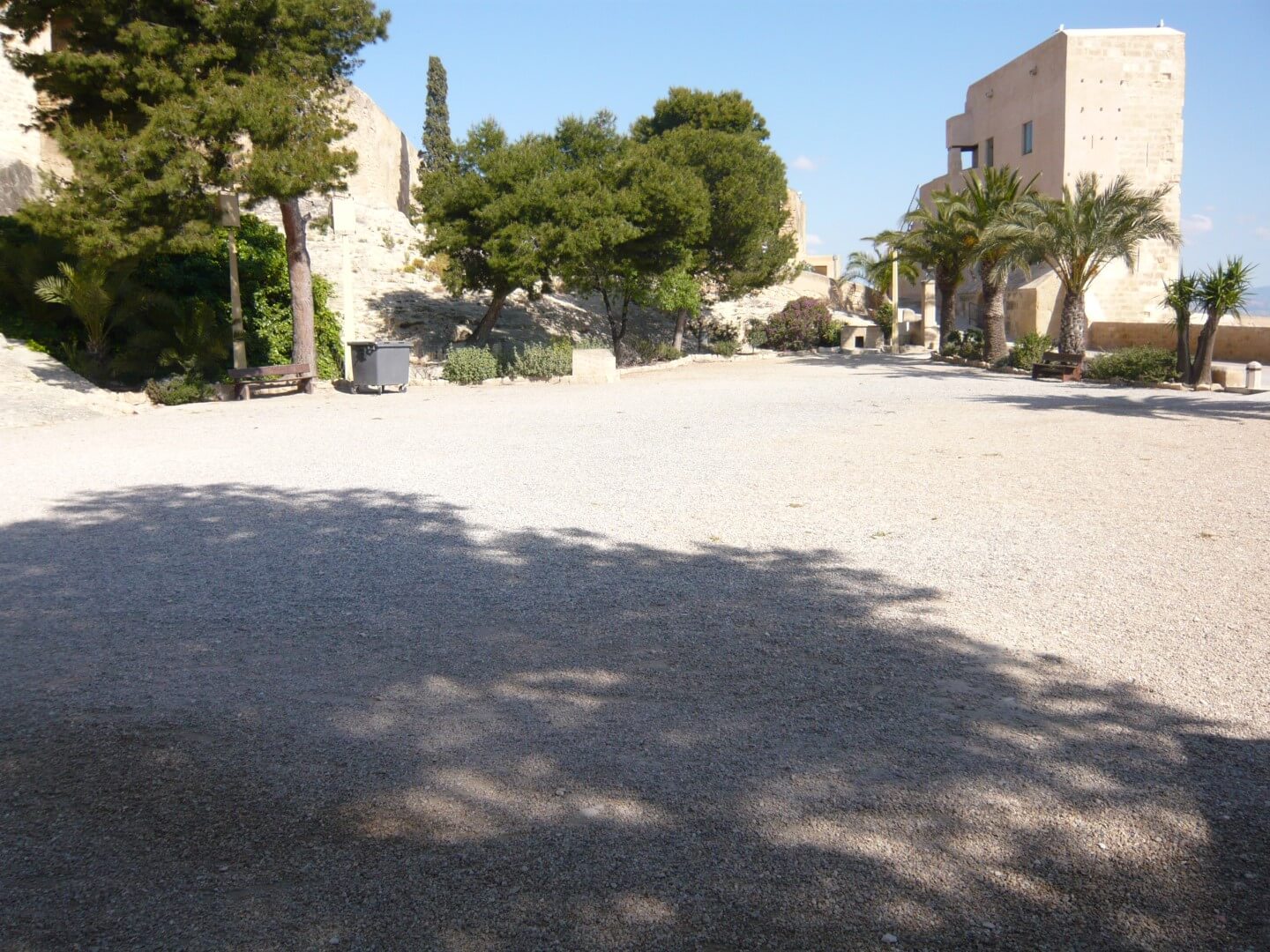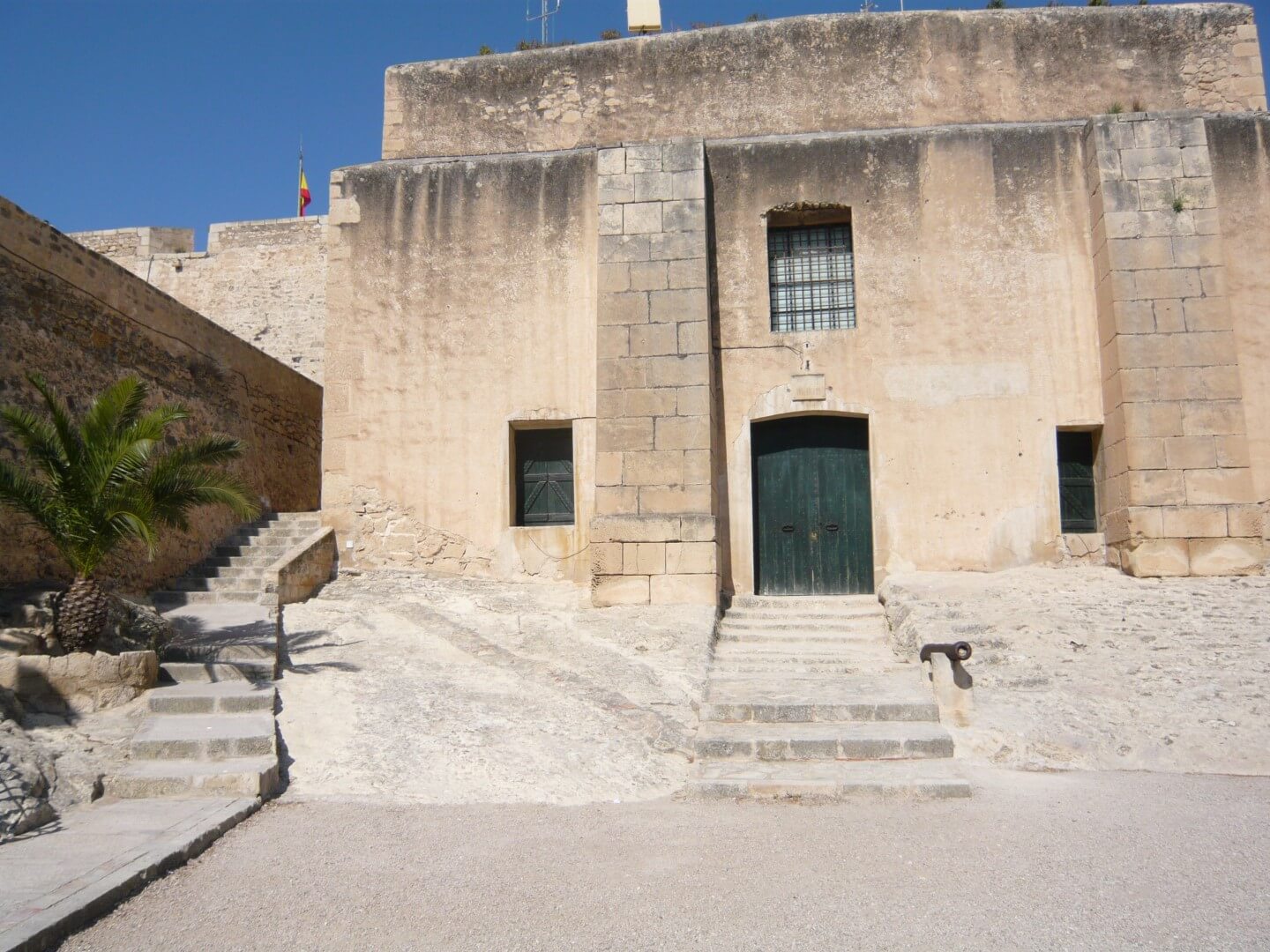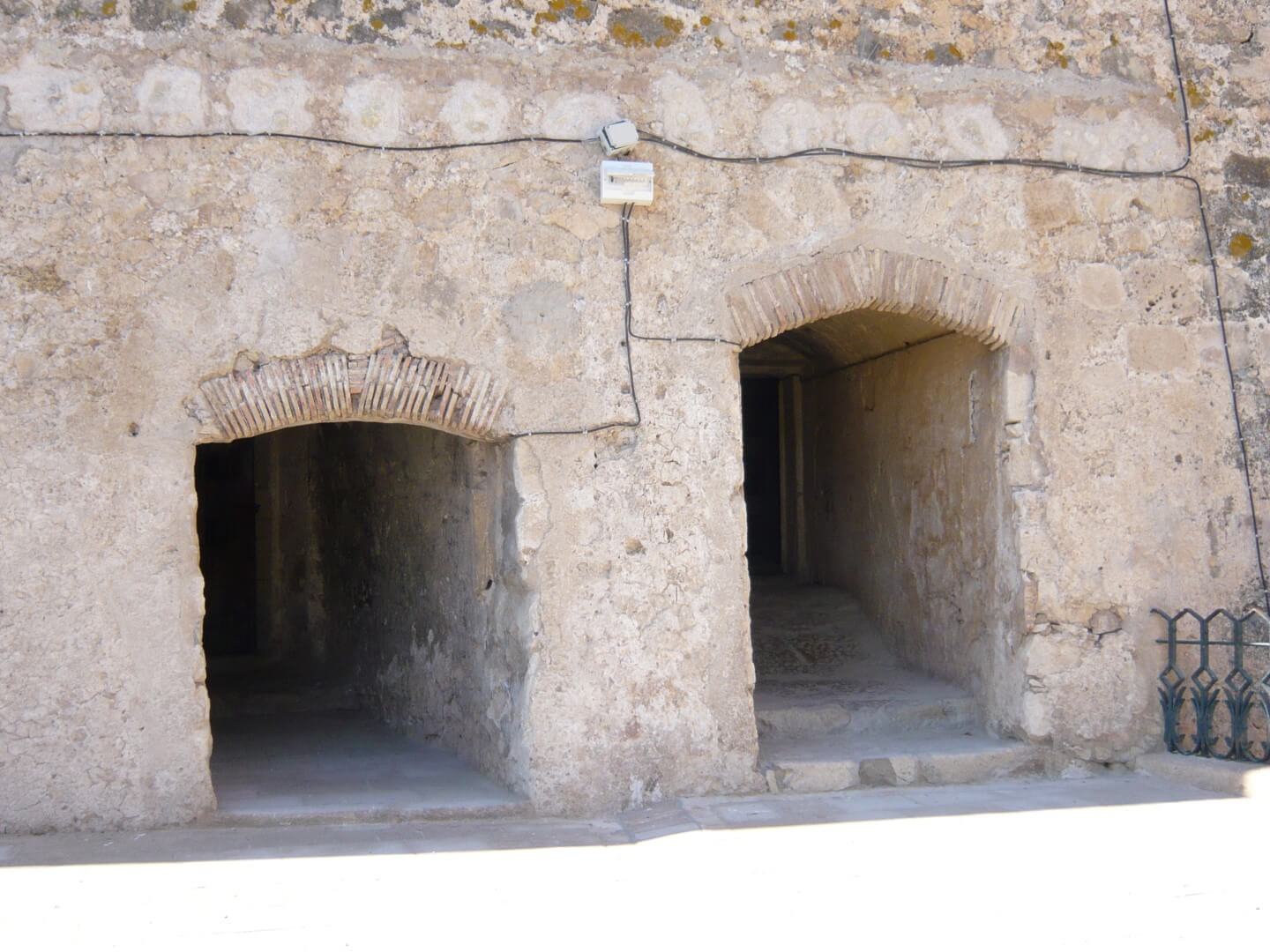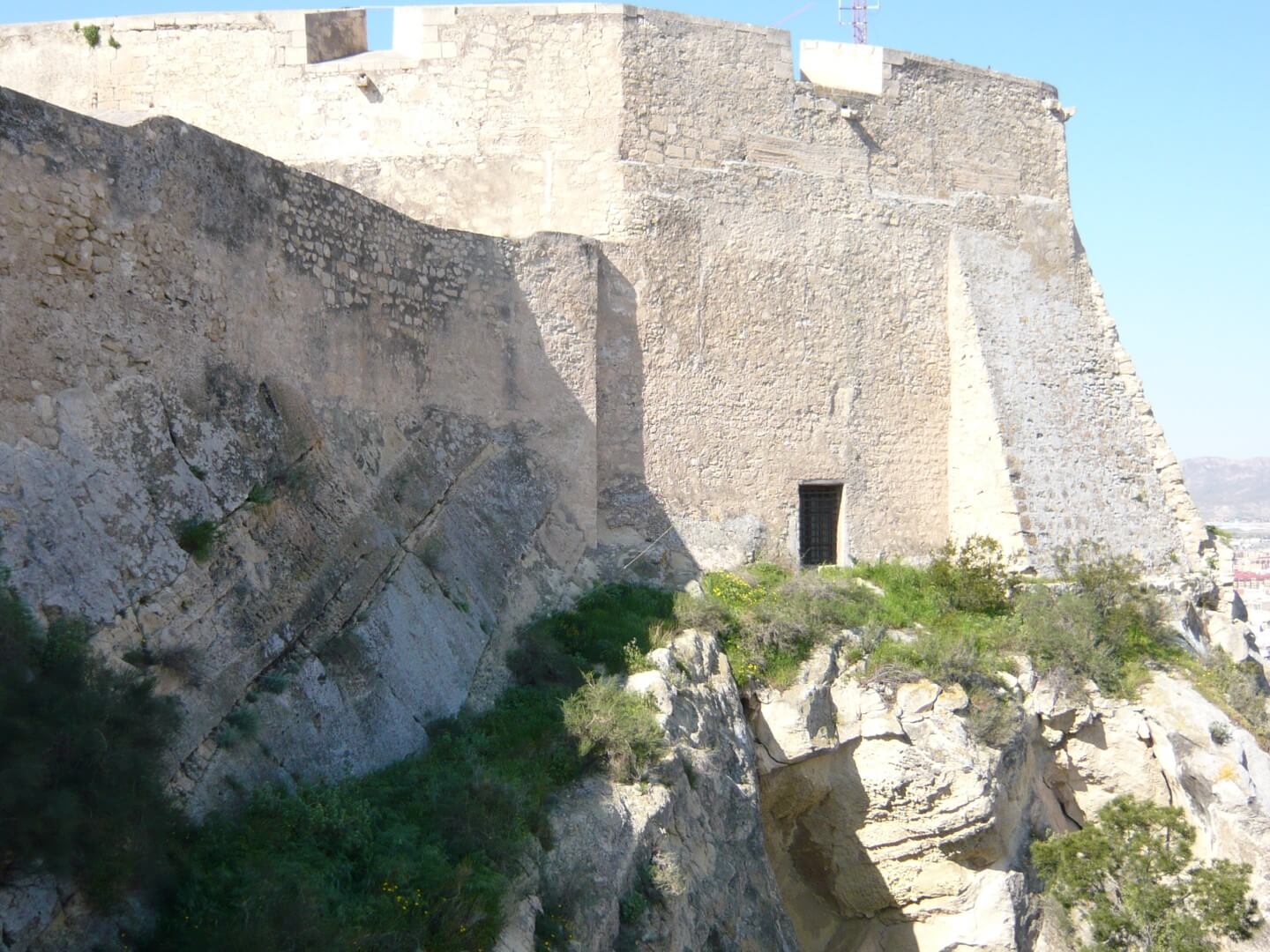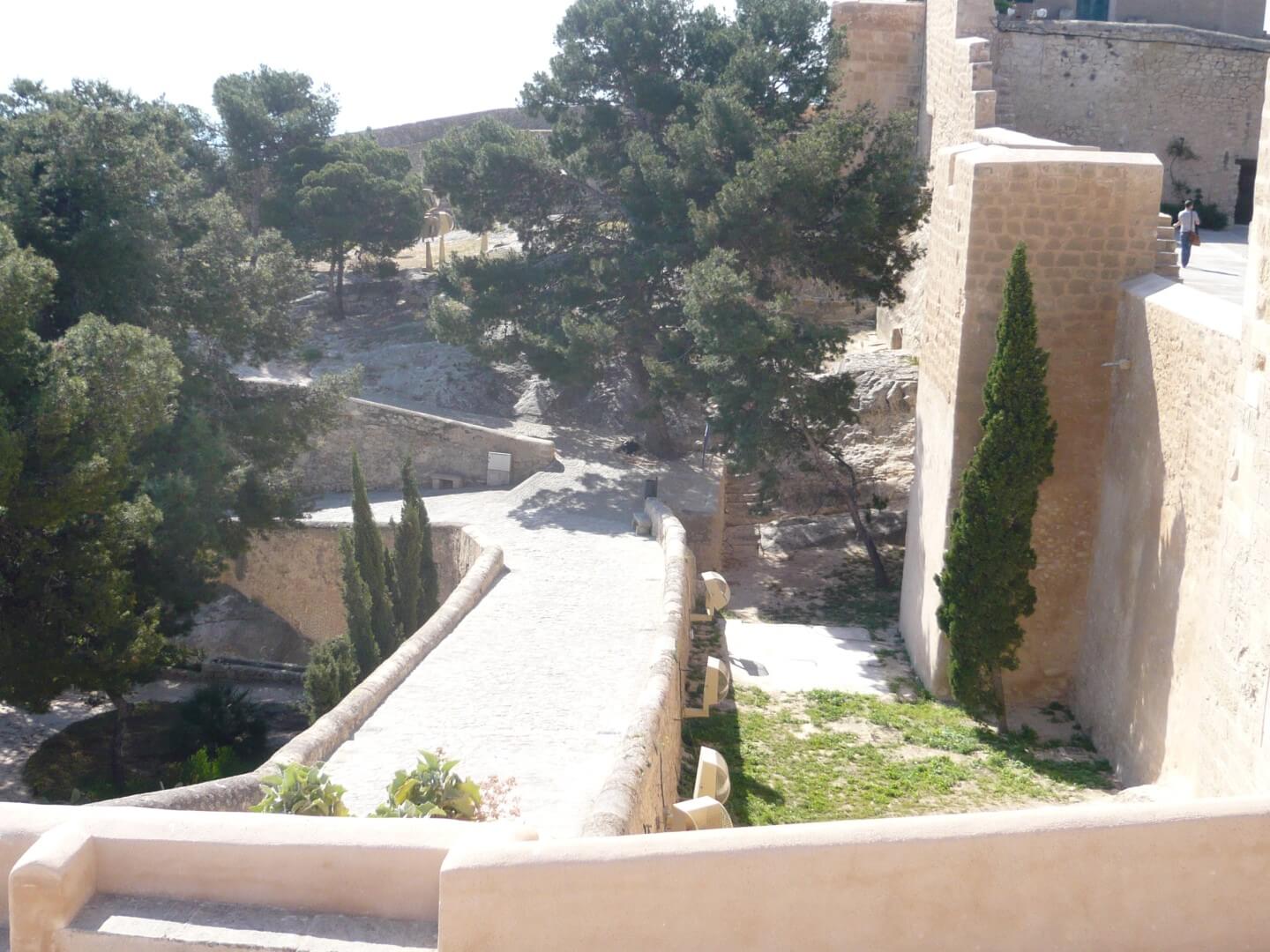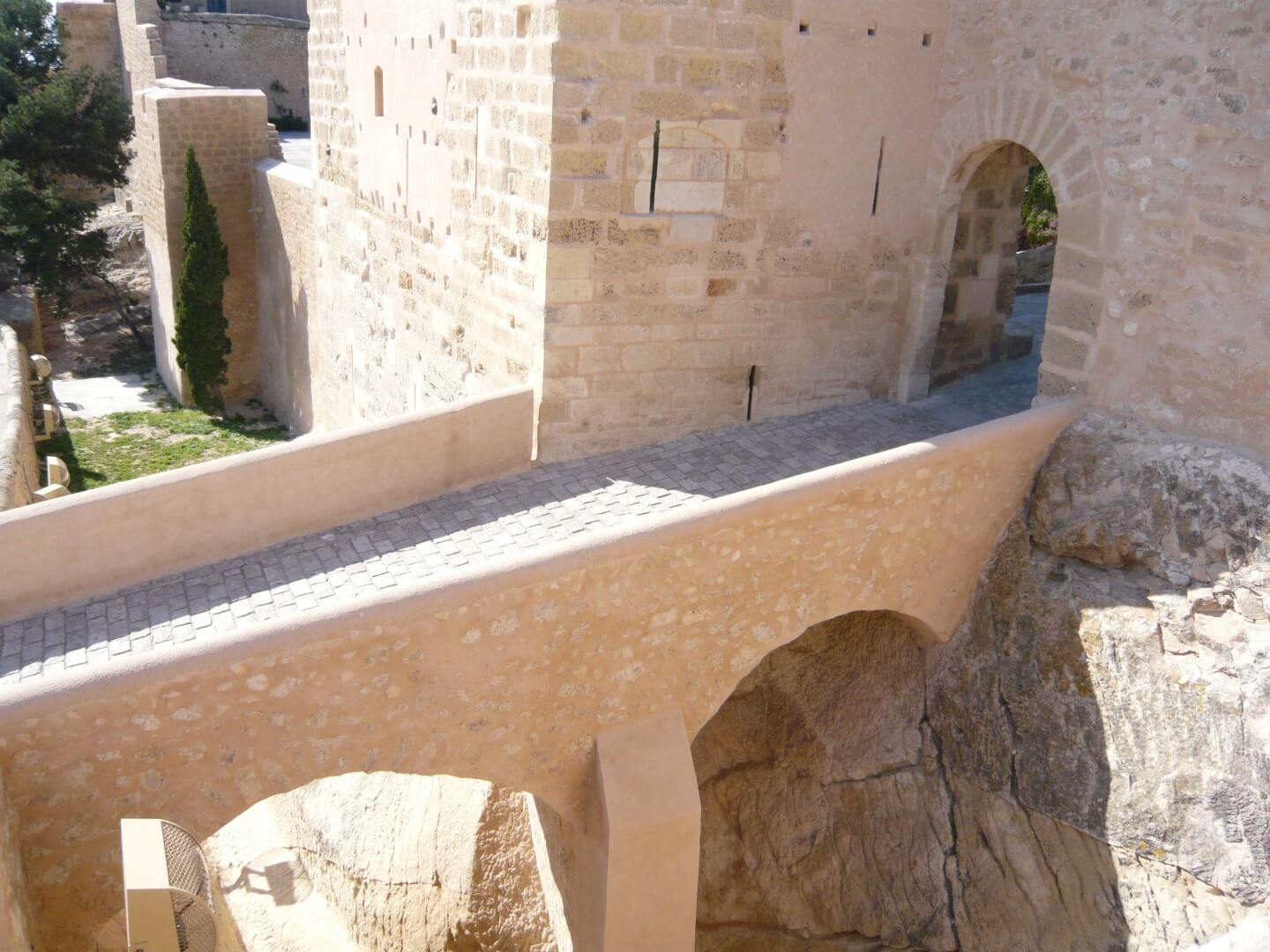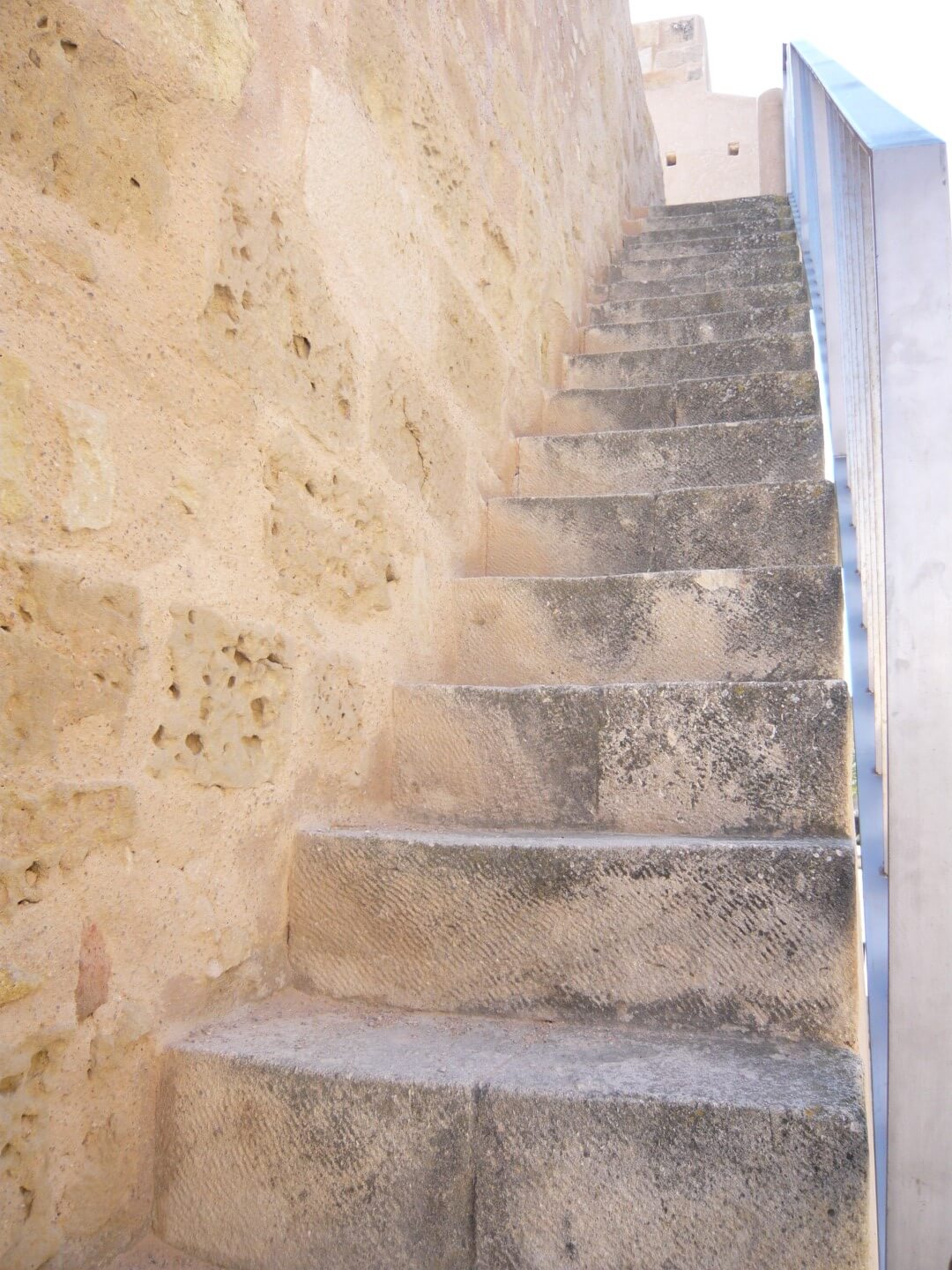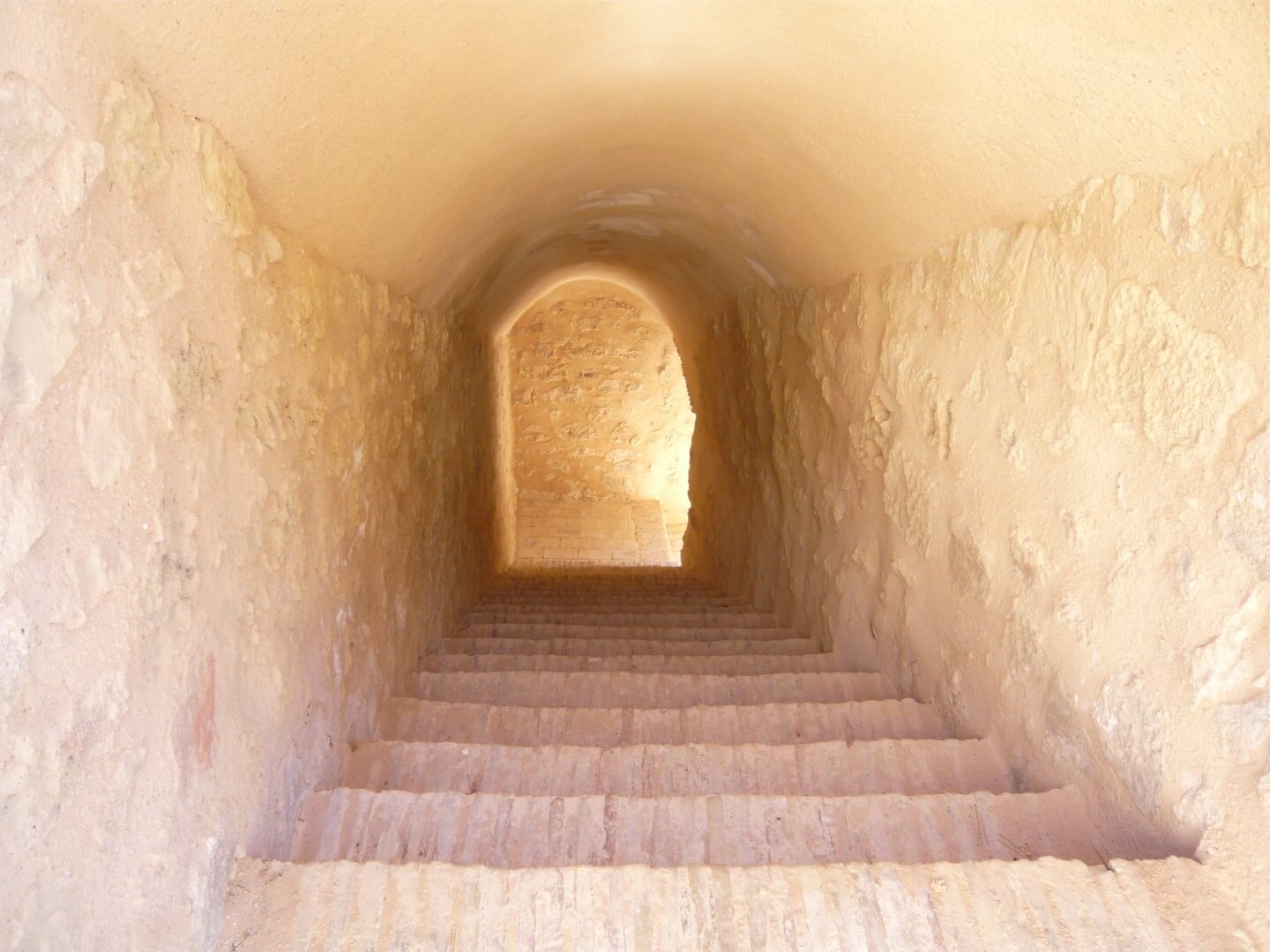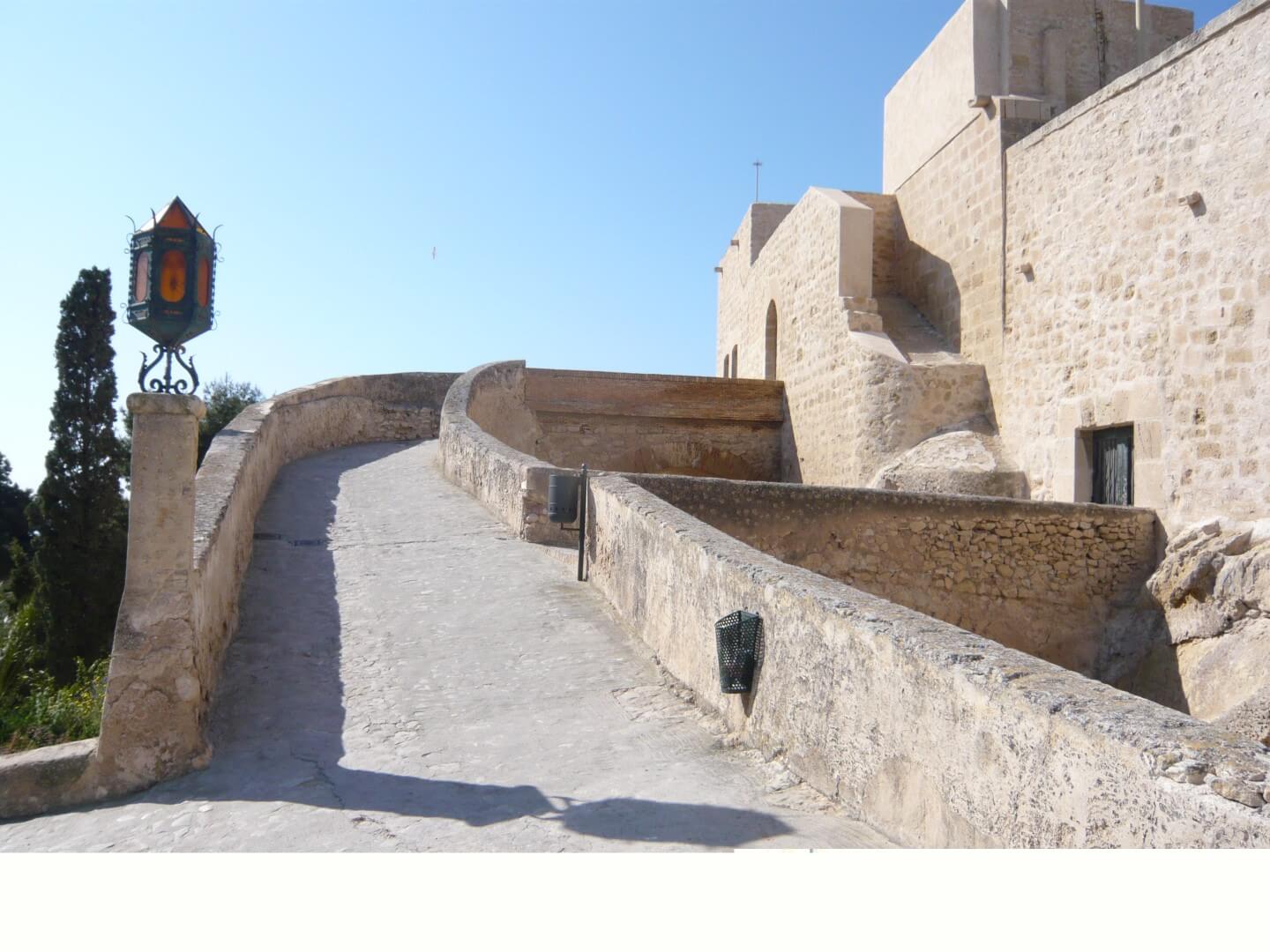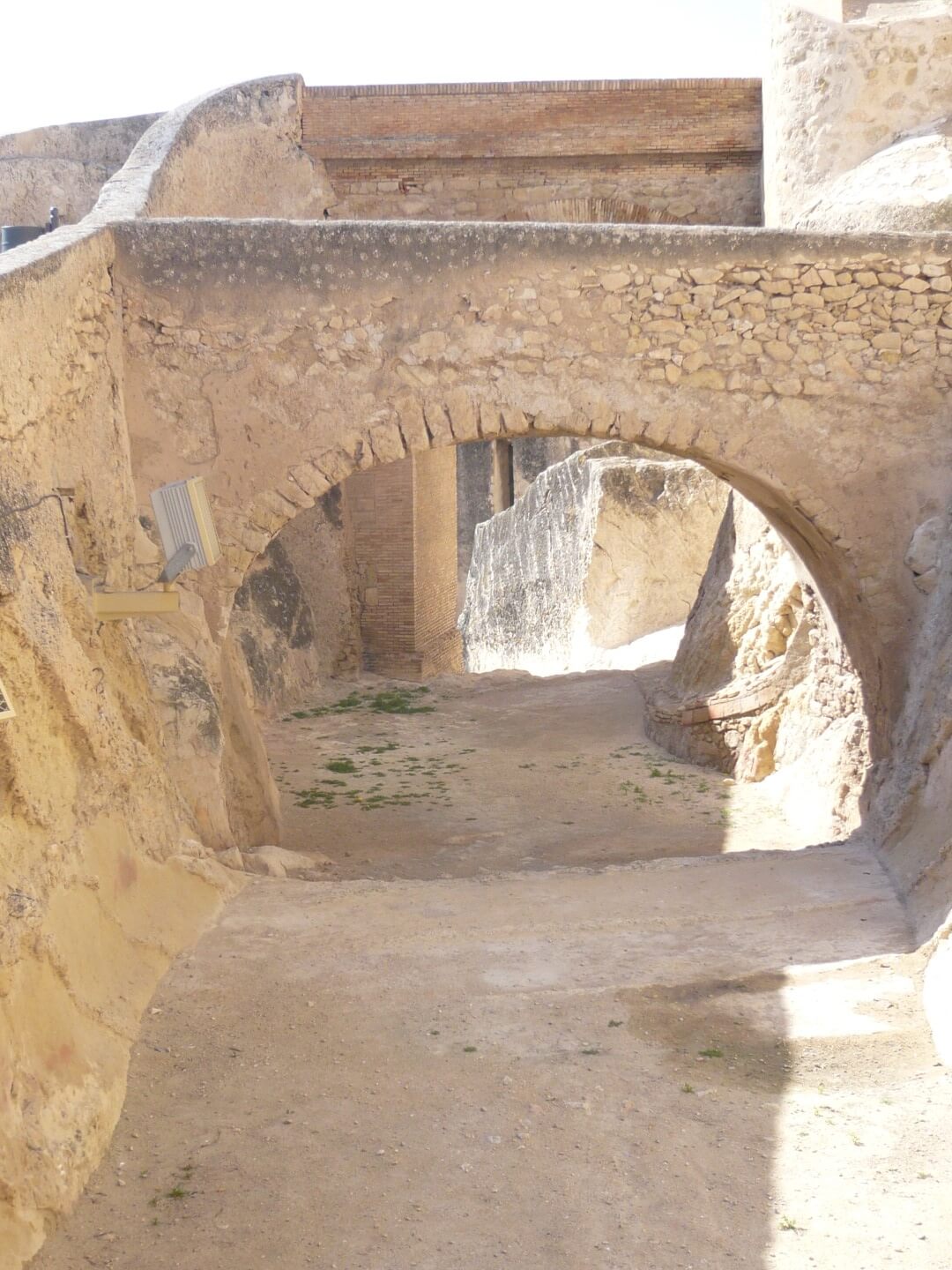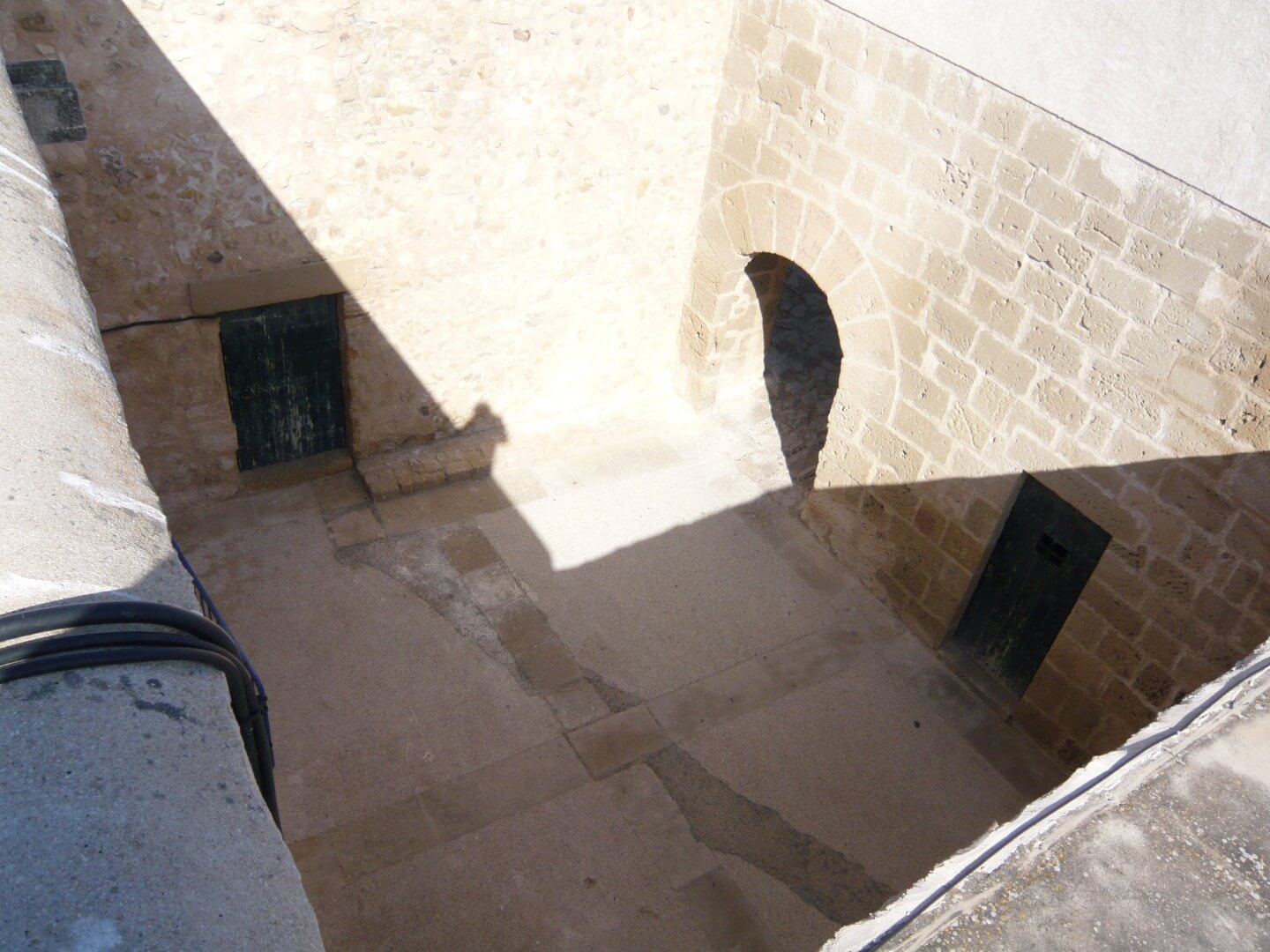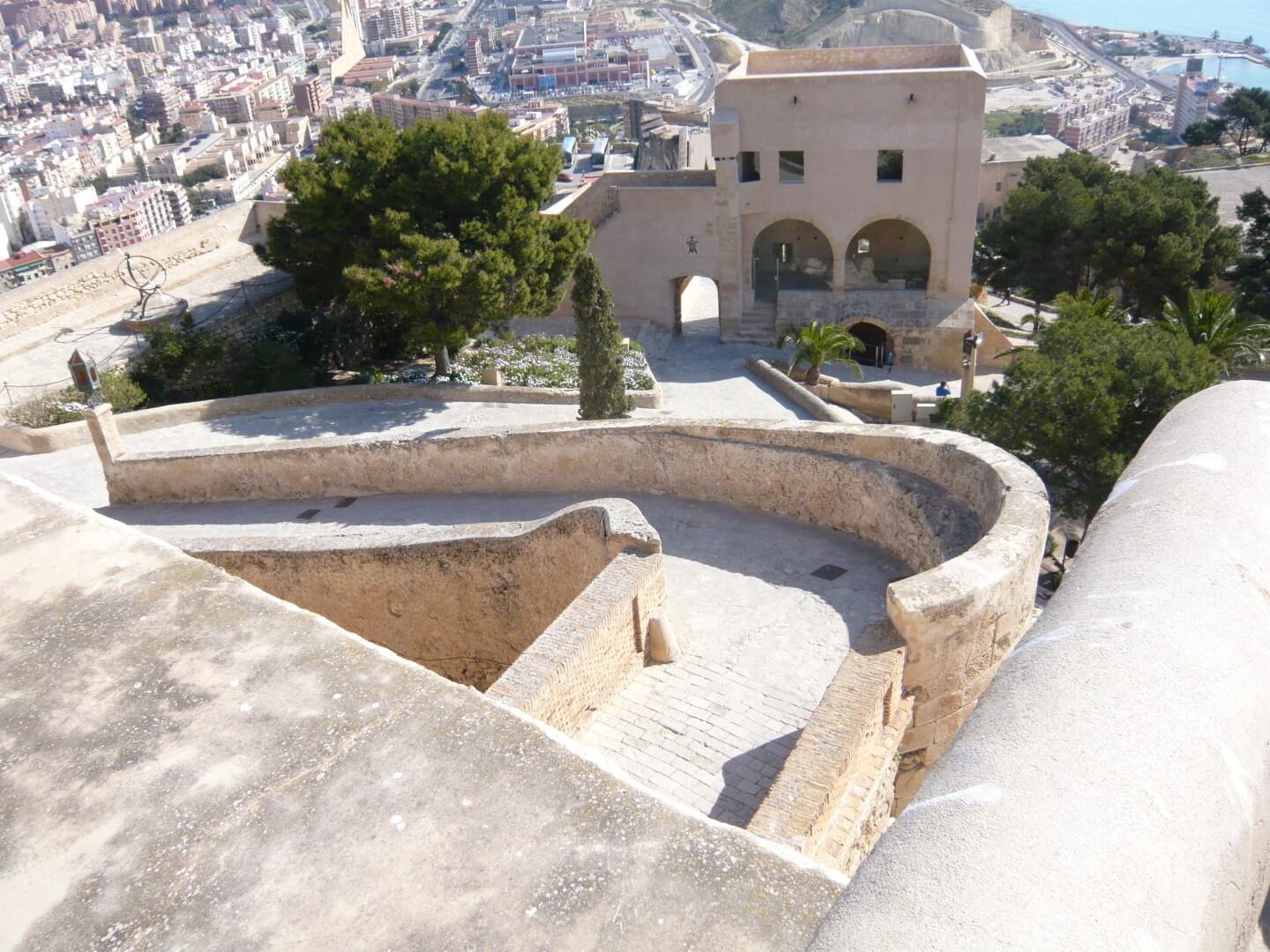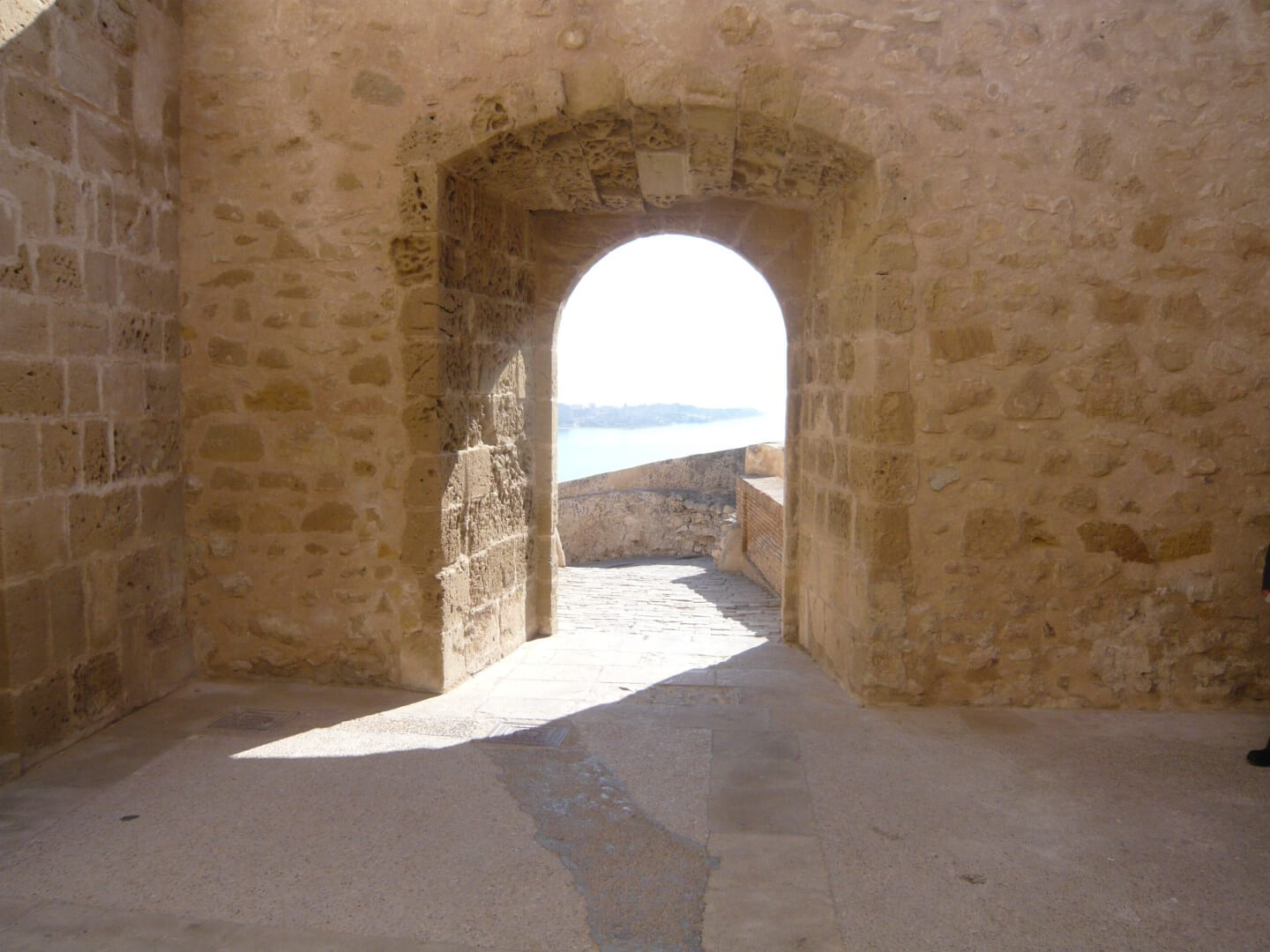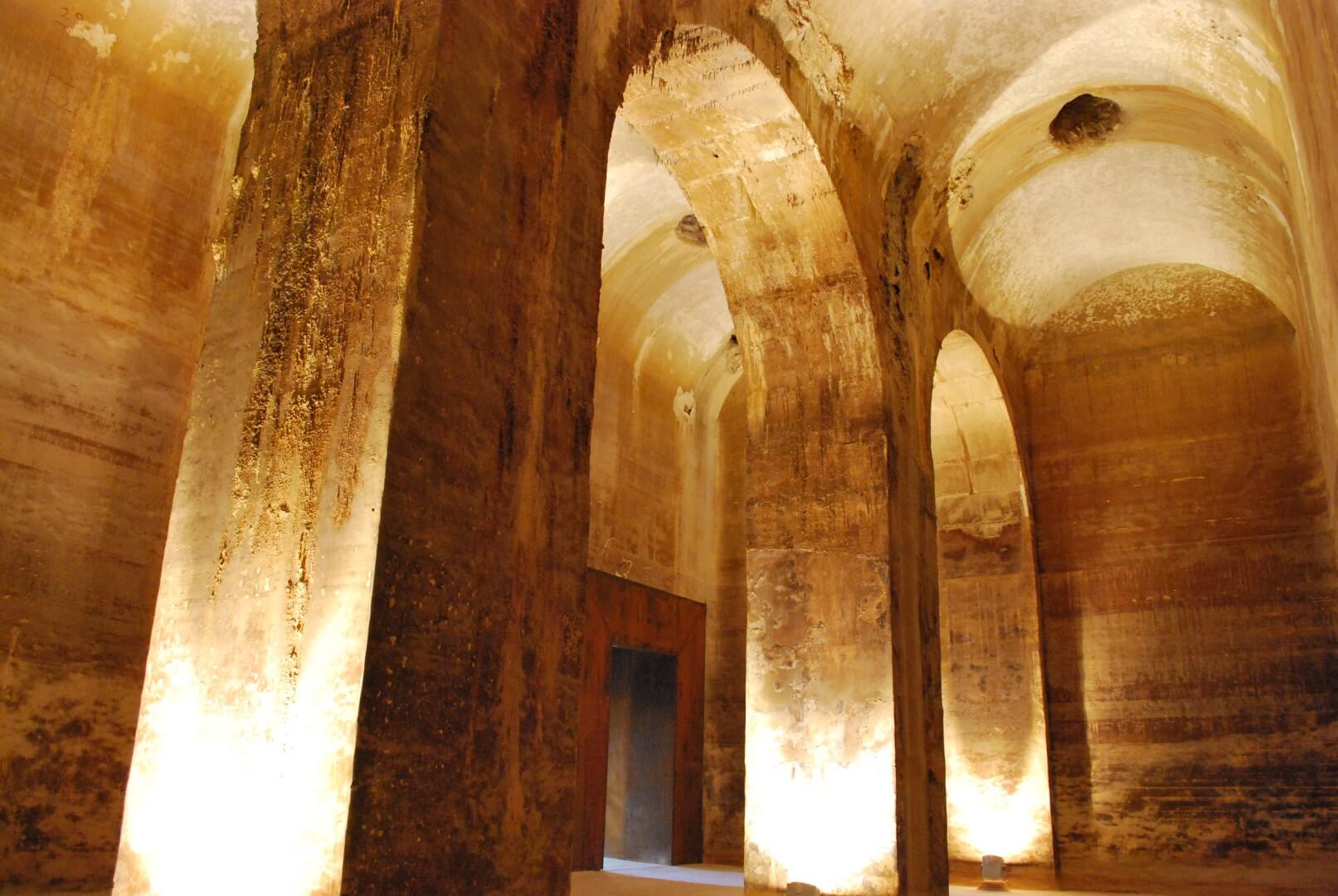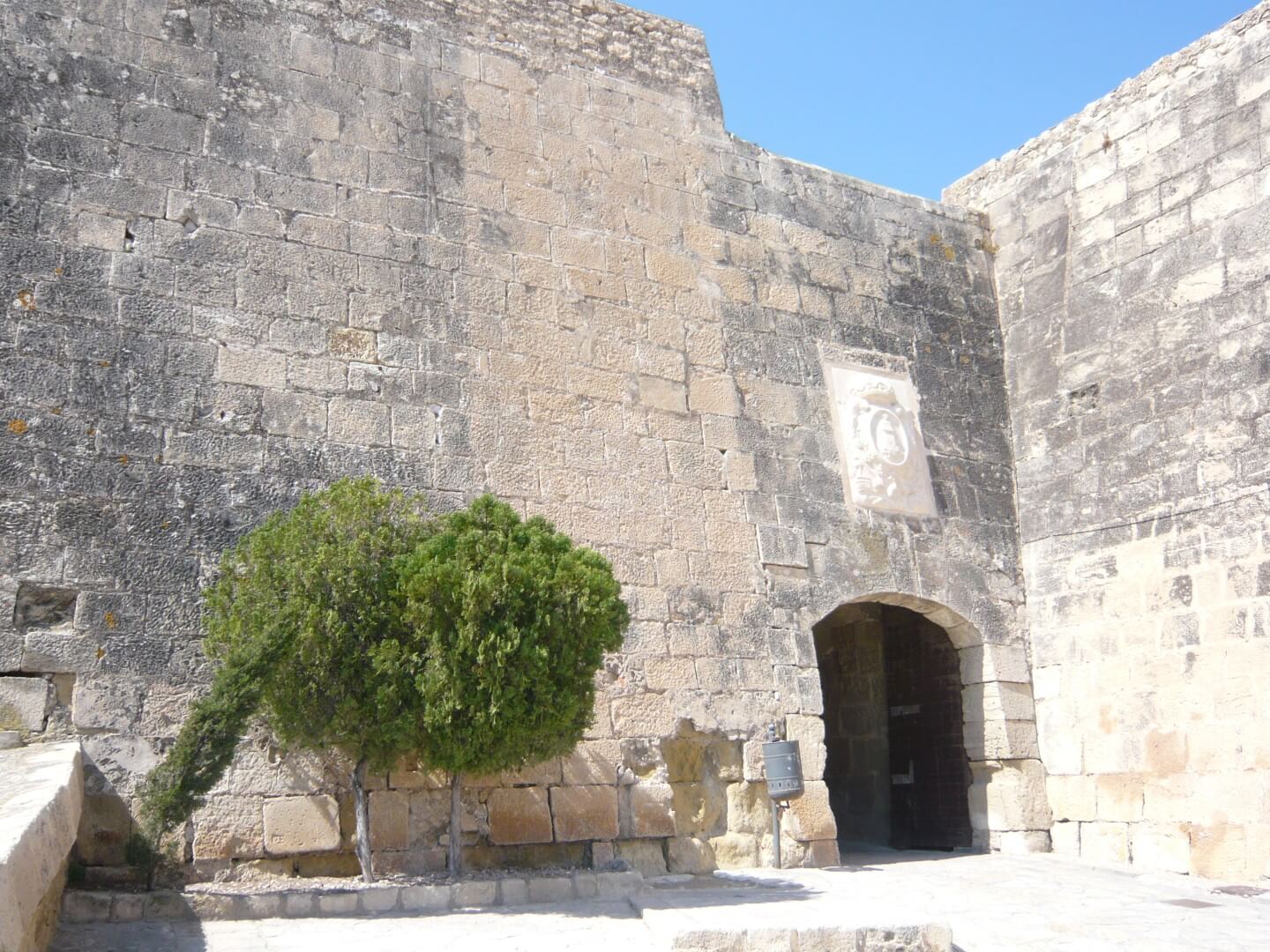 Virtual Tour of the Castle of Santa Barbara

Santa Barbara Castle is not only Alicante's most notable monument, it also provides many outdoor and indoor film locations. The fortress was originally Arab and it served as a prison during the Spanish Civil War. It provides a fantastic setting to shoot historical or war scenes, for example. It also has spectacular panoramic views, due to its height and proximity to the sea.
SANTA BARBARA CASTLE INTERIOR
The castle's interior is divided into three clearly distinct ramparts.
The first rampart is the tallest and corresponds to the former Keep, one of the oldest remnants of the entire fortress, with foundations from the eleventh to thirteenth centuries. This compound is formed by the Stronghold of the Englishmen, as well as other dependencies: The Military Engineers' Barracks, the Hall of Nobles, formerly used as a hospital, the Governor's House, the Cisterns and the recently restored dungeons.
The intermediate rampart constitutes the biggest set of dependencies completed in 1580: Room of Phillip II, the former Troop Corps.
The lower rampart includes the Revellín del Bon Repós and dates back to the eighteenth century. Today it is used as a car park. A monument to a celebrated soldier from Alicante, Félix Berenguer de Marquina, is located here. He was governor general of the Philippines and viceroy of New Mexico. The large white marble coat of arms (eighteenth century) above the door leading to the second rampart was in the Royal Consulate of the Sea, a building that was destroyed by an explosion.
The Castle's tunnel and lifts: it is possible to access the Castle's lifts through a tunnel dug in the rock, located in Avenida Juan Bautista Lafora. This engineering feat includes steel side panels and LED lighting with avant-garde aesthetics.
SANTA BARBARA CASTLE EXTERIOR
The intermediate rampart houses the broad Garrison Courtyard and the ruins of the hermitage of Santa Barbara, the Guard Corps and the Queen's Rampart lie behind it.
In addition to the rampart's breathtaking panoramic views, spectacular shots can be taken from the terrace of the cafeteria-restaurant with the sea and the Castle courtyard in the background. In addition, the exterior of the Castle offers one of the city's most distinctive features, the Moor's Face (La Cara del Moro), corresponding to a rocky profile in the mountainside, visible from Postiguet Beach.
PARKING LOT
Contact Alicante Film Office for more information