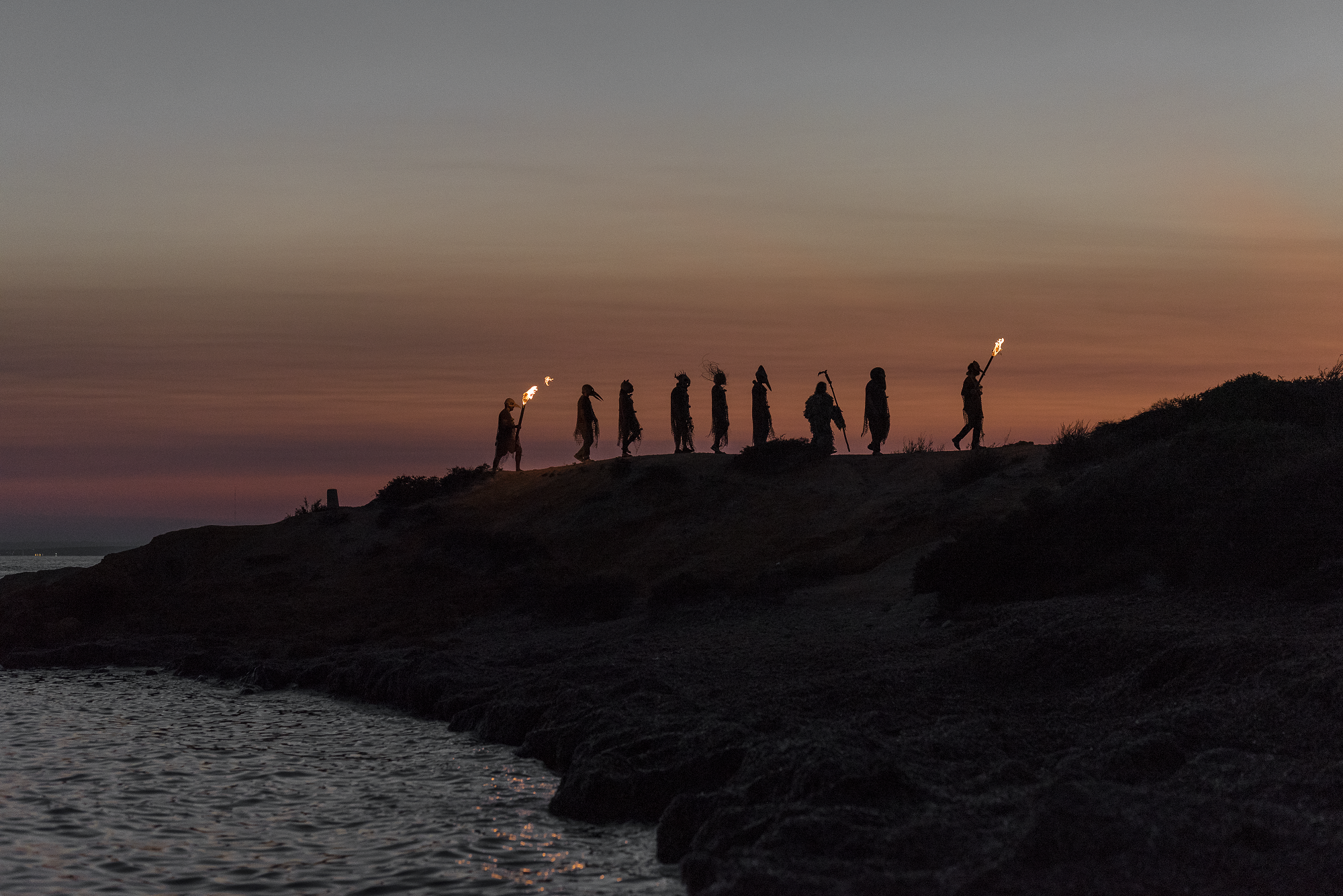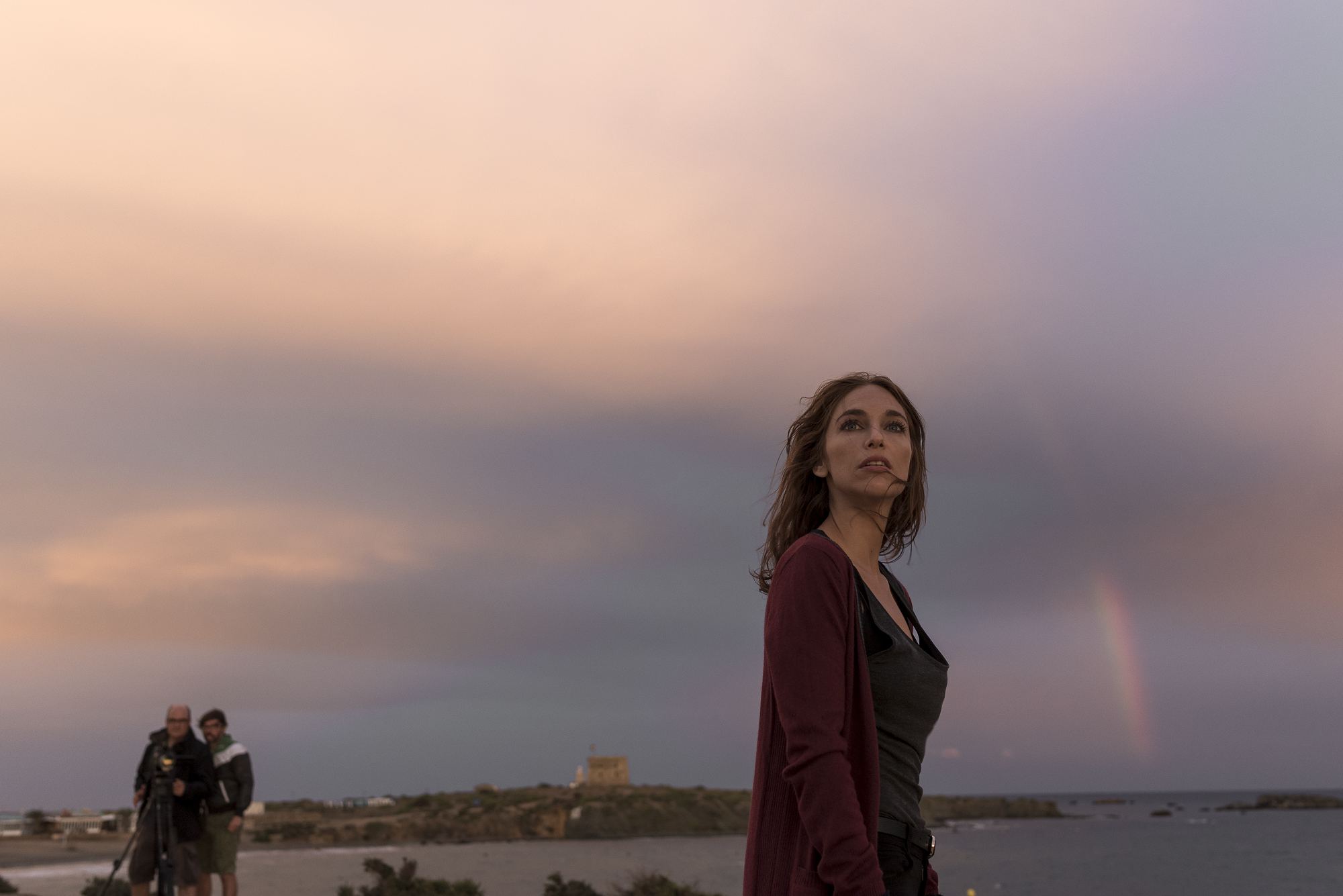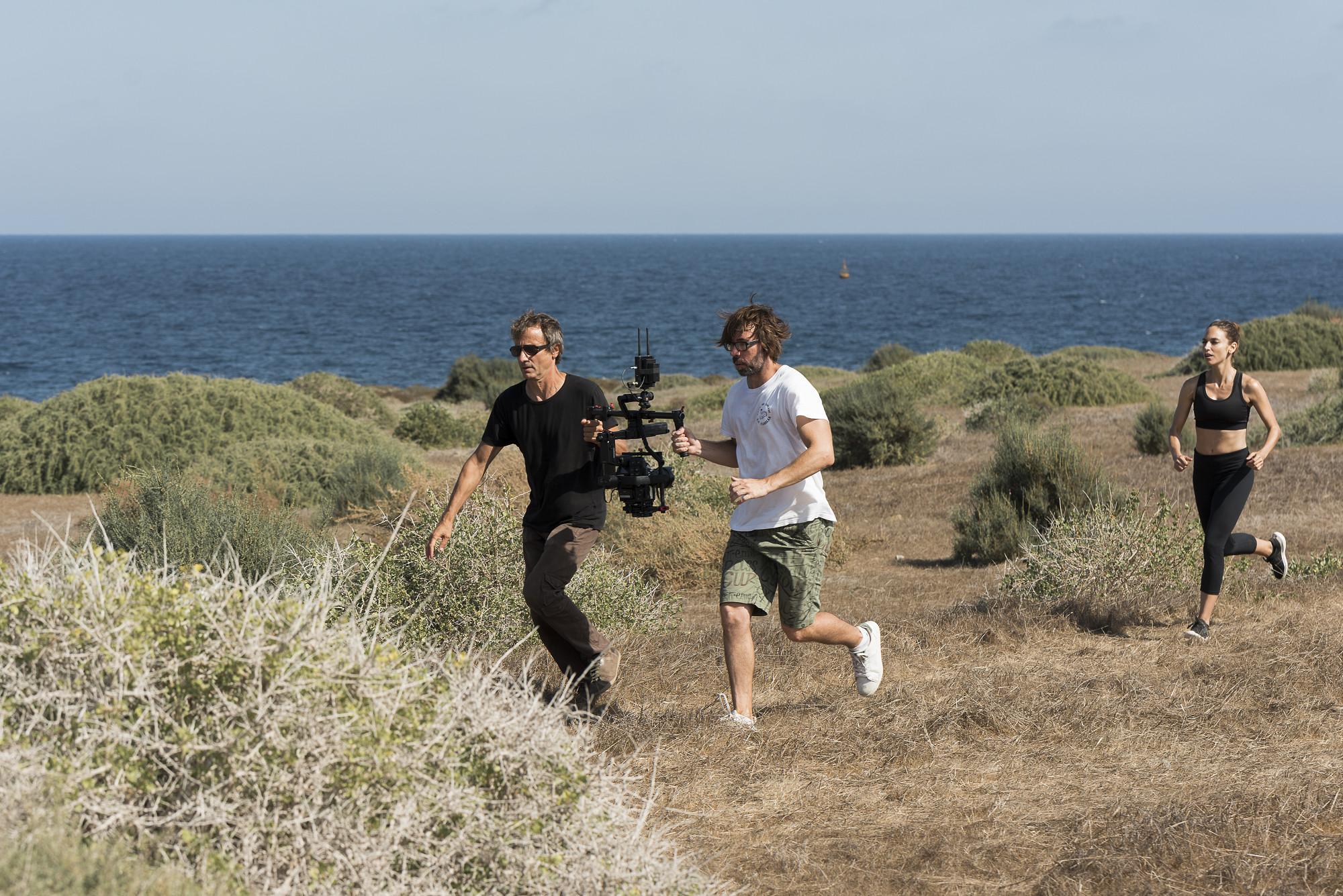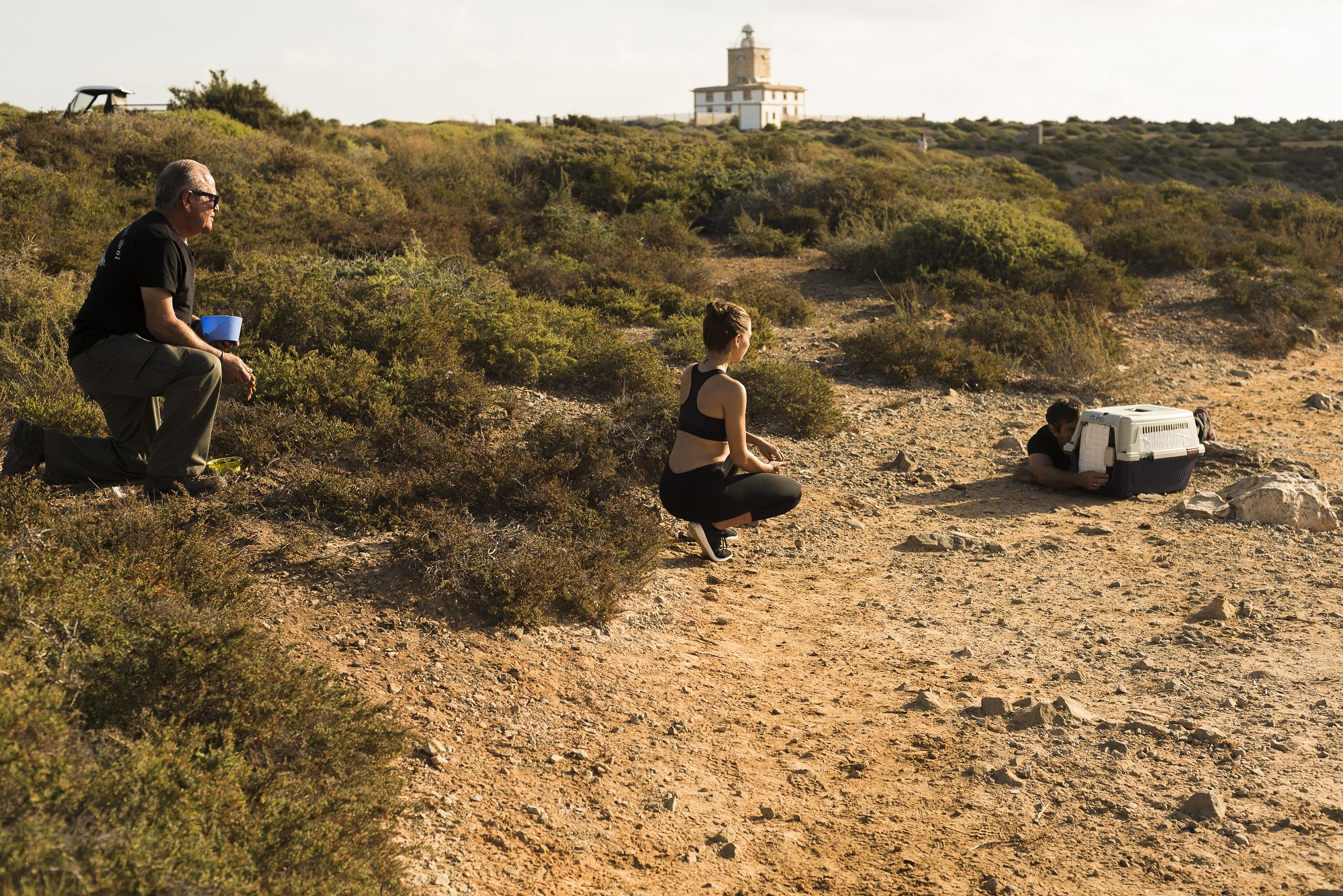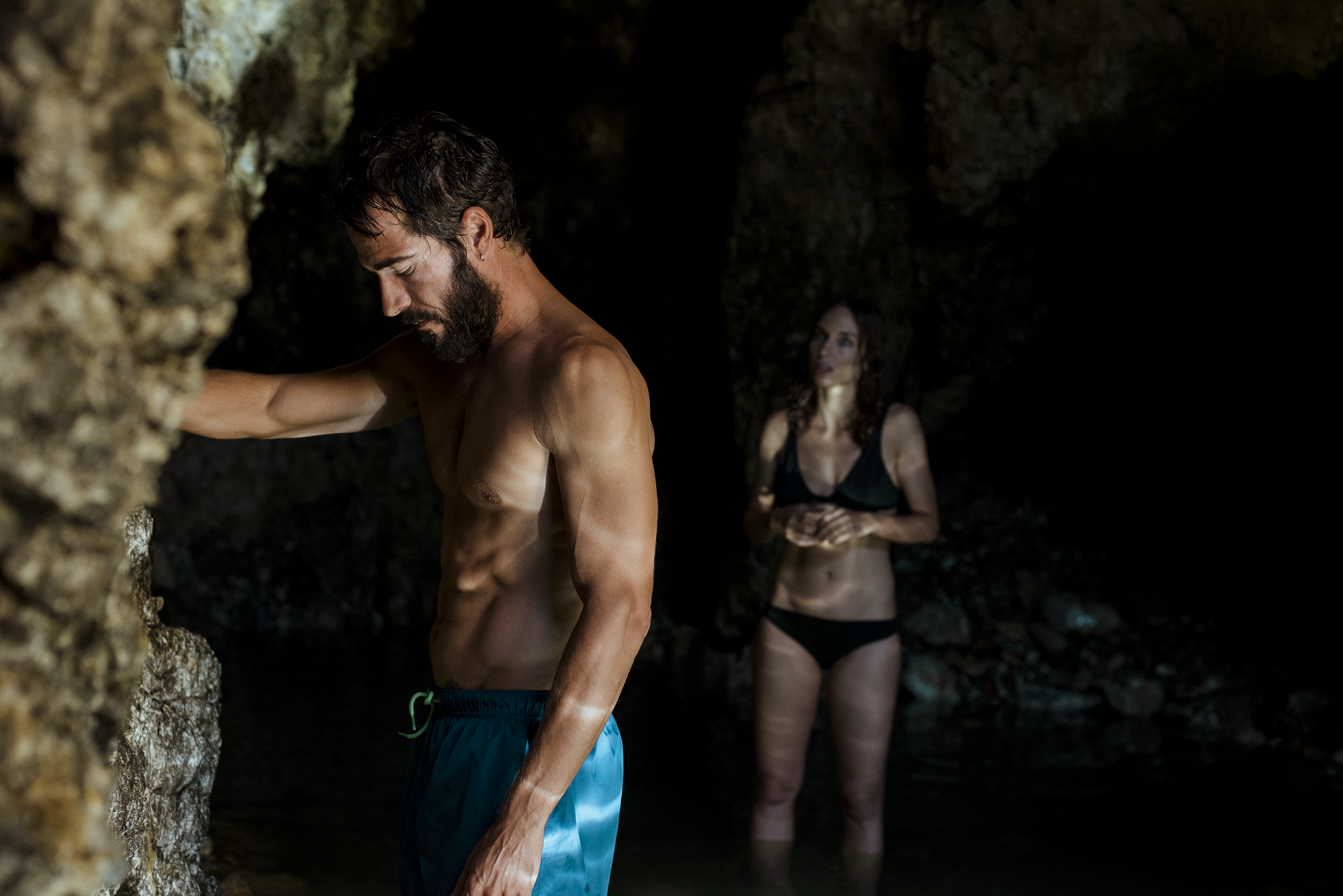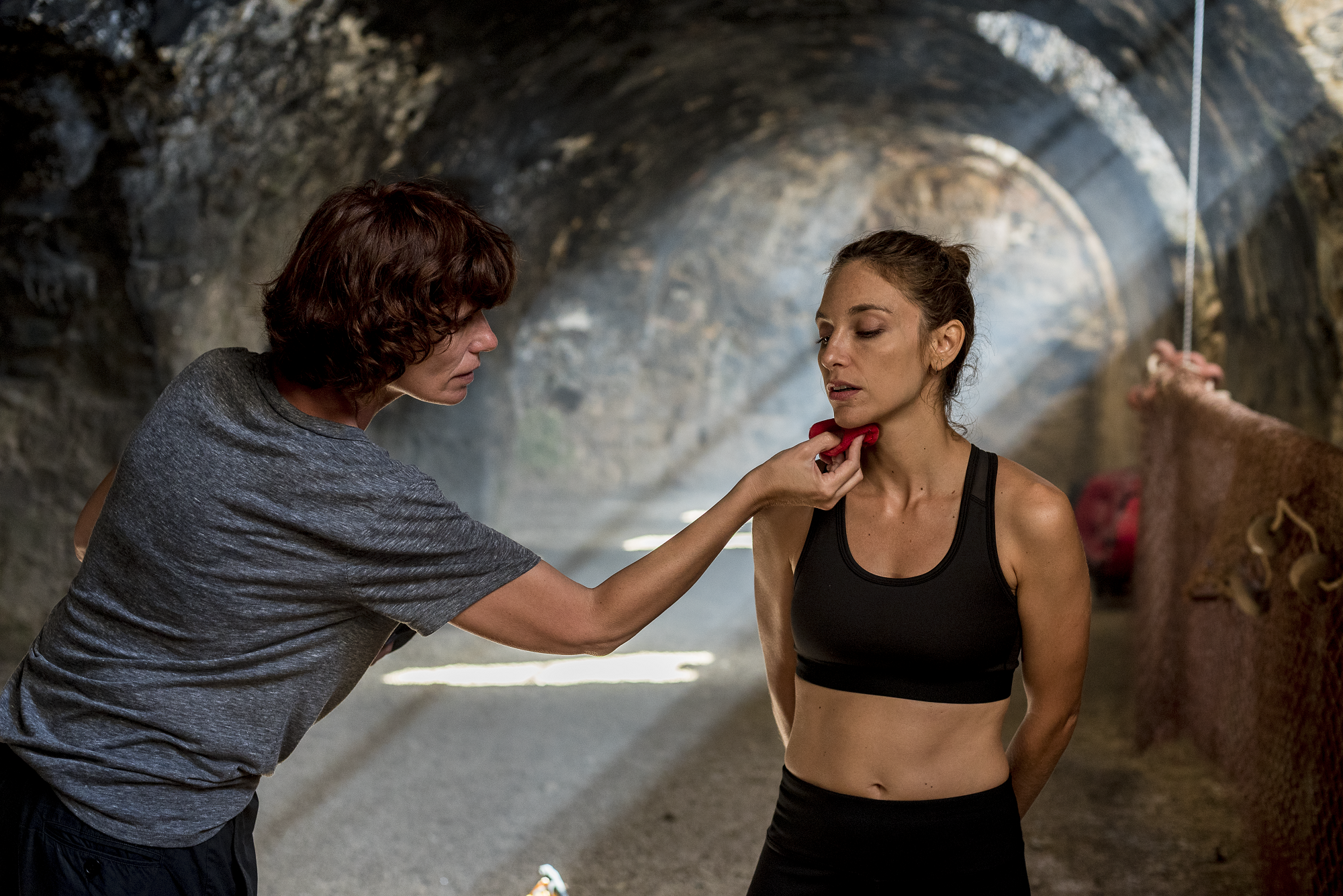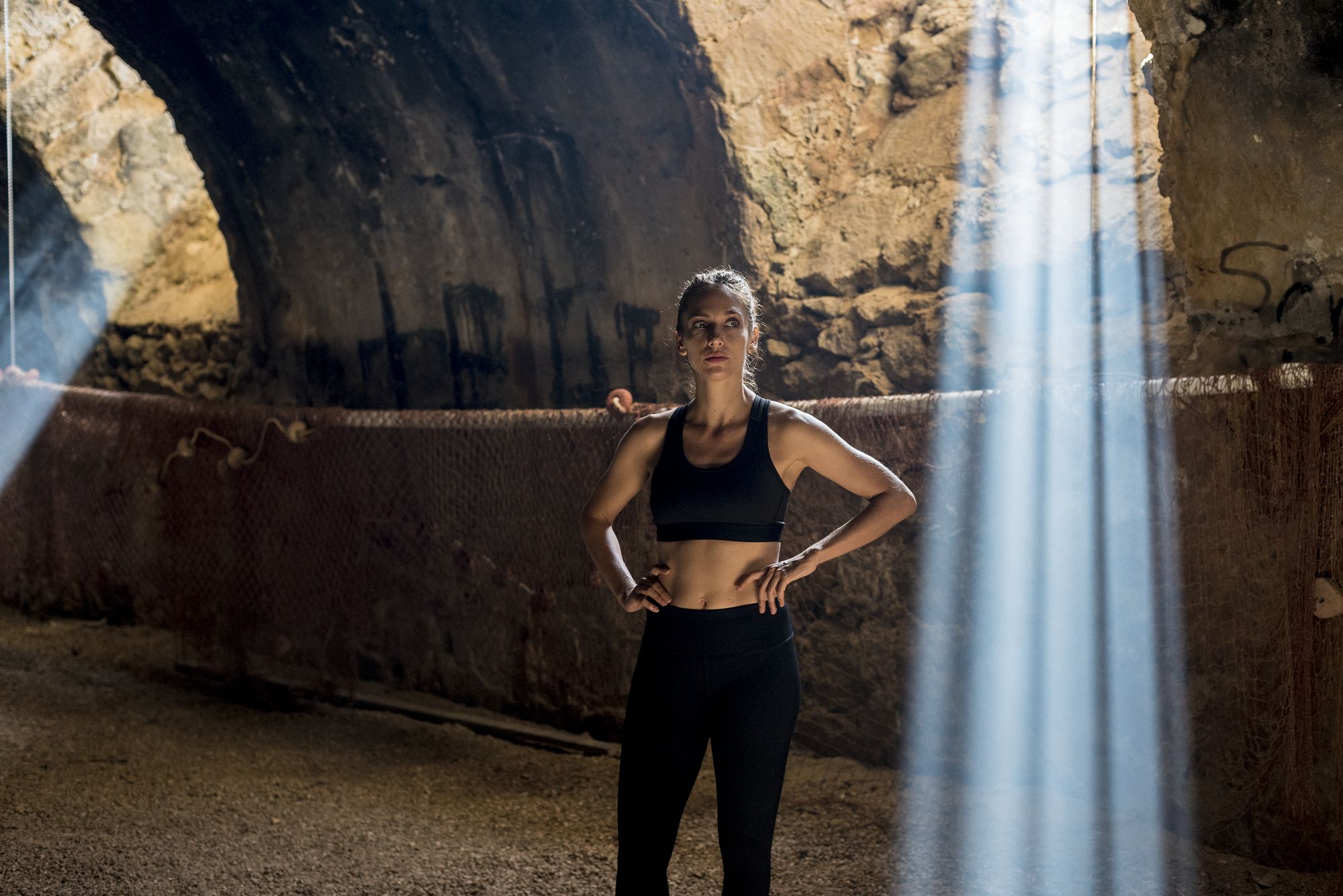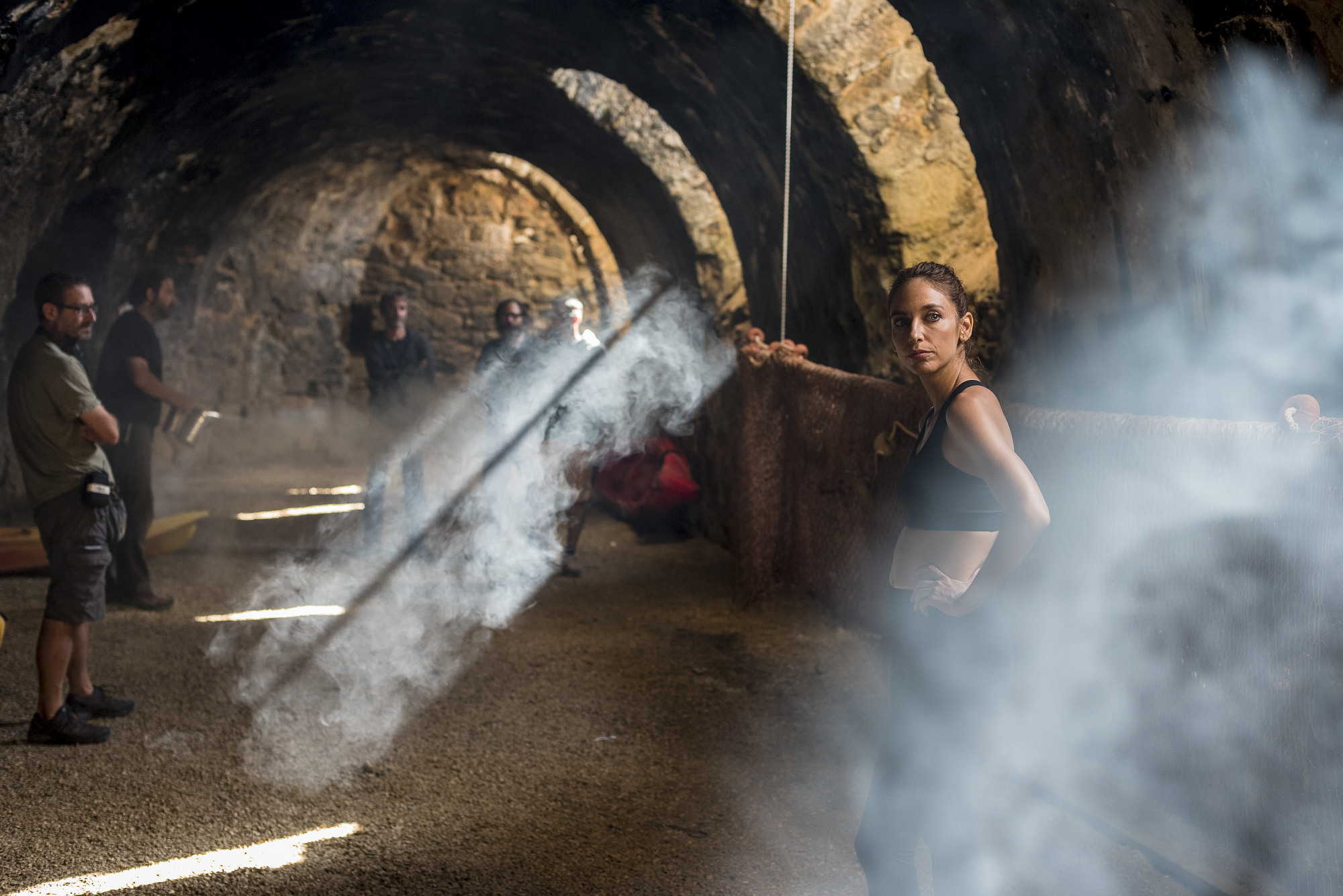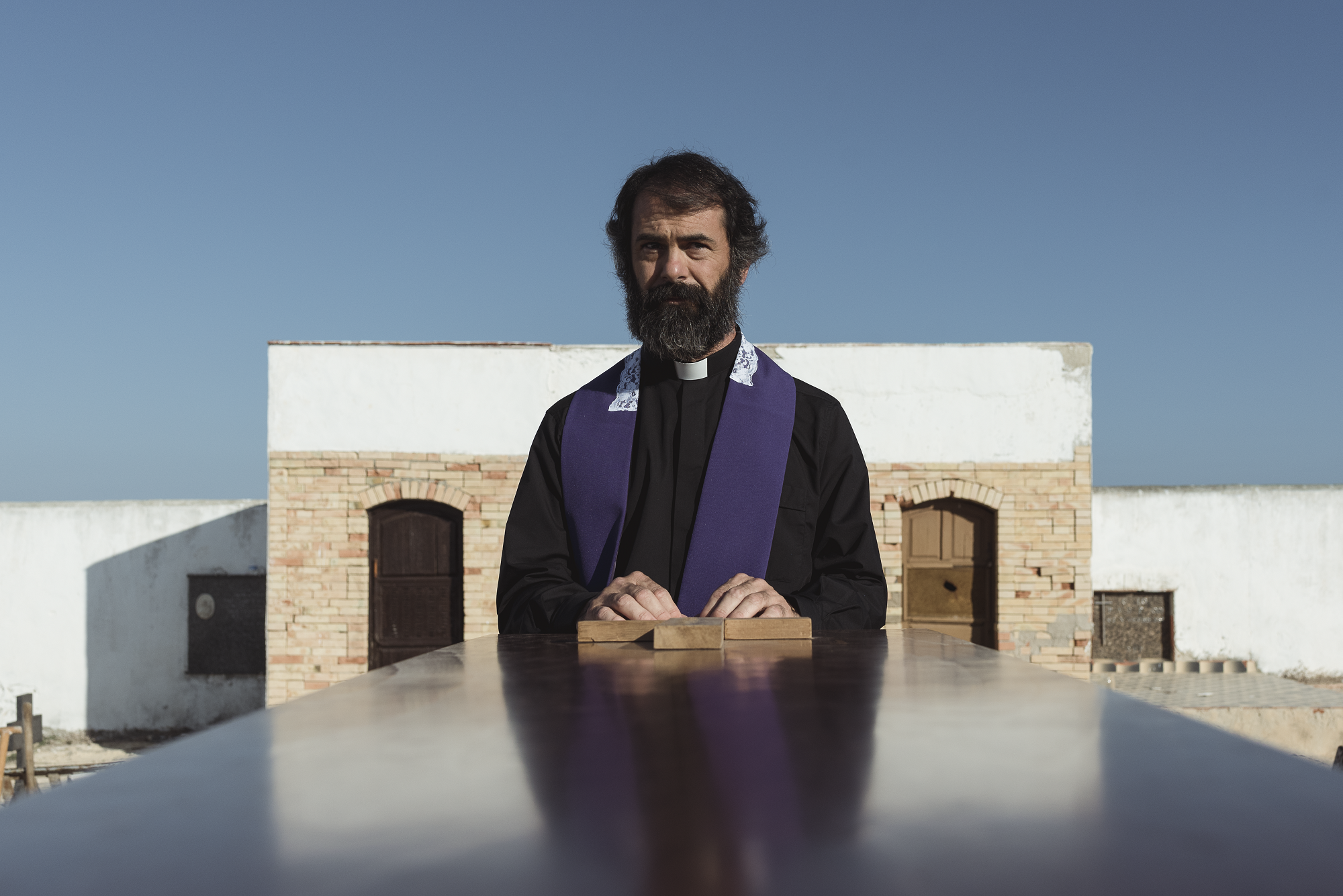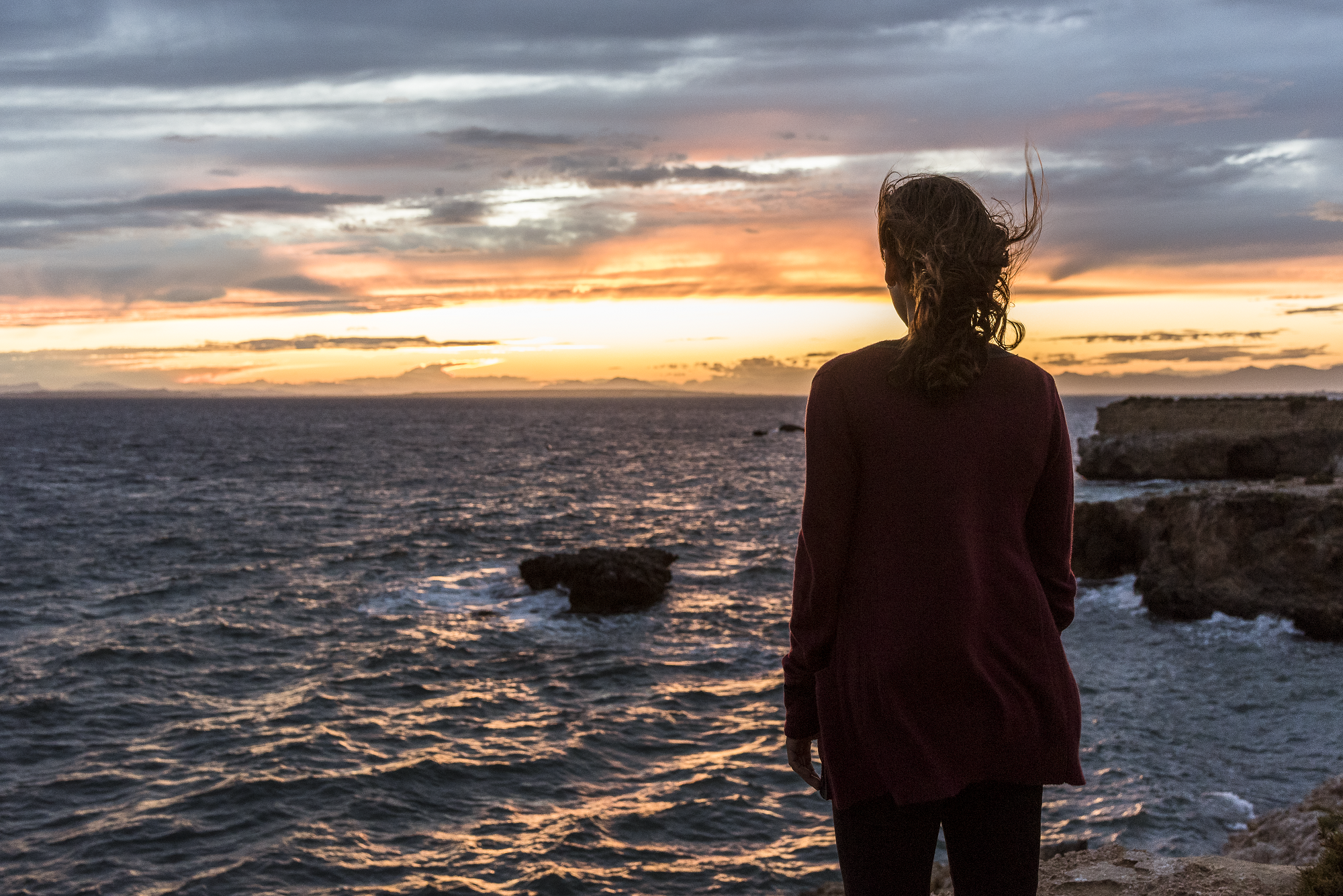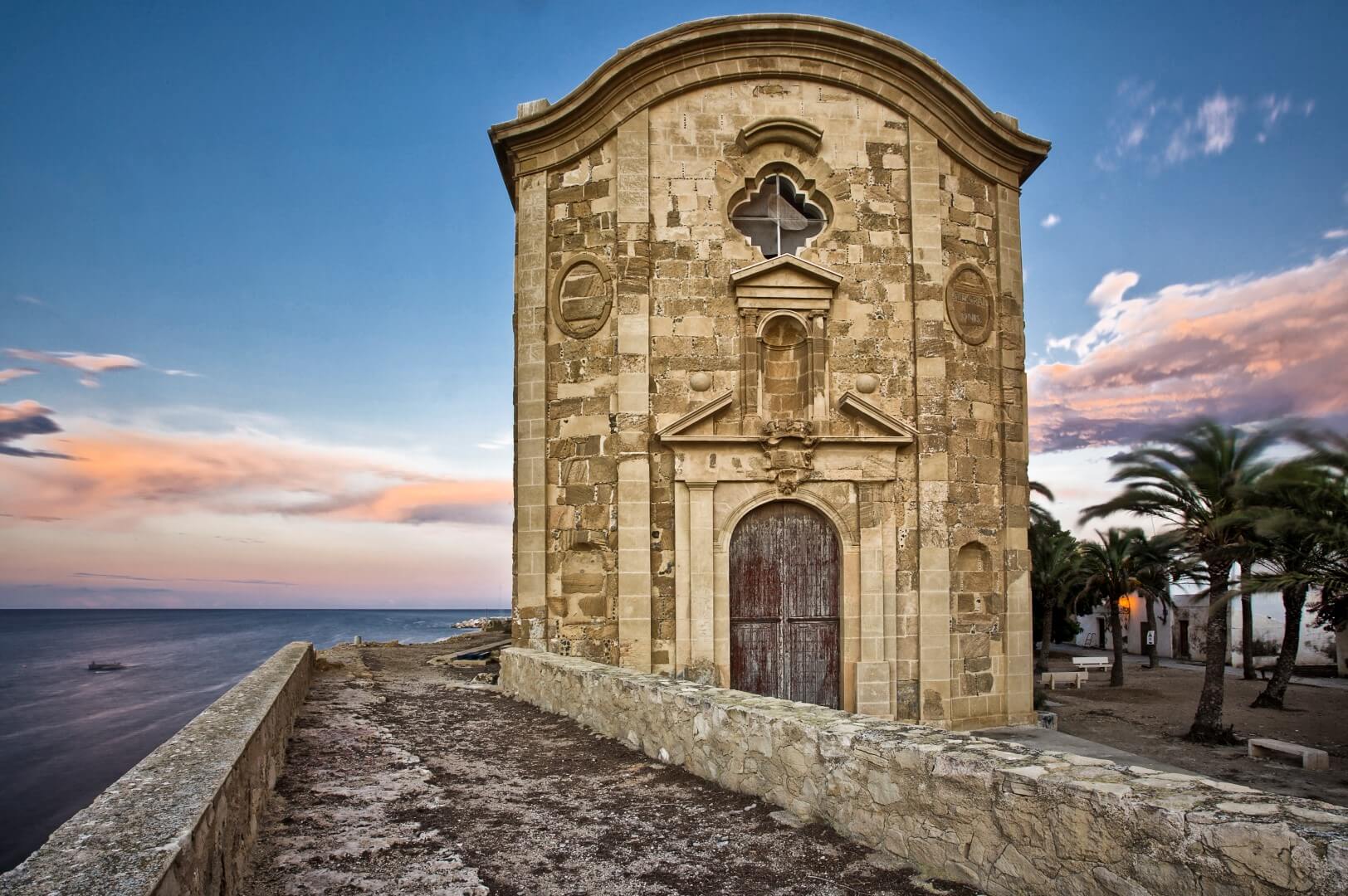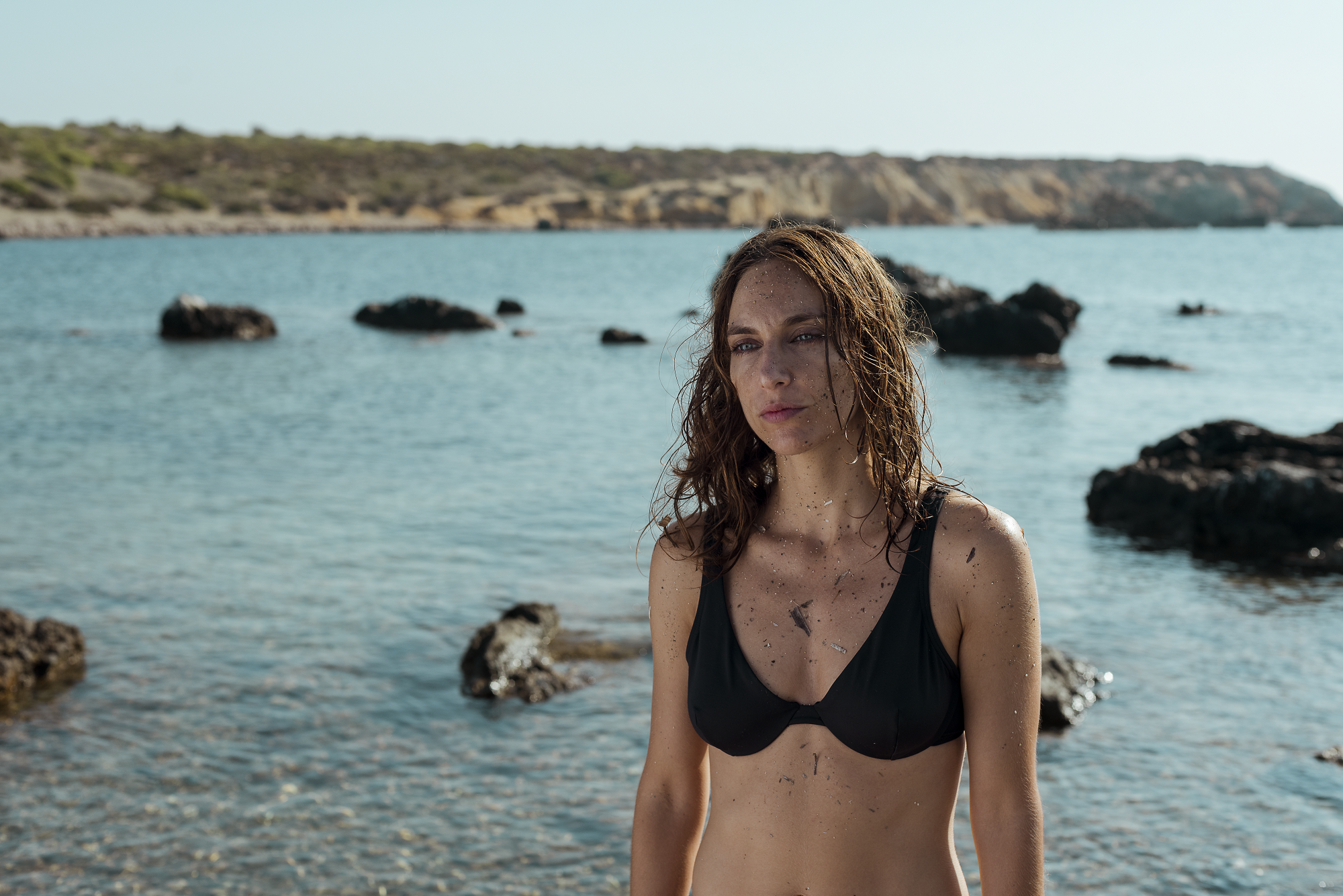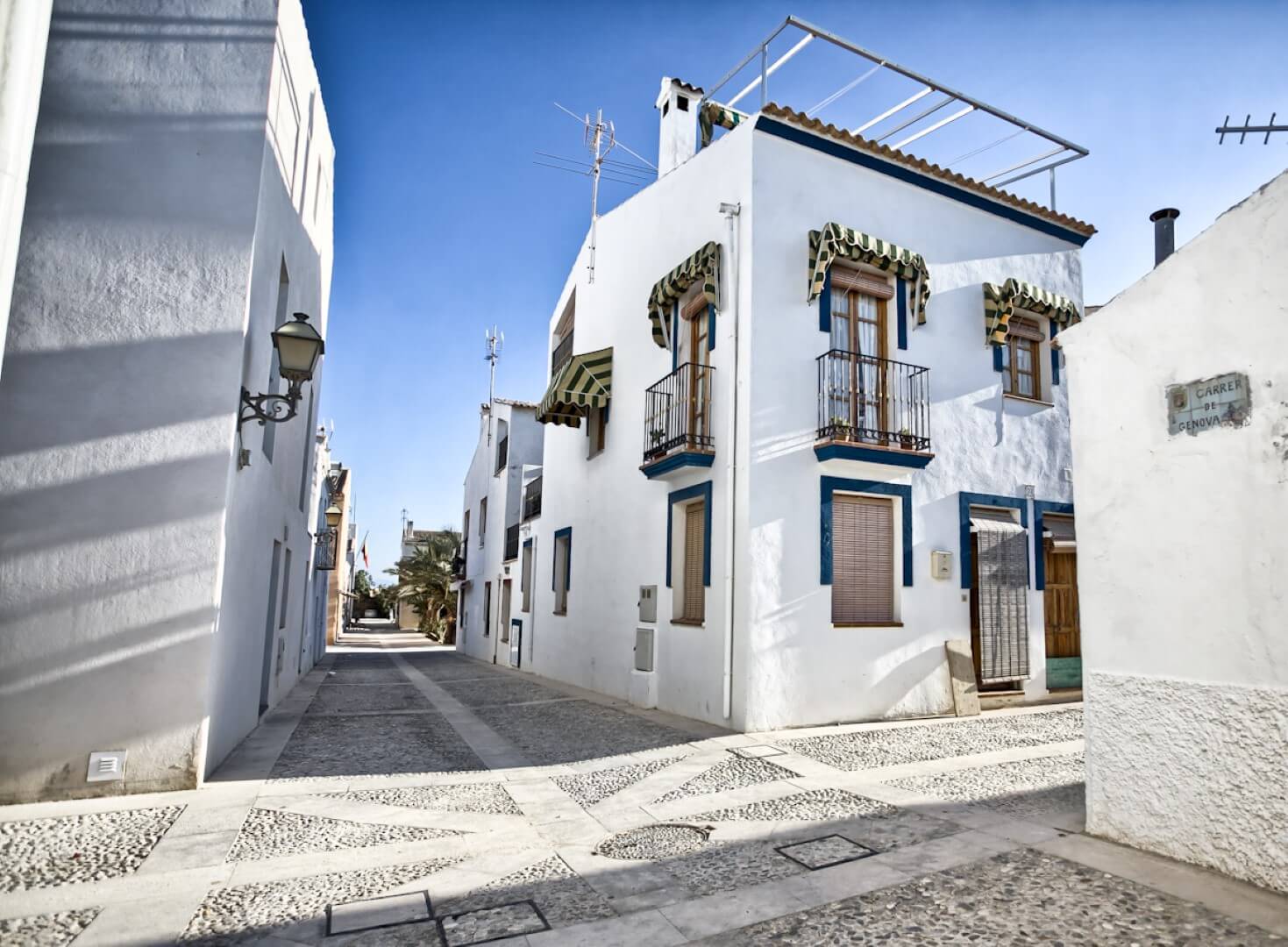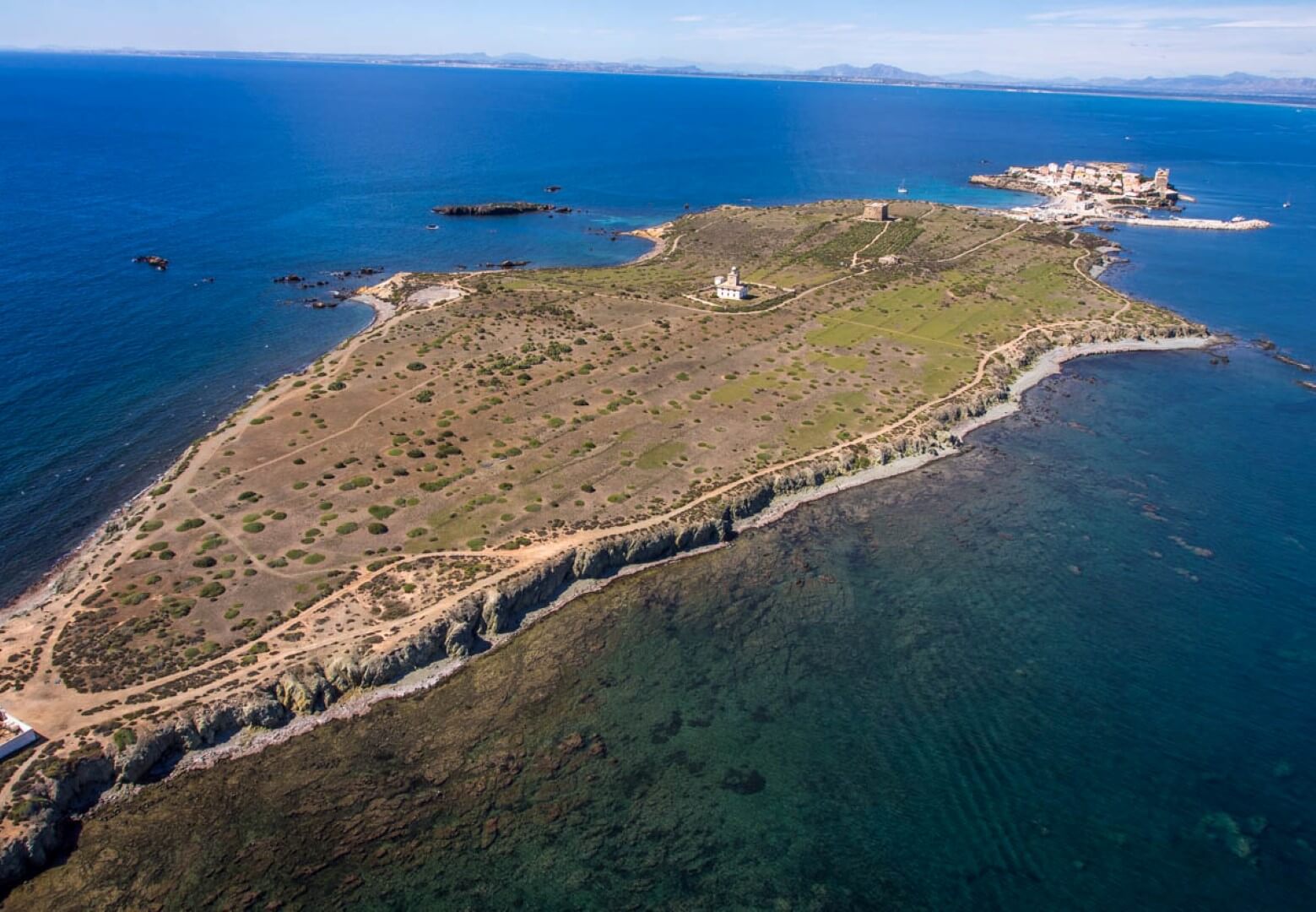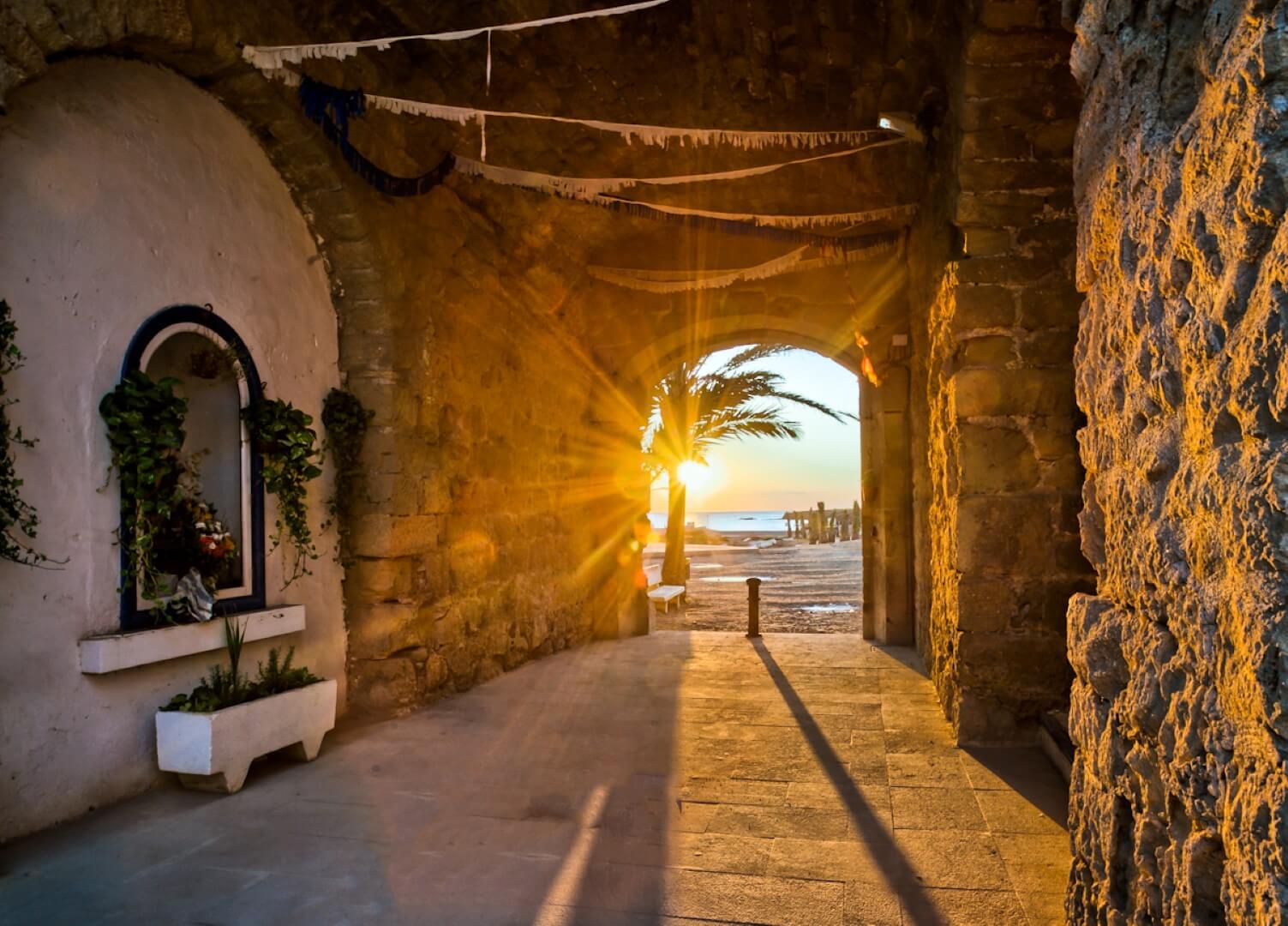 Tabarca island is the only inhabited island in the Valencian region. This small archipelago has an urban nucleus surrounded by thick walls and is listed as a Historic-Artistic site (Conjunto Histórico-Artístico) and as Heritage of Cultural Interest (Bien de Interés Cultural). It is 1800m long and up to 400m wide.
The island has several creeks of easy access, accommodation, restaurants, a recently restored small church as well as a square-shaped lighthouse. Tabarca constitutes a unique and singular location for outdoor shoots thanks to scarce rainfall and a warm climate throughout the year.
Please do not hesitate to contact us for any further information on this location.