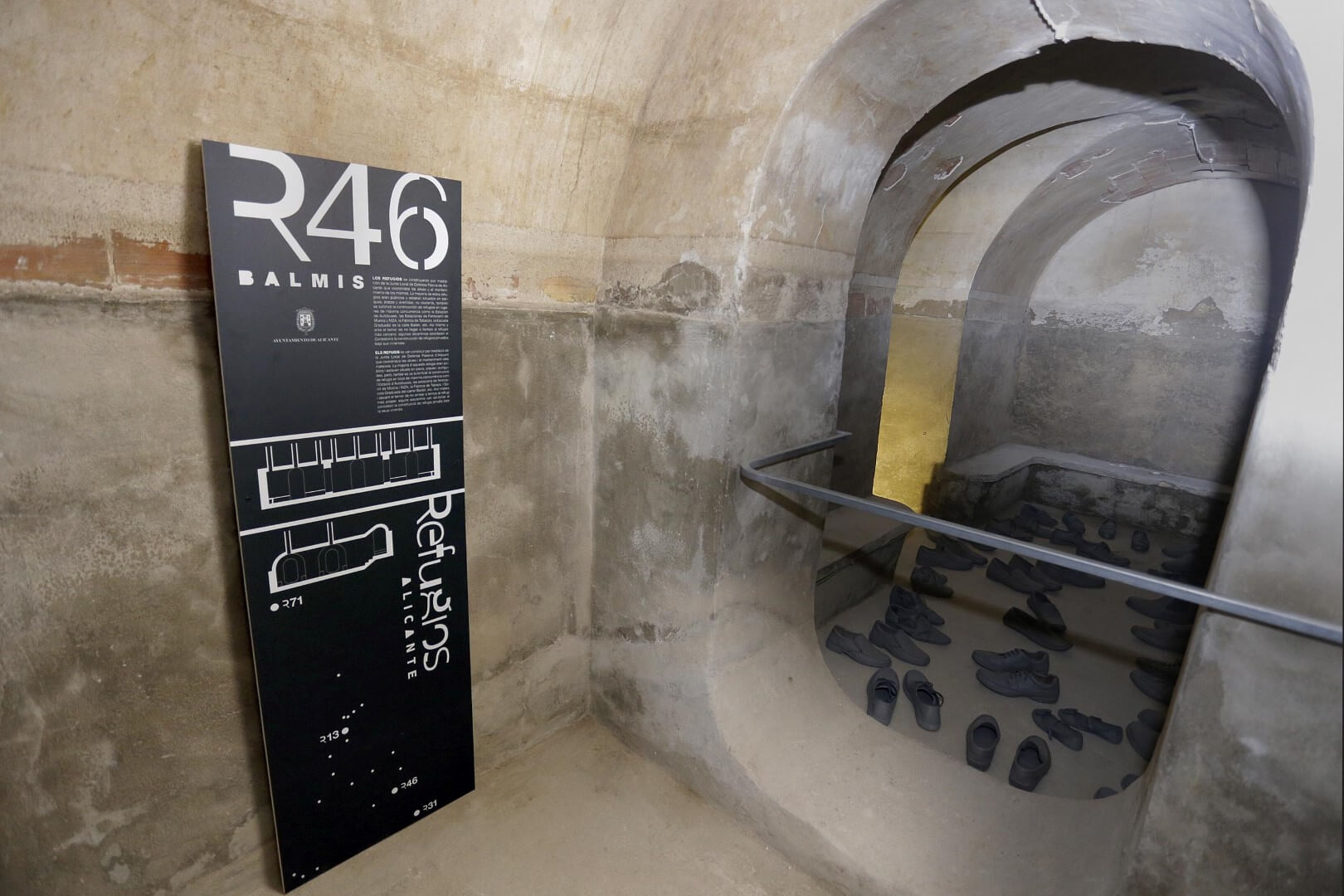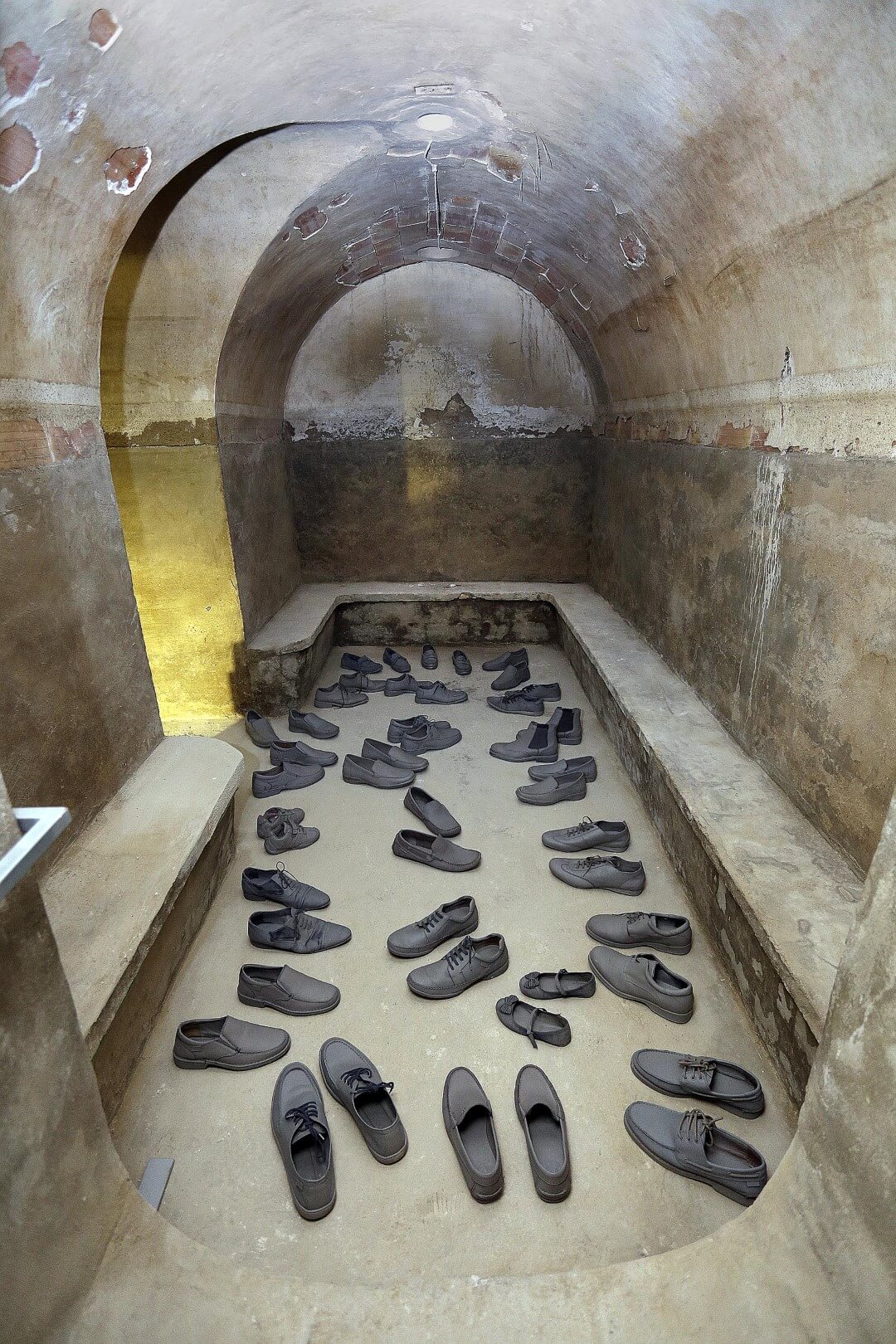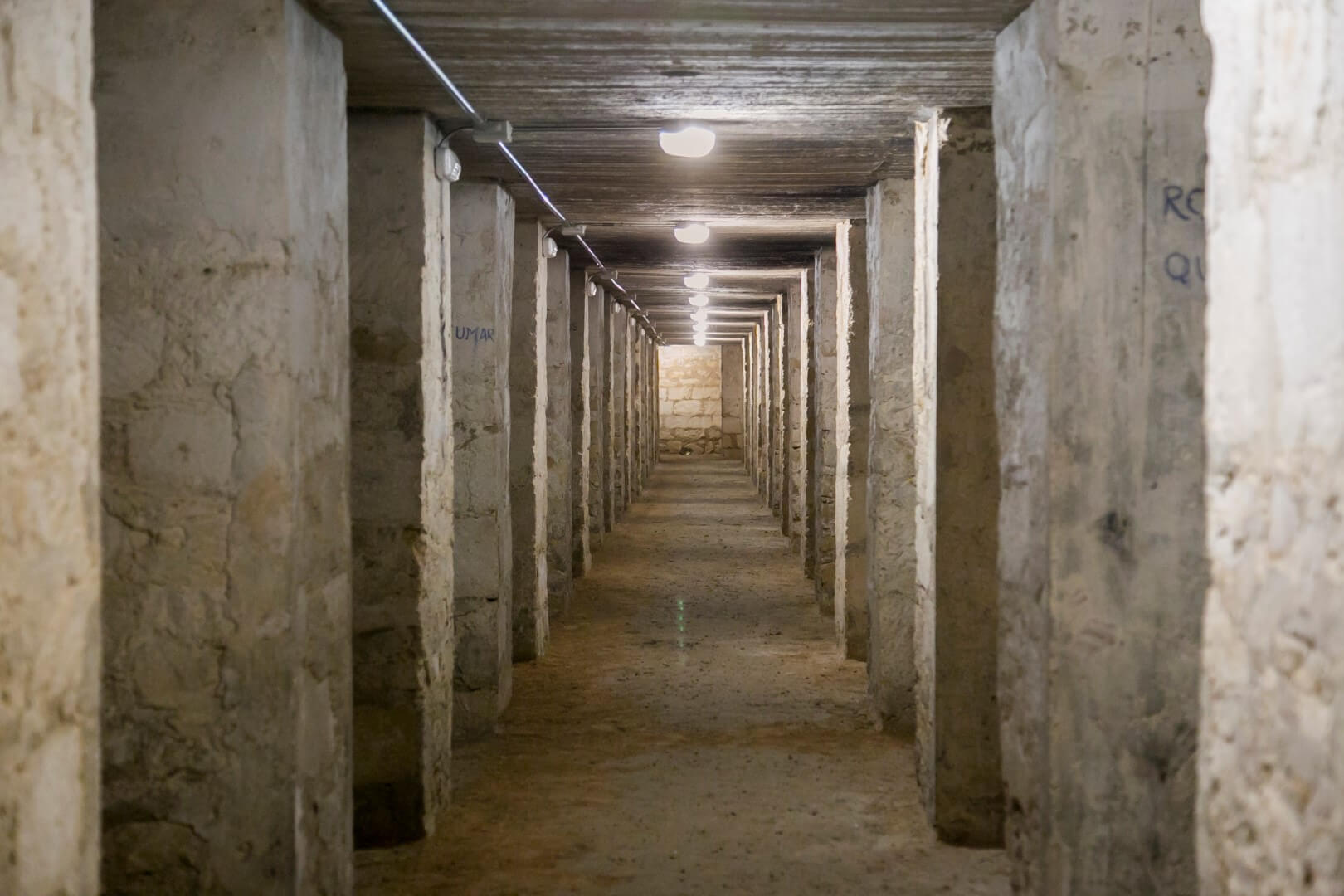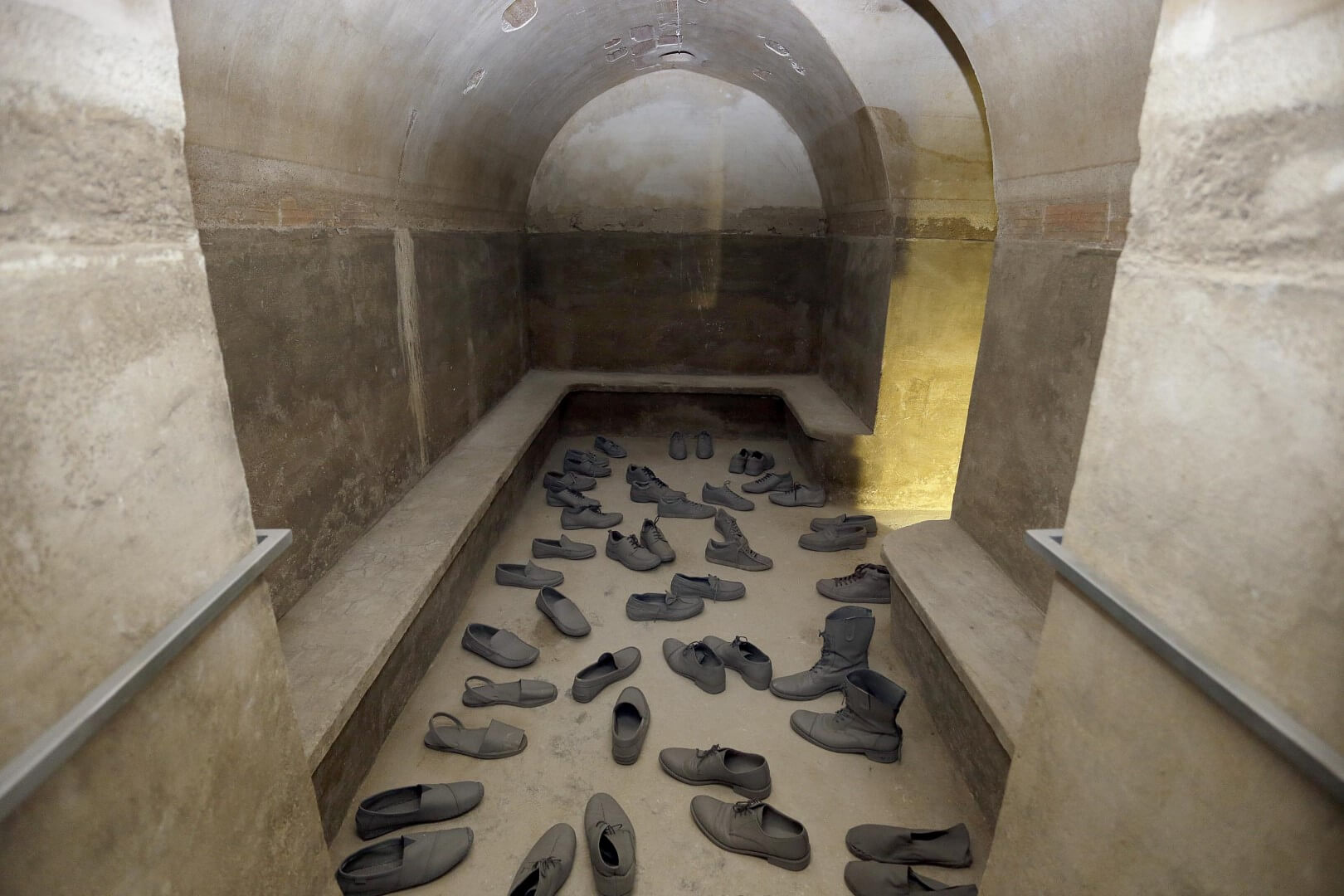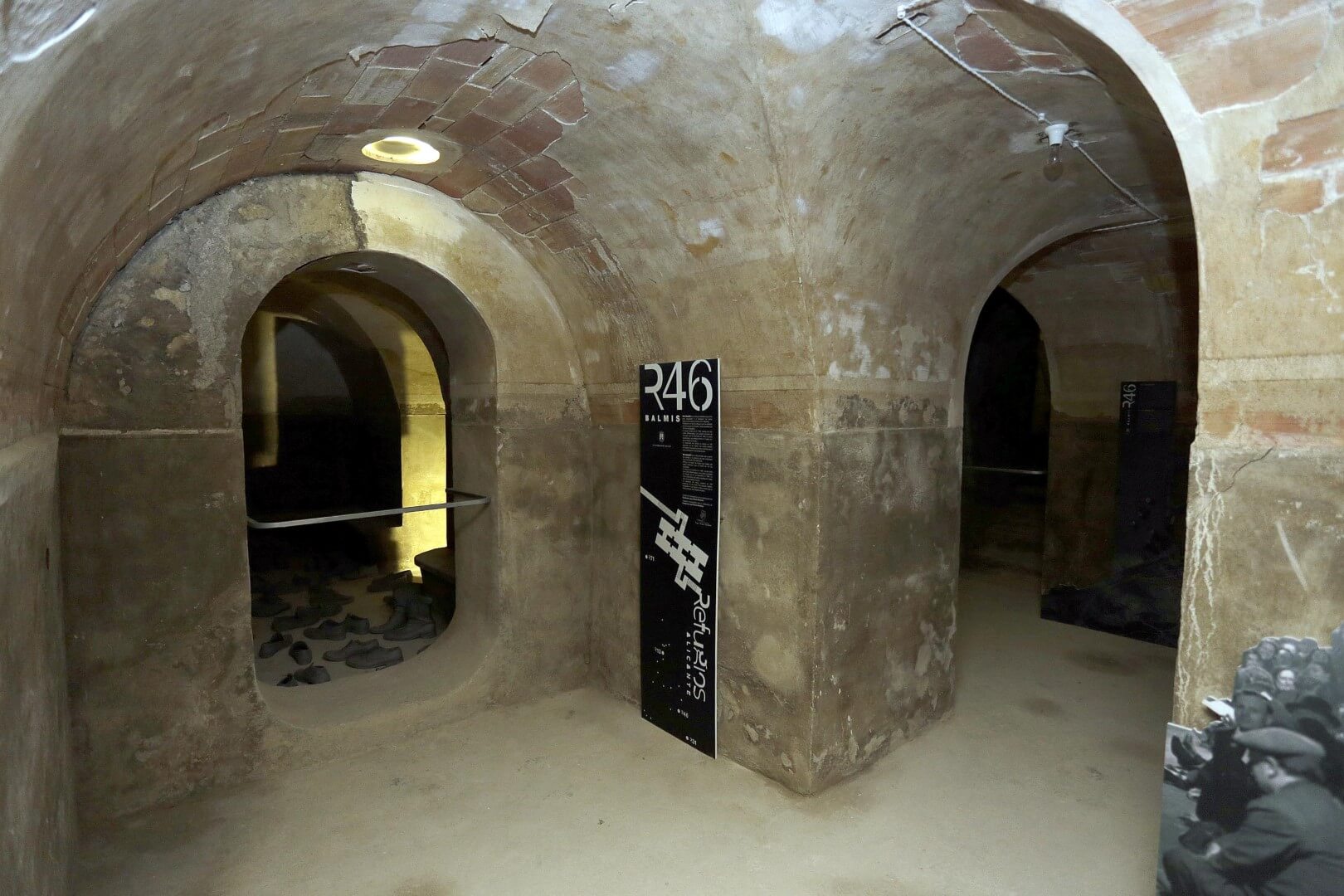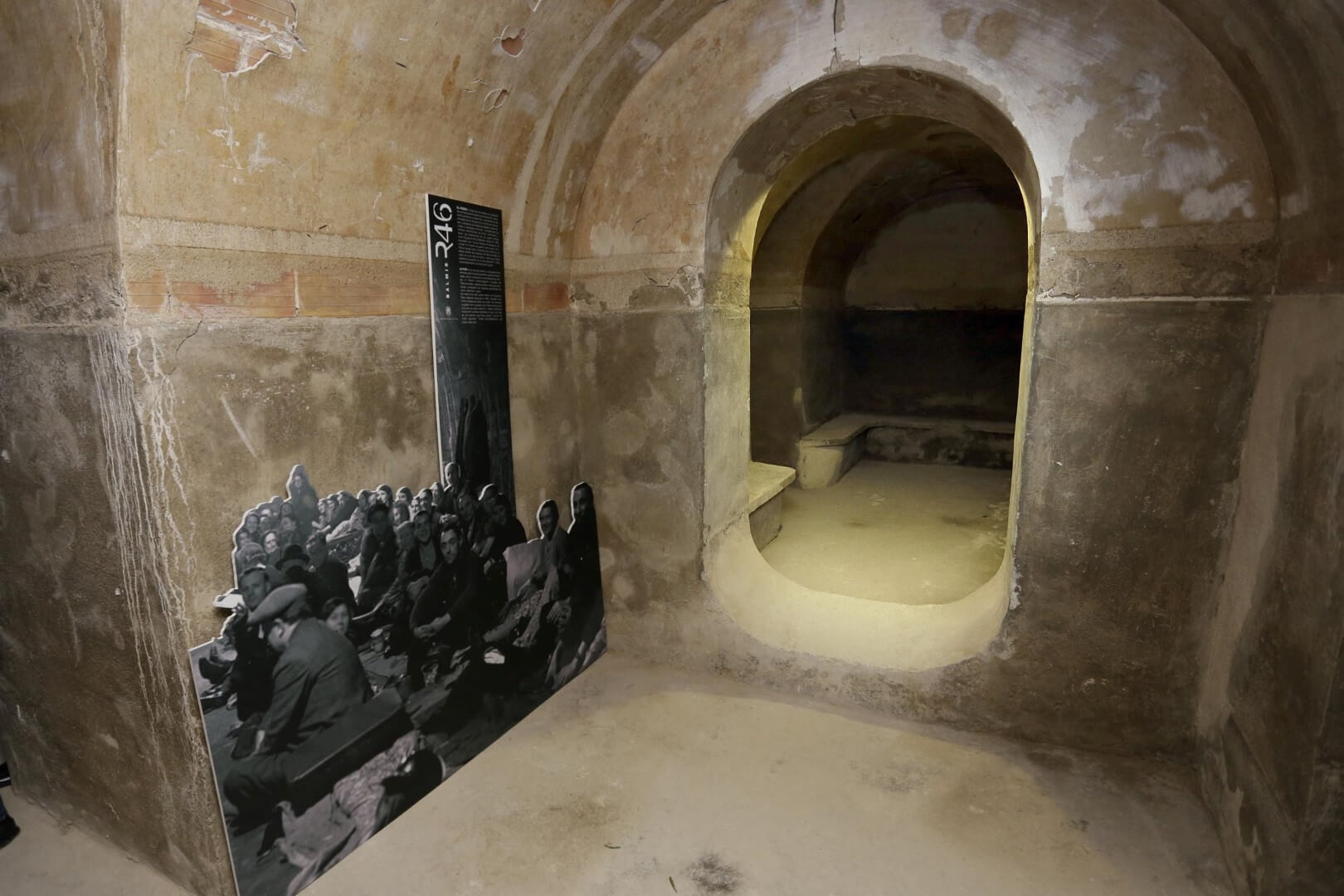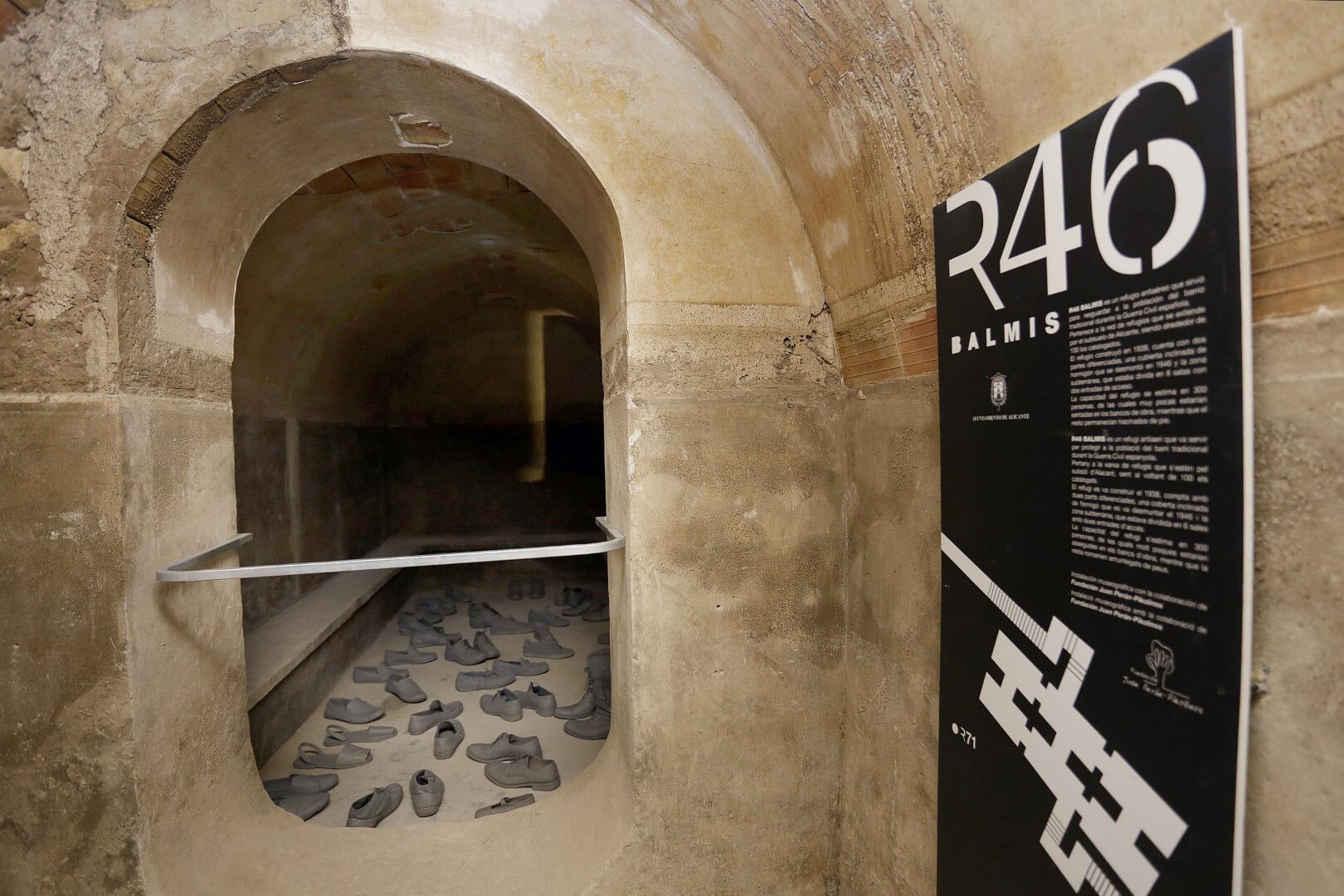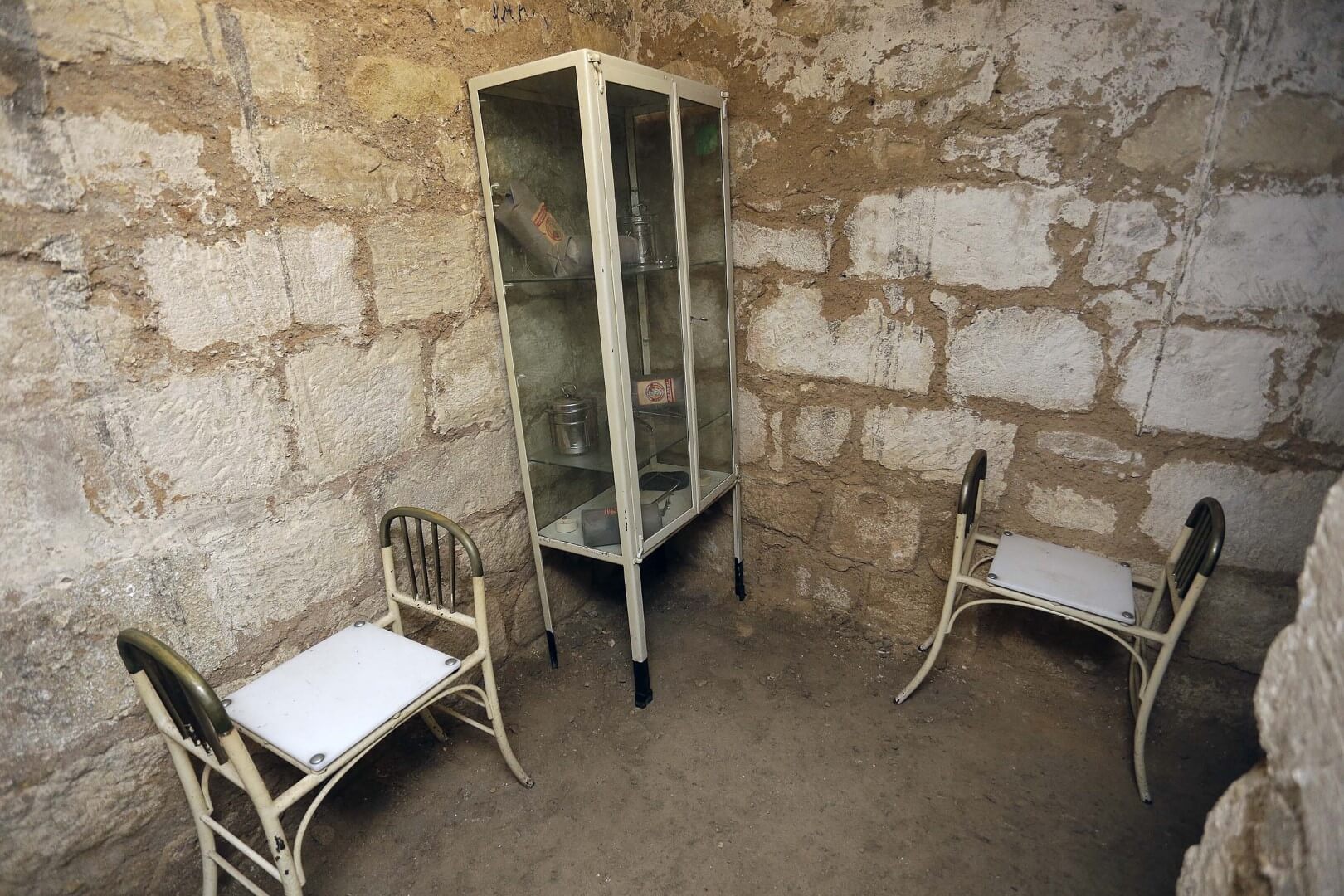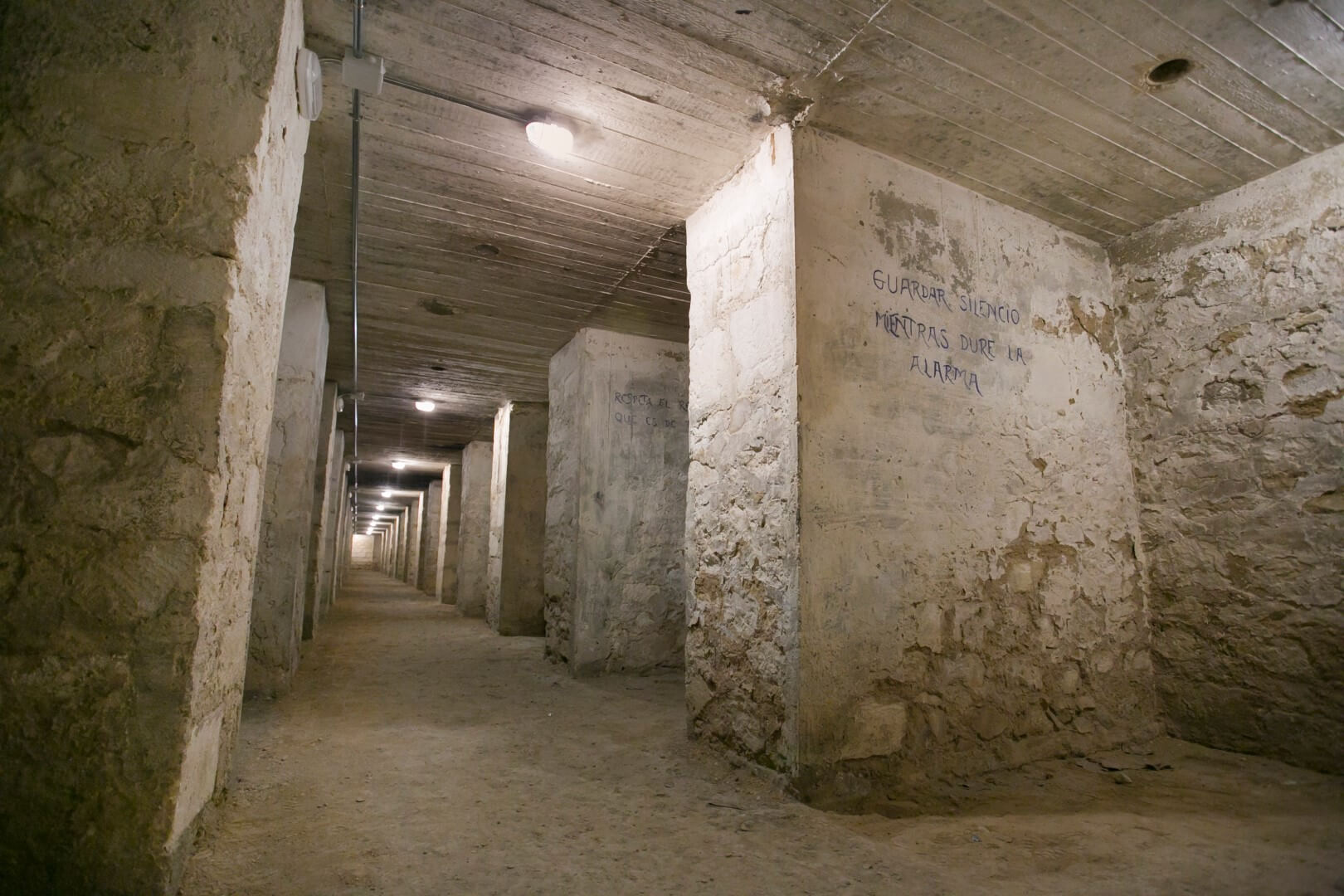 Alicante Air-raid Shelters

Alicante has almost a hundred listed air-raid shelters. Two of them have been completely restored and can be used for filming: located in Seneca Square and the Doctor Balmis Square, they bear witness to Alicante's city experience of the Spanish Civil War. Today, Alicante is among Europe's most significant cities regarding this type of construction.
Balmis Square Air-raid shelter
This shelter is small. It was built after Alicante citizens asked the consistory to build private shelters near their homes. These citizens were usually members of the bourgeoisie who disposed of some economic power and who felt more secure having the shelters nearby. The shelter doors are in fact similar to submarine doors to avoid toxic gas contamination, which illustrates the design's expertise.
Seneca Square Air-raid shelter
This major air-raid shelter is much larger and can hold up to 1,200 people. It is fitted with audio equipment allowing to hear and feel the sensations of people who took refuge during the bombings.